Last Updated : 28 Nov, 2022 02:49 AM
Published : 28 Nov 2022 02:49 AM
Last Updated : 28 Nov 2022 02:49 AM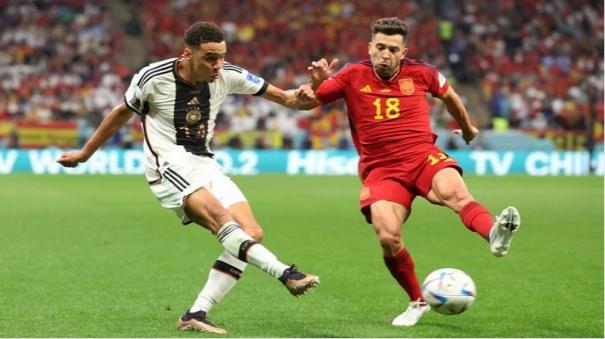 Toga: The match between Spain and Germany ended in a draw in the ongoing FIFA World Cup. Germany scored a goal to avoid defeat in the last few minutes of the game. Even before that, the team made various efforts but could not break the Spanish team's defense.
Spain and Germany faced off in Group 'E' in this match. It is noteworthy that in the previous group round match, Spain won and Germany lost.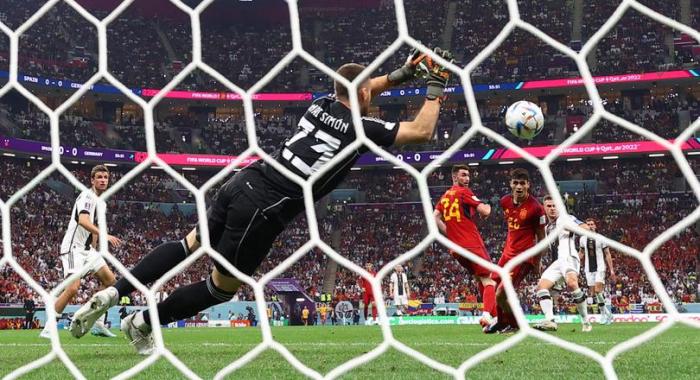 As in the last match, the Spanish team was expected to rain goals. But Germany controlled it. However, the Spaniards controlled the ball for about 65 percent of the game. With that, the team made 637 passes. The first half ended goalless.
Spain's Morata scored in the 62nd minute of the second half. It took Germany over 20 minutes to register a goal in reply. Nicklaus scored in the 83rd minute to avoid defeat. Spain is the top team in this division with 4 points.

Don't miss out!