Doha: The Prime Minister of Qatar Sheikh Khalid bin Khalifa bin Abdul Aziz Al Thani has said that preparations for the World Cup to be held next December are in the final stages. He was speaking in an interview with the chief editors of leading newspapers in Qatar. He said preparations for the World Cup were progressing as expected despite the Kovid crisis.

Preparations are more than 90 percent complete
Although the pace of preparations slowed down a bit at the beginning of Kovid, it was able to fill that gap as it started earlier. Preparations for the World Cup are 90 percent complete, including the construction of stadiums. Excellent transportation, accommodation and health facilities are ready to receive the World Cup visitors. Most of the stadiums are operational. Some stadiums have already hosted international matches. He added that work on the Lucille Stadium, where the final will be played, is 90 percent complete.
10 lakh vaccine for spectators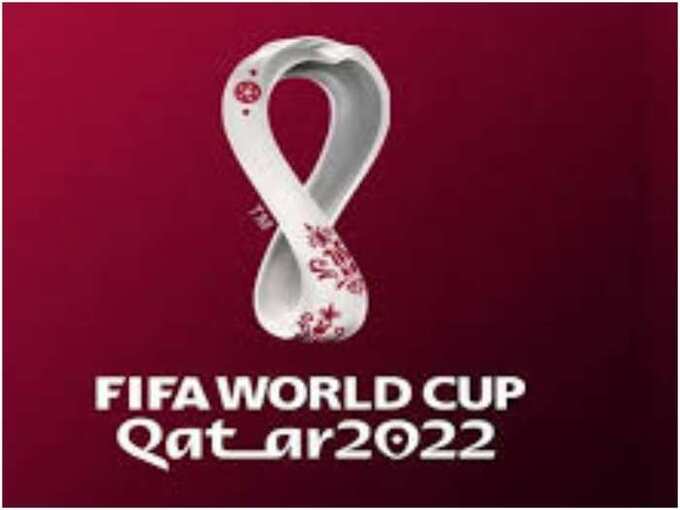 In the context of Kovid, Qatar has been formulating precise plans to receive football fans. Only those who have been fully vaccinated will be allowed to attend the World Cup. The Prime Minister pointed out that by that time, vaccination was expected to be completed in most countries. But Qatar also has a special vaccination program for people who do not come to Qatar for the World Cup. Qatar aims to prepare one million doses of the vaccine for them. The Prime Minister said that he was in talks with a vaccine manufacturer in this regard.
Vaccination in Qatar is 72 percent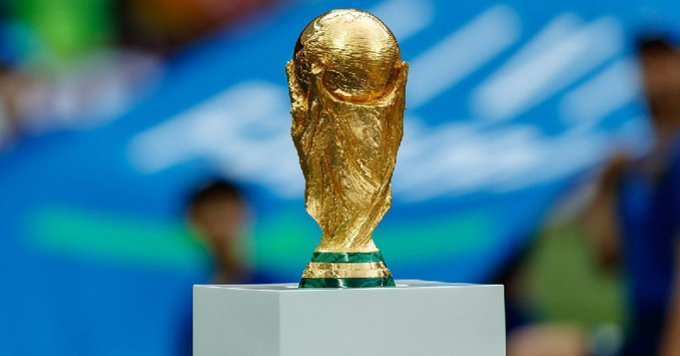 He said 72 percent of Qataris would receive at least one dose of the vaccine this week. Qatar offers two of the best vaccines available in the world. The Pfizer Biotech and Modena vaccines have proven to be the best in many experiments. He said the two vaccines were initially delivered to Qatar because of partnerships with these companies at the outset of the epidemic. From the beginning, Qatar did not agree with the idea of ​​a complete lockdown. It was later assessed that they were not effective enough in countries with full lockdowns. However, the restrictions did not affect major projects in Qatar. Therefore, he said, despite Kovid's restrictions, activities, including World Cup plans, could proceed as planned.
.