Doha: The Ministry of Interior has announced a ban on visitor visas to Qatar from November 1 as part of the smooth running of the FIFA World Cup. The Ministry of Home Affairs has clarified that visitor visas, including on arrival, will not be granted till December 23. This provision applies to all journeys by air, sea and land. But some sections are exempted in this regard. This was stated in a special press conference called by the Ministry of Home Affairs regarding entry and exit restrictions during the World Cup.

Entry is through Haya Card only
During the World Cup, fans will be allowed to enter Qatar through HayaCard. Cannot come on any type of visit visa. Haya card is allotted to those who have tickets and accommodation for World Cup matches. It is estimated that 15 lakh football fans will come to the country to watch the World Cup matches and enjoy the football carnival from November 20 to December 18. Officials informed that the temporary ban on all types of visitor visas will be imposed as part of managing congestion during the World Cup.
Haya cardholders can stay till January 23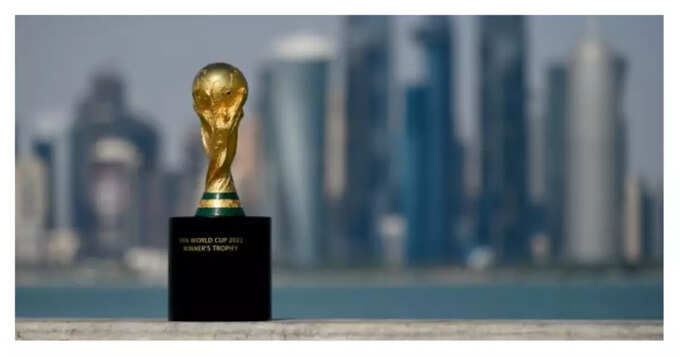 After December 23, the entry through visitor visa will become normal, officials said in a press conference called at the Civil Defense headquarters. Haya card holders, who will be allowed to enter the country from November 1, can stay in Qatar for more than a month after the World Cup. It is enough for them to return by 23 January 2023. Brigadier Abdullah Khalifa Al Mufta, Head of Media Unit and Director of Public Relations of the World Cup Safety and Security Committee, and Colonel Jassim Al Saeed, Executive Director of the Championship Security Operations Commander's Office, announced this in a press conference.
Visitors are exempted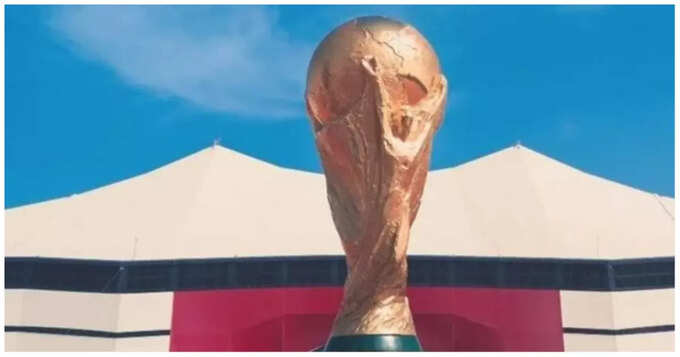 Qatari nationals, residents and GCC nationals with a Qatari ID will be allowed entry into the country without a Haya card during the World Cup. There are no barriers to entry for those arriving in the country on individual recruitment visas and work entry permits. Those who are approved through the official platform on the basis of special humanitarian consideration will also be allowed to enter the country by air during this period. Those who do not get tickets for the World Cup matches are not prohibited from coming to Qatar through the one plus three package prepared by the authorities. The scheme allows one World Cup ticket holder to bring three more people to Qatar on the Haya card. The authorities had earlier informed that there will be a special fee for those who come in this way. Children below 12 years of age are allowed to enter without paying the fee.