Doha: The long awaited Qatar World Cup is on the doorstep. Those coming to Doha for the FIFA World Cup, which will be held from November 20 to December 18, 2022, must adhere to the Covid19 travel policies announced by Qatar's Ministry of Public Health on August 31, 2022, organizers said. According to this, it is not mandatory that those who come to Qatar to watch the World Cup should be those who have taken the Covid vaccine. Those with Haya card can come to Qatar whether or not they have taken the covid vaccine.

A Covid negative certificate is required
At the same time, there is a requirement for those coming to Qatar to carry a Covid negative certificate. A negative certificate from an RTPCR test taken within 48 hours of departure to Qatar or a negative certificate from an official antigen test taken 24 hours before departure is required. This requirement applies to those aged six years or above. The test result should be submitted at the airport check-in counter on arrival in Qatar. The test should be done at an official medical center in the country of departure. A negative result is not sufficient if the rapid antigen is autologous. Children under the age of six are exempted from submitting a negative Covid-19 test before departure to Qatar. Officials also informed that there is no need to take a covid test after arriving in Qatar. No passenger is required to undergo a Covid19 test before departure from Qatar. But travelers are bound to comply if they need a negative certificate to enter the destination country.
Quarantine is not required upon arrival in Qatar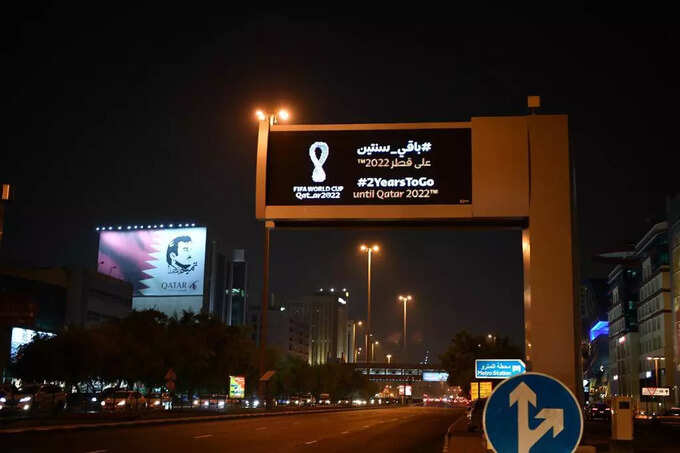 Officials also clarified that football fans arriving in Qatar will not have to go to quarantine, even if they are not vaccinated or come from a country with a high rate of covid. But those who test positive for Covid-19 while in Qatar should be isolated as per the guidelines of the Ministry of Public Health. Masks will be mandatory inside health facilities and while traveling on public transport systems. But there is no requirement to wear mask in public places.
​Ih Tiras must have app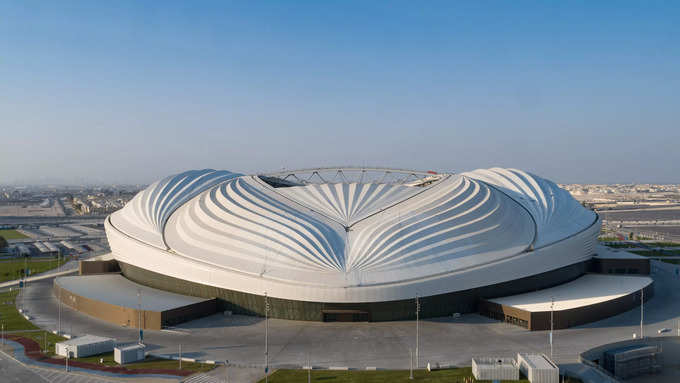 All visitors aged 18 years and above should download and install the Ihtiras application on their mobile phones as part of the Covid-19 control on their arrival in the country. The Covid status on the Ihtiras app must be green to enter any public areas that are closed. This shows that the user has not been confirmed to have Covid-19. Those without green status are not allowed to enter these places.
Taking health insurance is advisable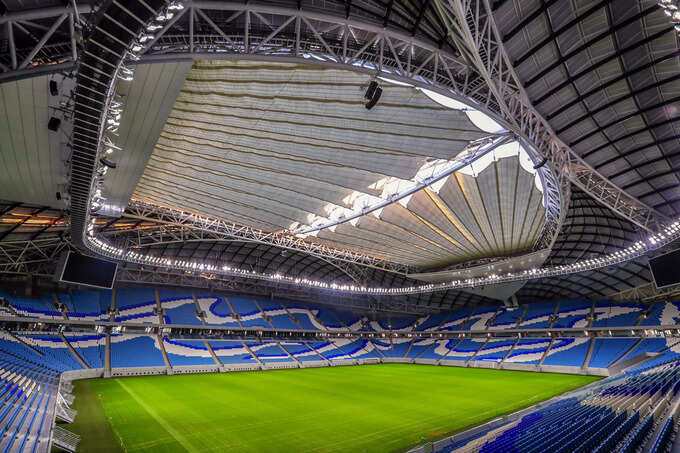 Those arriving in Qatar for the World Cup will receive medical assistance from public and private hospitals, medical centers, clinics and pharmacies in the country. The Ministry of Health of Qatar had earlier informed that holders of Haya Card, which is a fan ID of the World Cup, will get free emergency health services in public hospitals. However, the Ministry of Public Health is of the opinion that it is advisable to take out insurance that covers health expenses for the duration of your stay in Qatar.