Makkah: The first batch of foreign Umrah pilgrims will reach Makkah today after the end of the Hajj season. The Ministry of Hajj and Umrah announced that those who have received Umrah permit two weeks ago will be given the opportunity to reach Makkah and perform Umrah today. Saudi authorities receive Umrah pilgrims from different parts of the world on Muharram 1, the beginning of the new Hijra year.
2500 agencies to facilitate pilgrims
The Ministry also stated that groups from Pakistan, Turkey, Uzbekistan and Tajikistan will come for Umrah for the first time after Hajj. They will reach the holy land through Jeddah and Madinah airports. Hani Al Amiri, a member of the National Hajj and Umrah Committee, said that more than 500 Umrah service companies and institutions have already completed preparations to receive foreign Umrah pilgrims. More than two thousand foreign agencies licensed by the Ministry of Hajj and Umrah are operating in the field of Umrah services.
Ministry with more facilities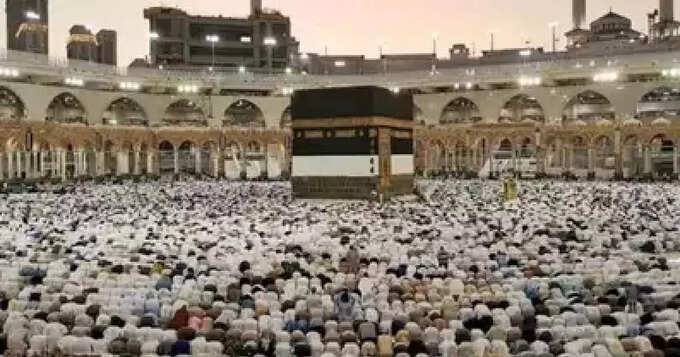 Payment for Umrah packages can be made through Gulf International Bank approved wallet and other approved e-payment systems. He informed that 68 bus companies approved by General Cars Syndicate are working in the field of providing transport services to Umrah pilgrims. Hani Al Amiri stated that more than 1,900 hotels and apartments approved by the Ministry of Tourism and the Ministry of Hajj and Umrah have been prepared to provide accommodation for foreign pilgrims. He also informed that there has been a great advancement in technology so that anyone can get a visa within minutes through Umrah packages from anywhere in the world.
The duration of Umrah visa is three months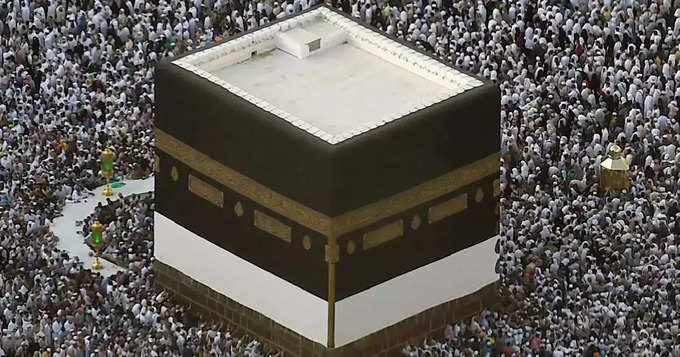 Meanwhile, he informed that the Ministry's decision to extend the duration of Umrah visa to three months will also come into force from today. Pilgrims who enter the country on an Umrah visa can travel freely anywhere in Saudi Arabia during the visa period. Hani Al Amiri said that one crore Umrah pilgrims are expected to arrive from foreign countries this time. New systems have been prepared in such a way that foreigners can perform Umrah through simple steps by providing more convenience to the pilgrims. The first step is to enter the Makham portal, select one of the approved e-platforms and book accommodation, travel facilities and other field services provided by Umrah service companies. After this one has to fill in personal details and passport details and get a reference number from the Ministry of Foreign Affairs. Officials informed that after entering the portal of the Ministry of Foreign Affairs and completing other procedures to get Umrah visa.
The Kaaba was covered with a new Kiswah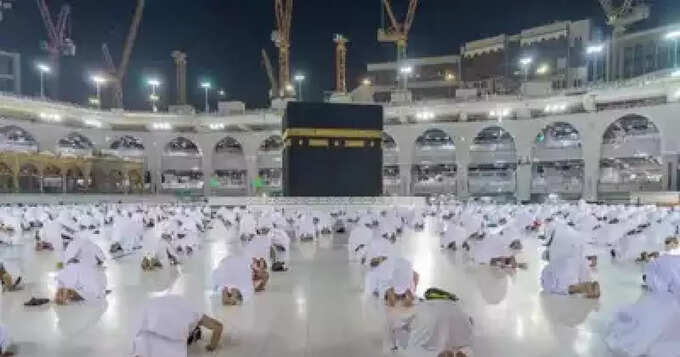 The General Presidency for both Harams covered the Holy Kaaba with a new Kiswa on the completion of the Hajj pilgrimage. For this purpose, the old Kiswa was replaced with a new Kiswa by the employees of King Abdul Aziz Complex. The new Kiswa is made of 850 kg of silk, 120 kg of gold and 100 kg of silver. It is prepared by more than 200 professional employees.