All PC: iStock
The first three months of pregnancy should be very careful. What to eat and what not to eat is very important during this time. During this time, pregnant women experience morning sickness such as nausea, anxiety, discomfort and fatigue.
Irresponsible behavior can lead to miscarriage. So it is important for a woman to be stress free. Nutritious food should be consumed for healthy growth of the child. Likewise, certain foods should be avoided. Know here what foods pregnant women should avoid during the first trimester.
Can you eat junk food?
Is it safe for pregnant women to eat junk food during three months of pregnancy? Definitely not.
During fetal development, healthy foods are essential for fetal growth. Burgers, pizzas, chaats and tandoori chicken are good but not good at this point. Doctors recommend eating as much fresh fruit, vegetables and greens as possible.
Should I give up seafood?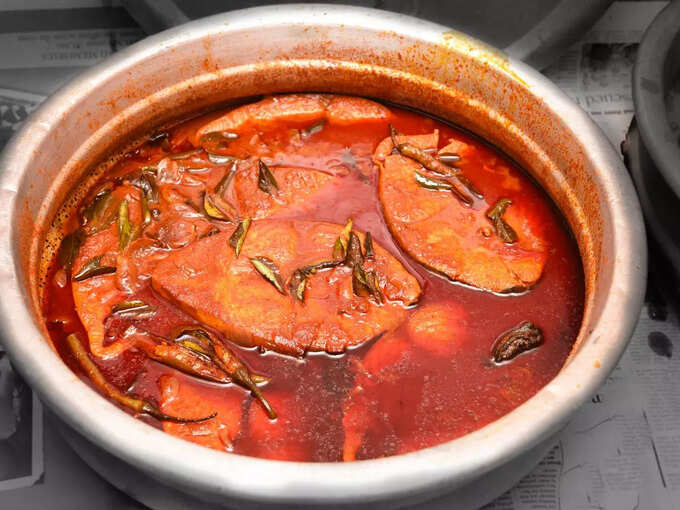 Seafood is very good for health but it is better to stay away for the first three months of pregnancy.
Seafood has the highest amount of methyl in fish.
It can affect brain function in the fetus. However, if you feel that you must eat it, you can consume it in moderation and of pure origin.
Why not take vitamin A?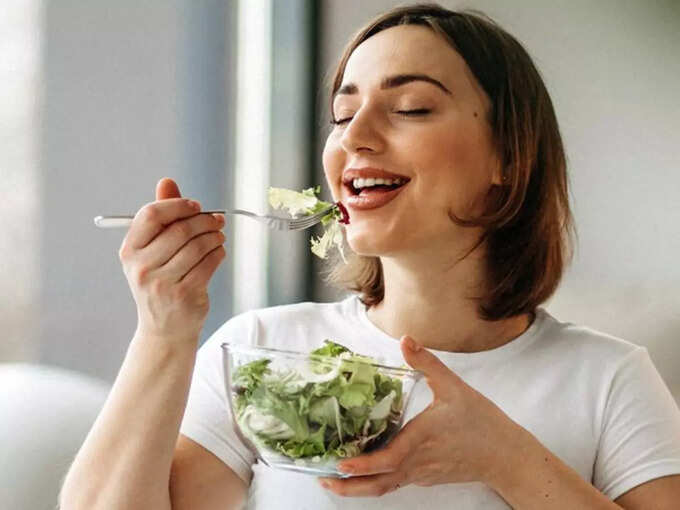 Mainly vitamin A is very good for health. These are recommended to be eaten in moderation during the first three months of pregnancy. Because, these can cause birth defects when taken in excess.
At the same time foods containing vitamin A can be consumed like fruits, vegetables, eggs and milk. We advise you not to eat chicken and beef.
Can a 3 month pregnant woman drink coffee?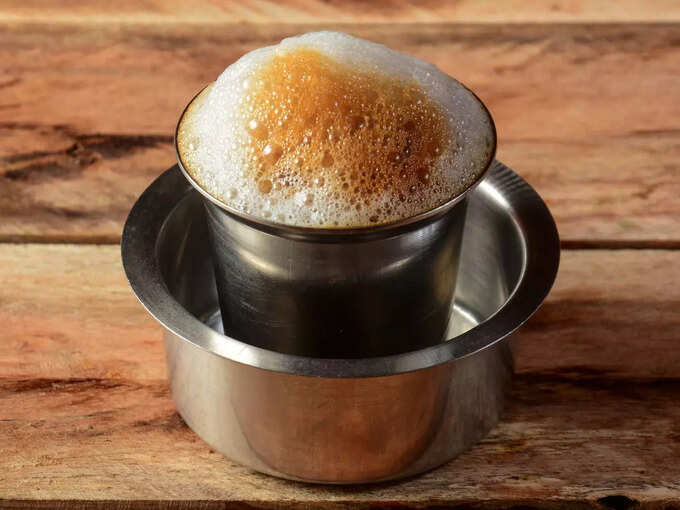 Drinking coffee and tea is a habit from the past. It can be difficult to let go suddenly. When these are consumed in excess, the baby's heart rate increases. So it is safe to consume caffeine in moderation.
Should you give up non-vegetarian food?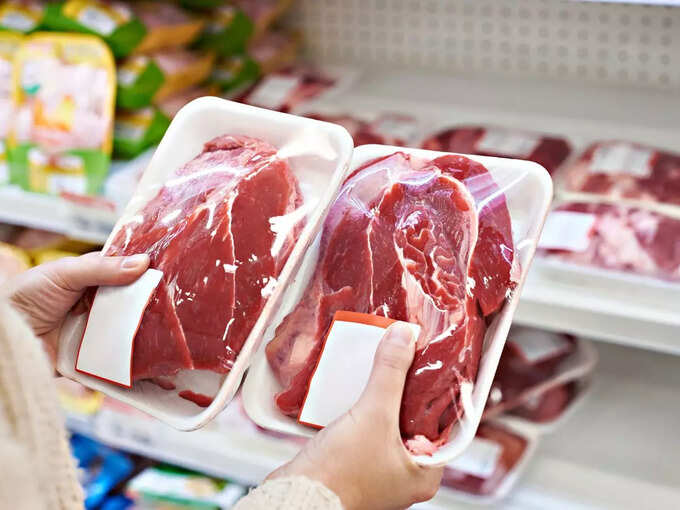 It is advised to consume meat in moderation during the first trimester of pregnancy.
You don't have to give up meat completely. But taking uncooked eggs is dangerous. Because, it contains salmonella bacteria which can cause food poisoning. They may contain Listeria in unpasteurized milk products.
We advise you not to eat raw meat and eat meat well cooked.
Also Read: Don't Ignore Headaches During Pregnancy…!
Also Read: You Will Be Surprised To Know The Benefits Of Ghee For Pregnant Women