Healthy diet
If sexual health is not good, sex can make you experience pain. Your diet can affect the overall health of your vagina. Certain vitamins, minerals, and other nutrients can help reduce your risk of vaginal infections or help you recover. Eliminates vaginal odor.
Also Read: Here are some remedies for erectile dysfunction
Probiotic foods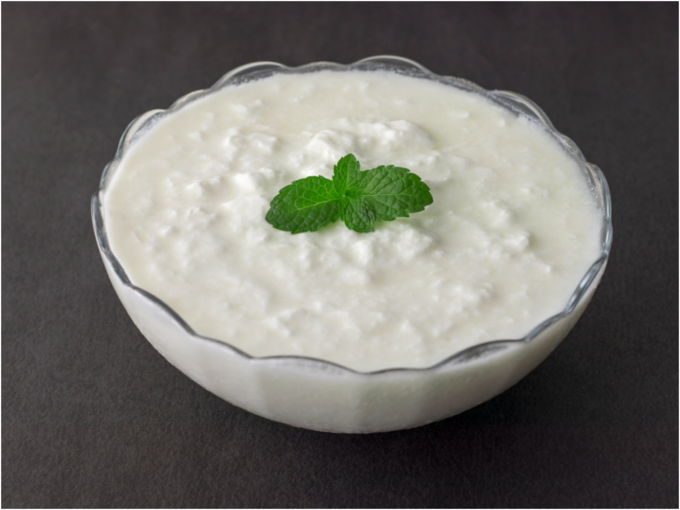 Women should regularly consume probiotic foods such as yogurt, kefir, kimchi and other fermented foods. It maintains the balance of microbes in the genitals.
Citrus fruits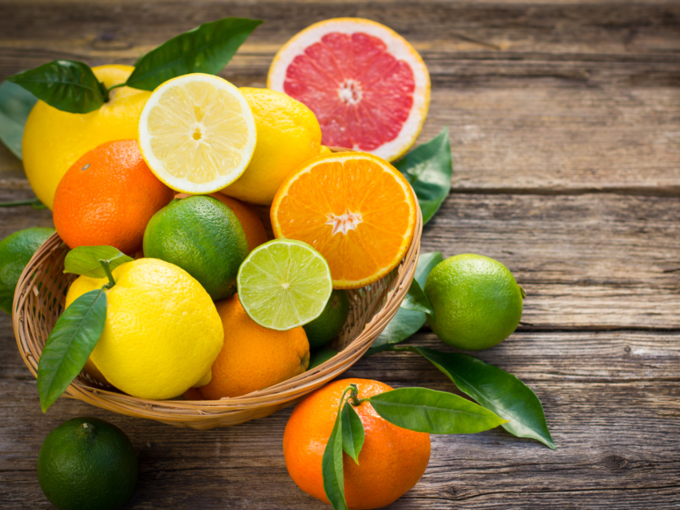 Citrus fruits like oranges and lemons contain high amounts of vitamin C. Its consumption is very important for women, because it produces collagen in the body, which is responsible for strengthening the vaginal tissue and preventing dryness.
Garlic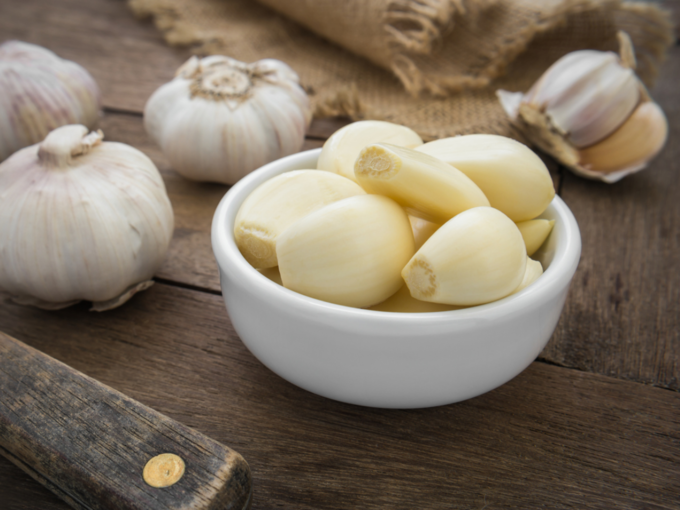 Garlic is very helpful in maintaining the balance of bacteria in the vagina. Due to its antibacterial properties, it has been used in the treatment of yeast infections for a long time.
Also read: What is the cause of pain during sexual intercourse?
Potato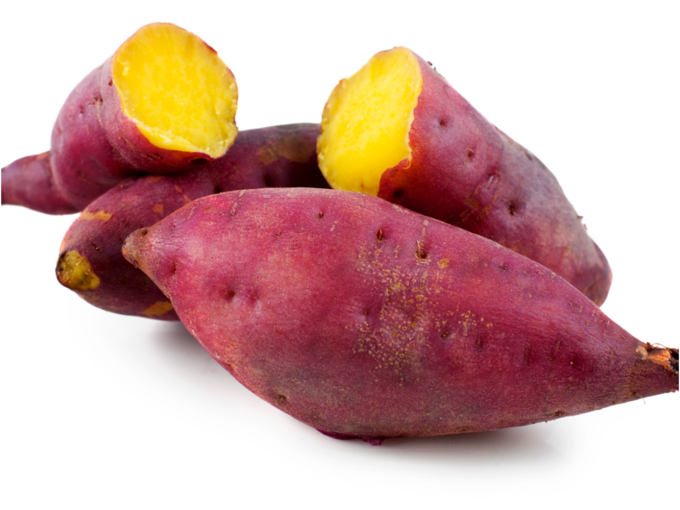 Sweet potatoes contain good amounts of beta-carotene. It converts into vitamin A in the body and provides its benefits. It proves to be very beneficial for the genitals of women. Eating all root vegetables, not just sweet potatoes, is healthy for women.
Avocado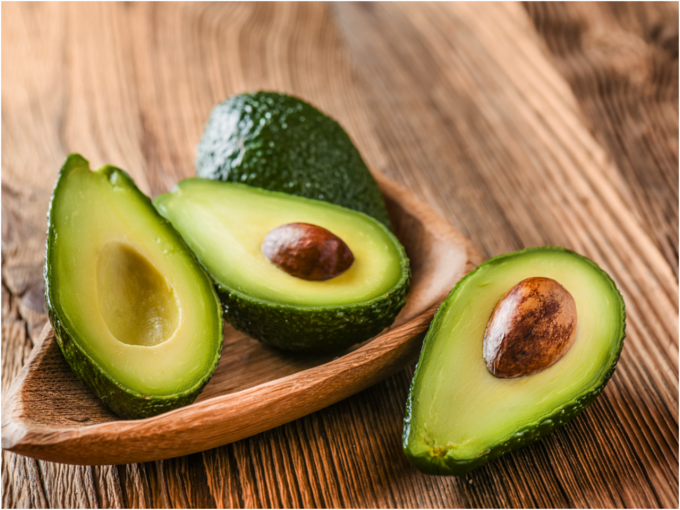 Avocados are rich in healthy fats, vitamin B6 and potassium. All these contribute to your overall libido and natural lubrication of the genitals.