For many years the Sri Lankan team had forgotten how to win a match. The former player said that the Sri Lankan team is currently in a difficult period Muthiah Muralitharan Has been severely reprimanded.
India won the 2nd ODI against Sri Lanka by 3 wickets in Colombo yesterday. India won the three-match ODI series 2-0.
At one point the Indian team was on the verge of defeat with 193 runs for the loss of 7 wickets.
The Indian batsmen were bowled out by Lex spinner Hasaranga and lost 3 wickets. Captain Sanaka stumbled without a bowler to control the runs at the last minute as Hasaranga finished the over quickly.
Had Hasaranga been bowled out for 3 overs, Deepak Sahar and Bhuvneshwar would have been in serious trouble last time out. Sri Lanka scored 275 runs and could not defend it.
There was already an argument on the field between Captain Sanaka and Coach Arthur about the victory line.
In this context, former player Muttiah Muralitharan has also roasted the Sri Lankan team. He said in an interview with Cricinfo:
I have already said that the Sri Lankan team has forgotten for many years how to win and the ways to win. The future will be difficult for the Sri Lankan team because they do not know how to win even one match.
As I said earlier, if the Sri Lankan team takes 3 wickets in the first 15 overs, the Indian team will be severely stifled. The run also failed to add to the game. But, Deepak Sahar and Bhuvneshwar have done a great job together and given success.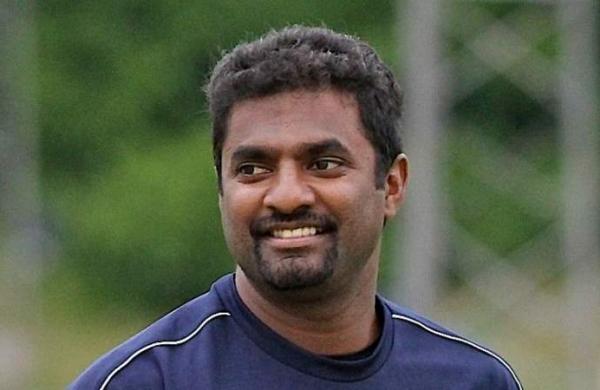 The Sri Lankan team also made some mistakes. Leg-spinner Hasaranga should have stopped a few overs before he could fully bowl. If so, Hasaranga would have taken some wickets in the last over.
Even if either Bhuvneshwar or Sahar take one wicket, the next tail-end batsmen will not be able to score 8 to 9 runs per over. Trying to hit the run and playing the wrong shots can knock down inexperienced players.
Coach Arthur should have spoken to new captain Sanaka without rushing or getting angry. The coach must keep quiet when the team fails. The coach should keep quiet without expressing his dissatisfaction and make it easy for the captain to understand.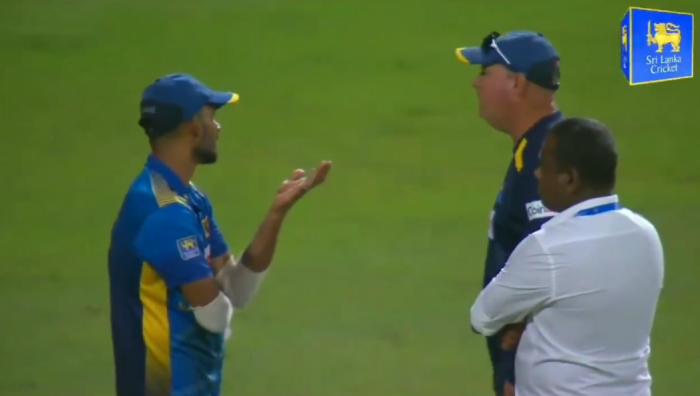 You have to call the best bowler and make him drop the wicket, instead of dragging the game to the end is never beneficial. They have taken 7 wickets and the match will end if one wicket is taken. But the Sri Lankan players did not know the way to win. They have forgotten. This is a difficult time for the Sri Lankan team to come on the path to victory
Thus said Muralitharan.
.