Last Updated : 18 Jul, 2023 08:50 AM
Published : 18 Jul 2023 08:50 AM
Last Updated : 18 Jul 2023 08:50 AM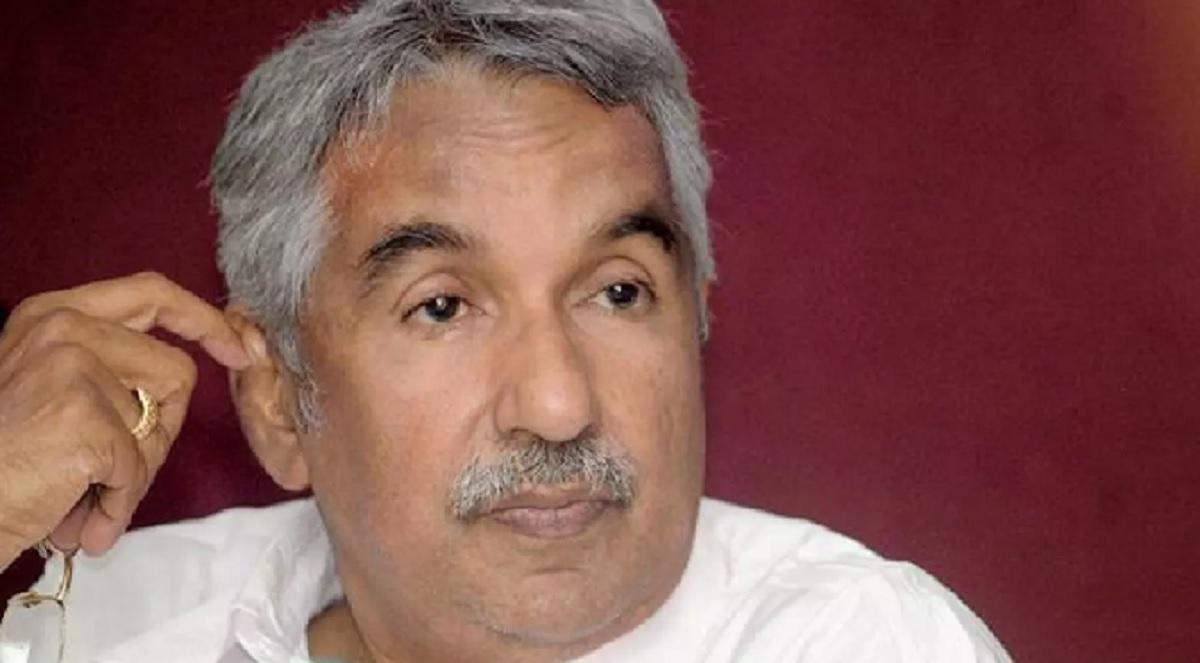 Thiruvananthapuram: Former Kerala Chief Minister Oomman Chandy passed away. He was 79 years old. In order to pay tribute to him on the occasion of his demise, a one-day government holiday has been declared for schools and colleges in the state of Kerala today. The university exams scheduled to be held today have been postponed.
He died after being admitted to a Bengaluru hospital due to cancer. His death was confirmed by his son in a Facebook post.
Chief Minister Pinarayi Condolences: Chief Minister Pinarayi Vijayan said in his condolence message, "Umman Sandhi and I entered the political arena in the same year. We entered politics when we were students. We were involved in public life at the same time. It is difficult to say goodbye to him. He was an efficient administrator and a leader who was close to the people."
Karke's eulogy: Congress president Mallikarjuna Kharge condoled the demise of Oomman Chandy in a note posted on Twitter saying, "I pay my respects to Oomman Chandy. His service and dedication to the people will always be remembered. His vision left an indelible mark on the development of the state of Kerala. My heartfelt condolences to his family and supporters." Mentioned.
Sandy and Buddha Palli.. Oomman Chandy holds the distinction of being the longest serving member of the Kerala Assembly. He made history by representing his Asthan constituency Pudupalli in the Legislative Assembly for 18,728 days. Oomman Chandy served as the Chief Minister of Kerala for two terms as an MLA for more than 51 years and three months.
Don't miss out!