Dubai: The UAE offers a variety of multiple entry visas for expatriates whether for work or leisure. These visas allow expatriates to visit the UAE more than once, either alone, with family or with dependents. In this way, UAE mainly offers four types of visas that can come and go in the country more than once. Know what they are.

1. Golden Visa
Golden visa is for investors, scientists, outstanding students, talented graduates, entrepreneurs, those who excel in their field, professionals etc. Golden visa is valid for 10 years. You can come and go to the UAE as many times as you like during this period. The main feature of this visa is that the holder can sponsor their own family and support staff including caregivers. Not only that, there are no restrictions in the case of Golden Visa that one can only stay outside the UAE for this length of time. You can stay outside the UAE for as long as you want. Can return to the country anytime within 10 years.
2. Green Visa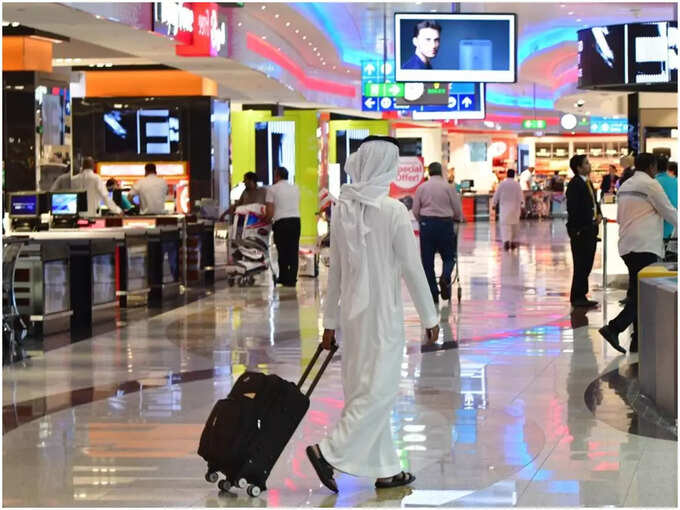 A five-year multiple entry green visa is for skilled expatriates in any field. A special feature of the Green Visa is that it does not require another sponsor or employer. Visa can be obtained through self sponsorship. A valid employment contract is the basic qualification for getting a green visa. Not only that, there is also a requirement that one should be engaged in a job belonging to the first, second and third category previously defined by the Ministry of Human Resource and Emiratisation. Must have degree or equivalent qualification. It is suggested that the monthly salary should not be less than 15000 dirhams.
3. Retirement Visa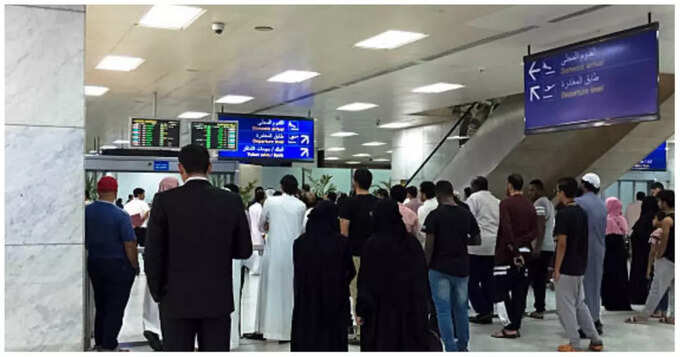 Retirement Visa or Retirement Visa is offered by the UAE for people aged fifty-five and above. The validity of this multiple entry visa is five years. There is an opportunity to renew this visa after five years. But the authorities have set some conditions for it. One of the conditions is that any property worth 20 lakh dirhams must be located in the UAE. Or have an investment of 10 lakh dirhams and a salary of at least 20,000 dirhams per month.
4. Multiple Entry Tourist Visa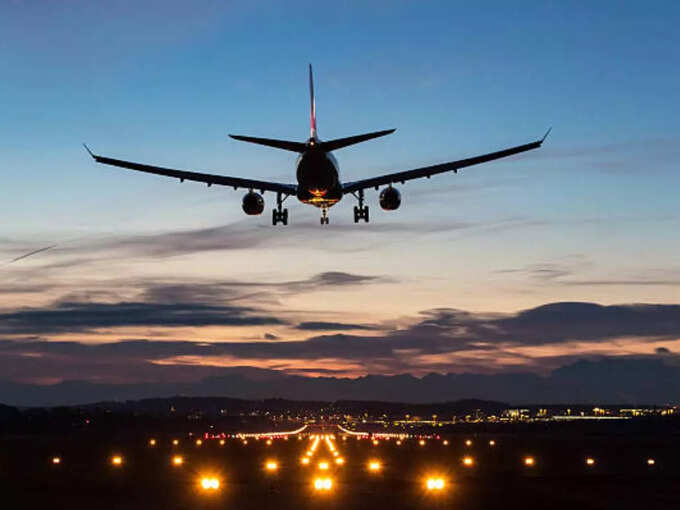 Newly introduced in UAE is Multi Entry Tourist Visa. This is in addition to the tourist visa currently issued by the Department of Tourism. A key feature is that while the rule requires a sponsor to obtain a visa normally, it is not required to obtain a multi-entry visa. A visa can be obtained on one's own without a sponsor. You can come back to the country multiple times with this visa. Its duration will be five years. One arrival can stay in the country for up to 90 days. The visa can be renewed for another 90 days. But should not stay in UAE for more than 180 days in a year. Those who have a bank balance of 14700 dirhams or its equivalent during the last six months can apply for the visa.