New Delhi:Must bring free hit in Test cricket too. The former South African fast bowler said that doing so would prevent the bowlers from targeting the Taylors batsmen and throwing no-balls. Dale Stein Reported.
Indirectly, the Indian team's fast bowler Jaspreet Bhumira was tied Dale Stein Has provided this advice.
During the England Test series, the country's fast bowler Anderson was disgusted and thrown as a bouncer. Bumra Involved in wrongdoing. That means instead of throwing 6 balls in an over, he deliberately put his foot out of the crease and threw a no-ball, increasing the number of balls needed for the over and throwing the bouncer into disgust.
The same act against Jason in the South African series Bumra Executed.
Dale Steyn points to this Free hit for no-ball To provide. Sixes and fours go when the batsmen hit a free hit so no one will throw a no-ball as the impact will be on the bowlers. Not only that, but the Taylors can also protect the batsman from the bouncer.
So when a bowler throws a no-ball across the crease, the demand is to give the batting team a free hit.
related to this Dale Stein In a comment posted on Twitter, he said, "Pre-hit should be introduced in Test cricket. What do you think. Will it definitely help bowlers who bowl 7 to 8 balls per over or sometimes 9 balls.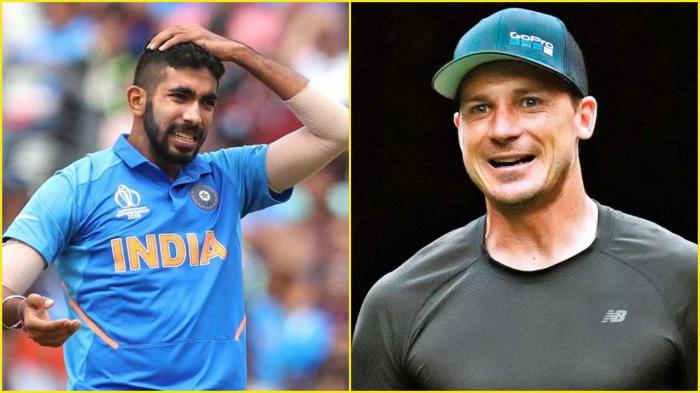 Dylanders batsmen face the intimidating bowling of top-class fast bowlers at the last minute and the difficulty is to save the free hit from it. Let's discuss this interestingly. The Test match is going briskly. Bumra "He bowled well and took 5 wickets," he said.
.