One more summer, Marbella once again lives one of the most special nights where glamour, music and solidarity go hand in hand. Of course, we are talking about the Starlite 2023 Gala that Carmen Lomana, Victoria Federica, and Paula Echevarría did not want to miss, who have just exuded style with their great looks on the red carpetto. Antonio Banderas and Sandra Garcia-Sanjuan have once again convened in Marbella the most awaited solidarity event of the year, the Starlite Gala. The hosts of honor celebrate together with numerous friends of the Starlite family, the fourteenth edition of this magical evening in the unbeatable enclave of La Cantera de Marbella, which this year has become the "Olympus of wishes fulfilled" and is full of innumerable surprises and unrepeatable moments. and although Victoria Federica and Paula Echevarria They haven't been out of Starlite all summer, it's the first night we see our dear Carmen Lomana splurge all its style and elegance, and that, we cannot be more excited.
Example of solidarity every year are Victoria Federica, Paula Echevarría, Carla Pereyra, Cayetana Guillén Cuervo, Jordi Mollà, María Casado, Gunilla Von Bismarck, Santiago Segura and Carmen Lomana, who have attended the call of philanthropy for another year and will actively participate during the evening. As usual, there will be several musical performances, among which it is worth noting big international and national names, such as the Puerto Rican Luis Fonsi or Julio Iglesias JR who returns to Spain after the wedding of Tamara Falcó. To remember the moment of last year, with Victoria Federica and Gunilla Von Bismarck parading down the red carpet in the same dress. Coincidence that from what they told us, they did not like anything at all to the influencers.
these are the best looks from the red carpet of the Starlite Gala 2023. Don't miss them!
Paula Echevarría with a white beaded mermaid cut dress and jewelery by Dél Páramo
Victoria Federica in a dress by Andrew Pocrid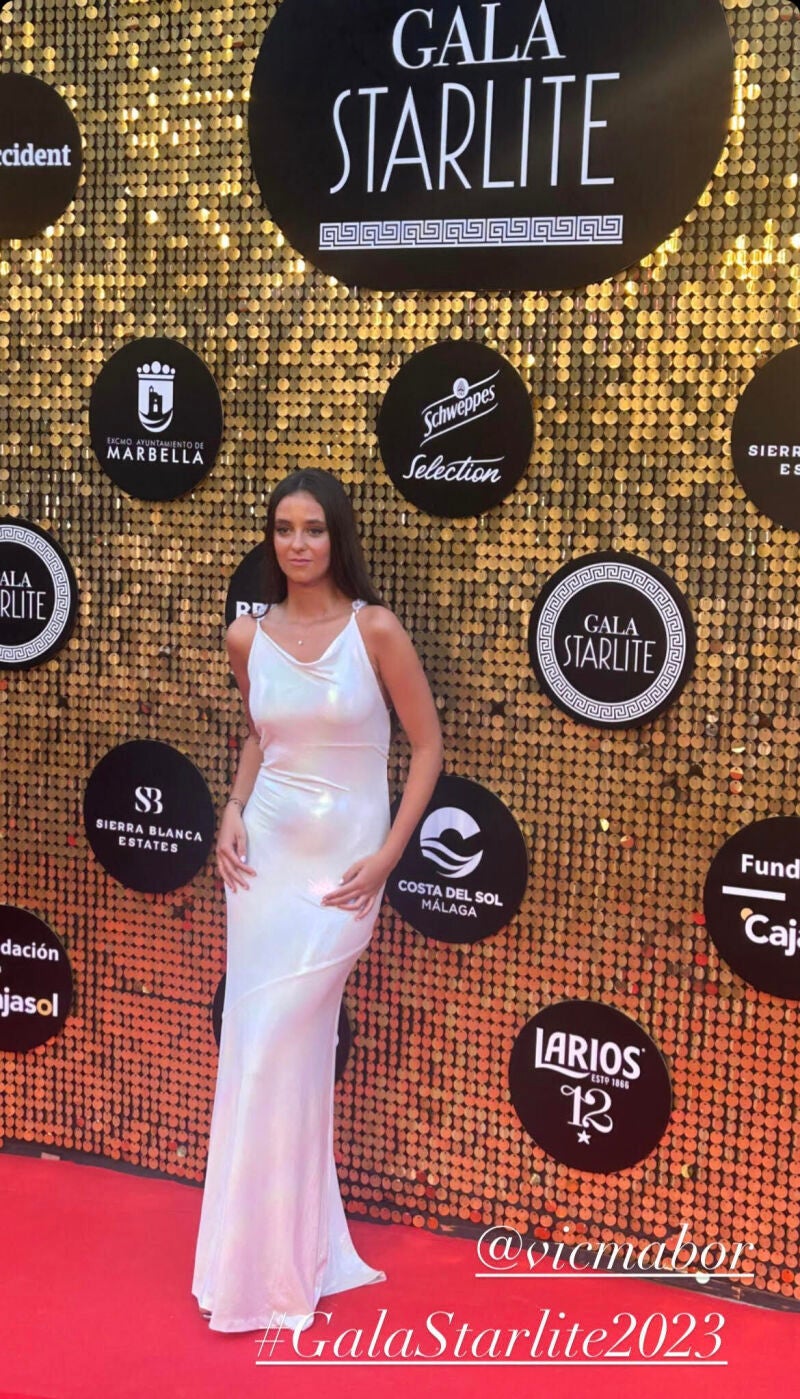 Carmen Lomana in a Dior dress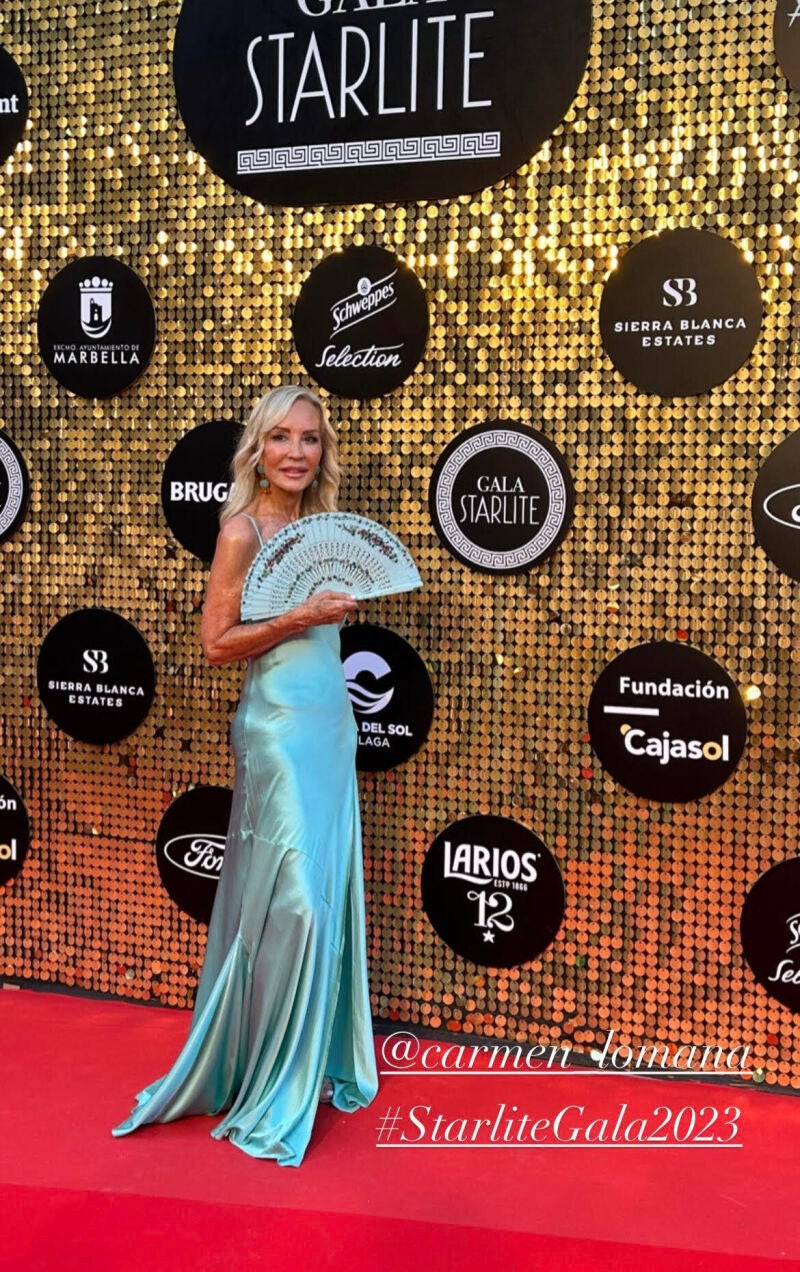 Ana Antic in a 'Barbiecore' dress by Yliana Yepez
Victoria Federica the sexiest and without coinciding with anyone this year, with a dress by the Spanish designer Andrew Pocrid. A long design with a minimalist line, cut on the bias, made in silk knit with a mother-of-pearl finish, a draped neckline and an open back with mother-of-pearl effect chains. A fantasy.