Mangalore: The two-day "Balapala Mela" started today (Saturday) after two years in Mangalore, Karnataka.
The mela is held at the Veerabhadra Sami Temple in Hiriyadka, Udupi district in the state of Karnataka. In it, varieties of jackfruit, fruit by-products and jackfruit saplings are sold.
Similarly, food items made from jackfruit are prepared and sold there.
In that way the farmers kept the jackfruits they produced for sale. This year, jackfruit itli, jackfruit "Mangalore bun", jackfruit fake etc. are made there and sold hot.
The coastal areas of Karnataka generally have a mulberry season from April to July. With the onset of monsoon, the taste and yield of the fruit are affected.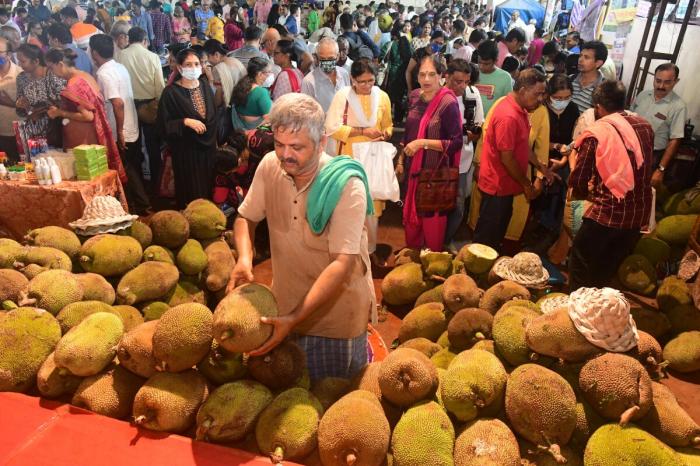 The Palappala Mela, which has not been held for the last two years, will be held for two days starting from Saturday this year.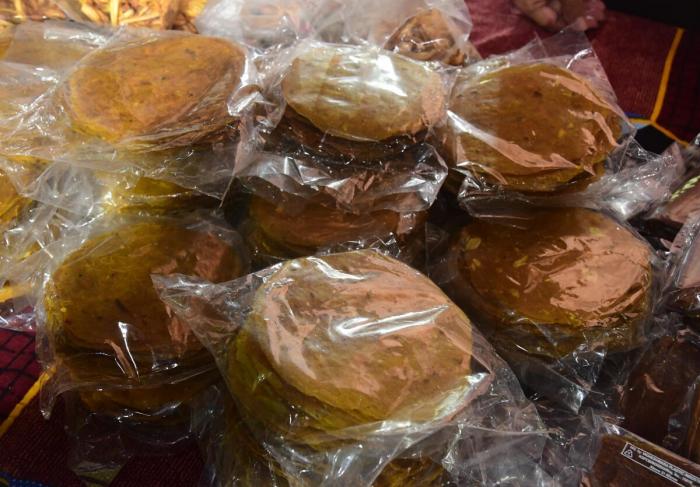 The fair was organized by the Department of Horticulture in association with the Agricultural Universities and was organized by the Organic Krishika Grahaka Palaka and Pranava Sauharta Sakagari Limited.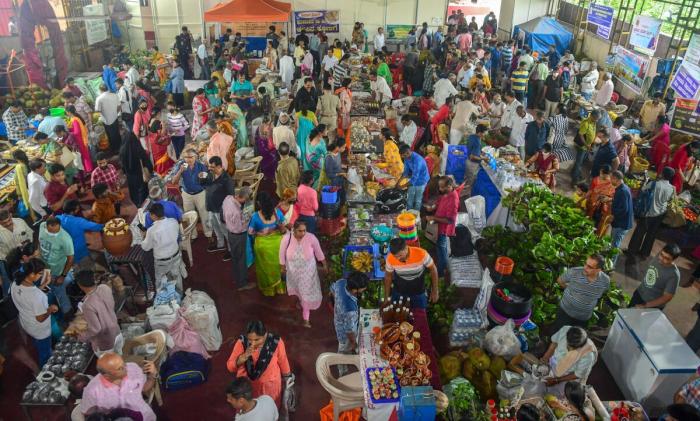 .