> Rahul Gandhi, who left the Congress party office in Delhi, appeared at the Enforcement Department office after being summoned by the Enforcement Department in the National Herald case. He was interrogated. In the meantime, the Congress party was mobilized by the police, as the enforcement department's office siege strike.
The Congress has criticized the Modi government for evading the Central Intelligence Agency in retaliation and in an attempt to stifle the voice of the opposition, saying it was a cowardly act. Meanwhile, Union Minister Smriti Irani has accused the Congress party of trying to put pressure on the probe body and to protect the Gandhi family's property. | Read more> Rahul Gandhi Azhar at Enforcement Department office: Leaders and volunteers detained during rally
> Congress President Sonia Gandhi has expressed her desire to field Nationalist Congress Party leader Sarabjit Singh as the opposition's common candidate in the presidential election. However, reports have surfaced that Sarabjit Pawar is reluctant to accept it. If Pawar contests, he is expected to be backed by leaders including West Bengal Chief Minister Mamata Banerjee and Delhi Chief Minister Arvind Kejriwal. | Read more> Opposition parties plan to field common candidate in presidential election; Sarath Pawar reluctant to contest?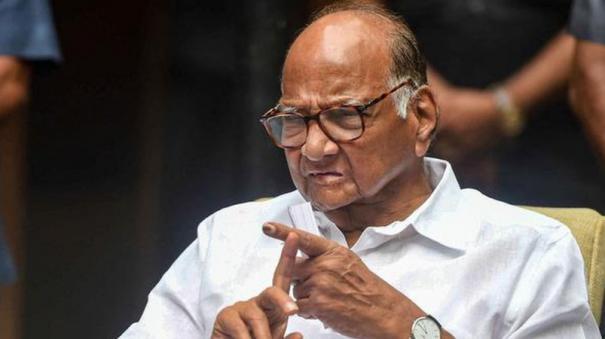 > The bill to appoint Chief Minister Mamata Banerjee as the Vice Chancellor of the State Universities in West Bengal has been passed in the state Assembly. West Bengal has 17 state universities including Kolkata University, Jadavpur University and Ravindra Bharathi University. The current governor is acting as vendar. This has been changed and is now being brought into law. | Read more> Mamata Banerjee as University Chancellor: Bill Passed in West Bengal Legislative Assembly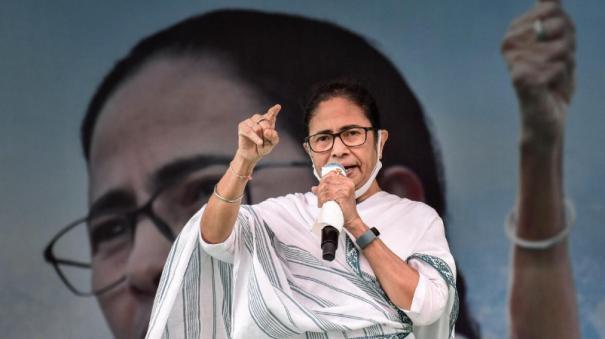 > Chennai – The investigation into the death of prisoner Rajasekar at the Kodungaiyur police station has been transferred to the CPCIT.
Meanwhile, the Chennai Metropolitan Police has explained that prisoner Rajasekara, who has a criminal background, was taken to the hospital three times for treatment and died suddenly due to ill health.
Meanwhile, Tamil Nadu Opposition Leader Edappadi Palanisamy has alleged that lock-up deaths are becoming a recurring theme in the DMK regime and that subsequent incidents have proved that lock-up deaths cannot be prevented or controlled by the police. He also stressed on his Twitter page that the lock-up deaths should be investigated by a High Court judge and legal action should be taken. | Read more> "Sudden health hazard … We were taken to the hospital 3 times" – Chennai Police Department explanation regarding the death of prisoner Rajasekar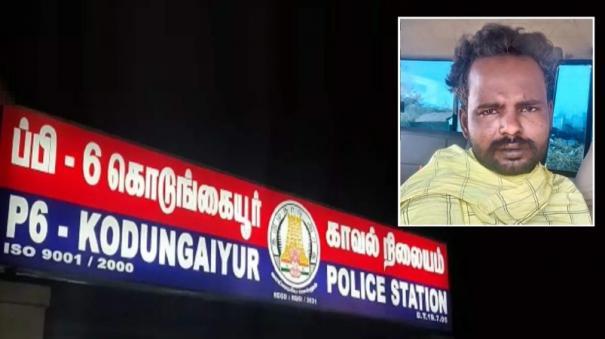 Tamil Nadu Chief Minister Mukha Stalin has written a letter to Prime Minister Narendra Modi asking him not to hold any discussion on Megha Dadu at the Cauvery Management Commission meeting to be held in Delhi on the 17th and to give appropriate advice to the Union Ministry of Water Resources in this regard. | Read more>> Cauvery Management Commission should not discuss any cloud cover "- Chief Minister Stalin's letter to the Prime Minister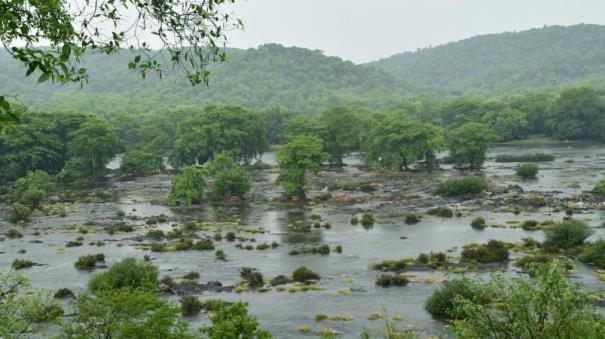 > With schools reopened on Monday after the summer holidays, Chief Minister Stalin has instructed teachers to warmly welcome children who rush to school and conduct lessons with warmth. Meanwhile, he conducted a surprise inspection at the Adithravidar Welfare Higher Secondary School for Men, Vadakara Government, Puhal Union, Tiruvallur District, where he noticed a teacher sitting with students in class and conducting a Tamil lesson. | Read more> Chief Stalin observes Tamil class with school children during a surprise inspection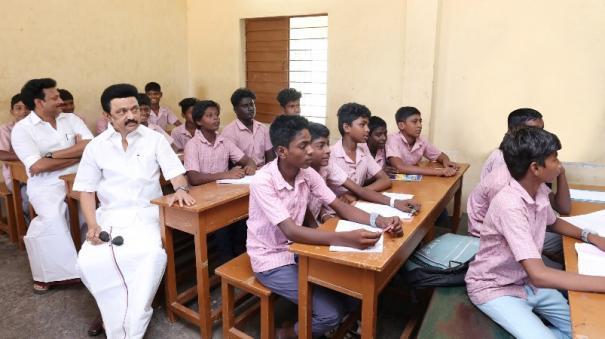 BJP state president Annamalai said there was no alternative but to give the AIADMK opposition status in the assembly elections, adding that the BJP was the ideological opposition party in Tamil Nadu and that the BJP was being manipulated by the DMK. | Read more> "BJP is the ideological opposition party in Tamil Nadu" – Annamalai comment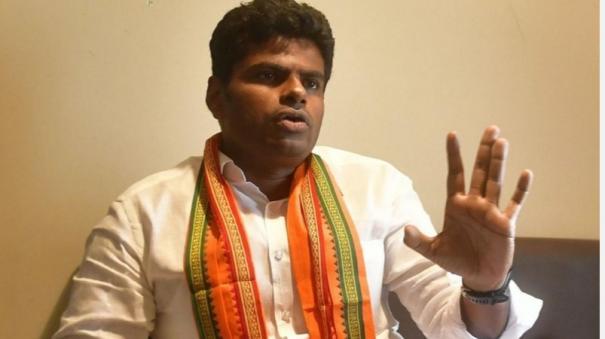 > Rally held to demand tougher gun laws against rising gun violence in the United States. Speaking at the rally, which was attended by thousands, Colombian Mayor Muriel Bowser said, "It depends, however, on the need to protect our children from gun violence and for parliament to do its job." | Read more> USA | People rally against gun violence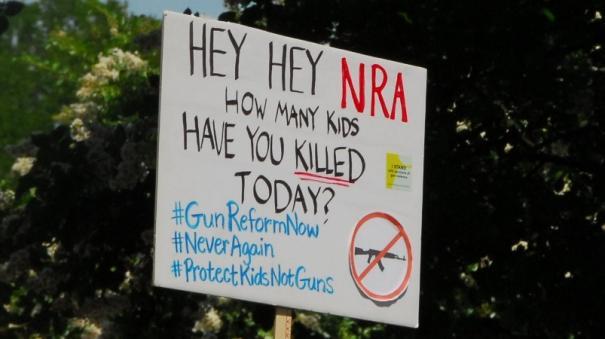 > Former England captain Joe Root has scored 10 Test centuries in the last 17 months. Smith, Virat Kohli and Williamson have not scored a single century in the same period. Virat Kohli scored a century in Test cricket in November 2019. Since then, he has not scored a century in all three formats of cricket. | Read more> 10 Test centuries in 17 months: Root: Smiley, Williamson, goalie not even a century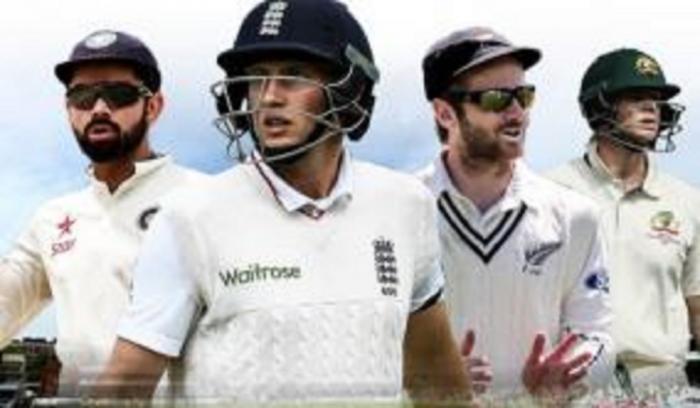 > Kamal's 'Vikram' has broken Ajith and Vijay's box office records. Directed by Lokesh Kanagaraj and co-produced by Kamal Haasan, 'Vikram' has garnered rave reviews from the day it was released, breaking Ajith's 'Strength' and Vijay's 'Beast'. While 'Valimai' has grossed Rs 200 crore and 'Beast' Rs 150 crore, Kamal's 'Vikram' is approaching Rs 300 crore. | Read more> Kamal 'Vikram' breaks Ajith, Vijay's box office record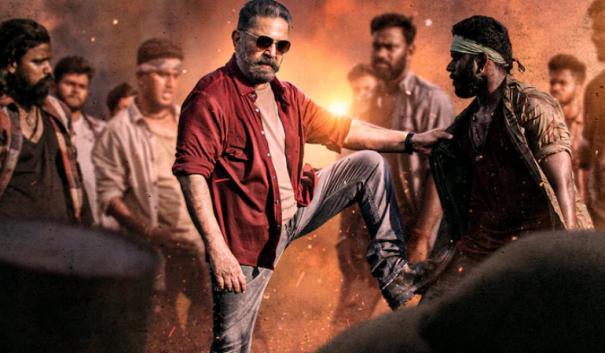 .