New Delhi: Ajinkya Rahane should not be given a chance in Test cricket anymore. Sanjay, a former Indian cricketer and commentator, said he has not done anything in batting for the last 4 years Manjrekar Has criticized.
Throughout the South African series, Pujara was said to be Rahane's last chance. Even so Rahane The same pattern in the last 2 Tests is that he is completely out of bat and out of form.
Veterans Pujara, Rahane All hopes on that have been shattered to dust. Even after this series, giving a chance to both the senior players and Virat Kohli is a betrayal of the young players. Therefore, all 3 players can be sidelined from the team and called up after returning to the form they played in domestic matches. It can provide opportunities for young players who are waiting until then.
Rahane and Pujara both touched the ball that went out of the 4th stump to say what was missing in both innings.
In the first Test Rahane (48,20), Pujara (0,16) Rahane (0,58) in 2nd Test, Pujara (3, 53), Rahane (9,1) in 3rd Test, Pujara (43,9) only Added. Overall, Rahane (136 runs, average 22) and Pujara (154) added runs. Giving the opportunity to two experienced batsmen is of no use in this series.
It has been confirmed that both Rahane and Pujara are going to get the biggest break in the Indian team, or Rahane There is also the expectation that he will announce his retirement from Test cricket.
Former South African Manzarer and former South African player Cullinan took part in the Cricinfo event. Manjrekar Speaking of " Rahane The most accurate balls lost in both innings. Rahane's batting form seems to have blunted when he could not play this ball.
Rahane should not be given a chance in the Indian team anymore. Let him play in the domestic Ranji Trophy and bring him to form and build confidence.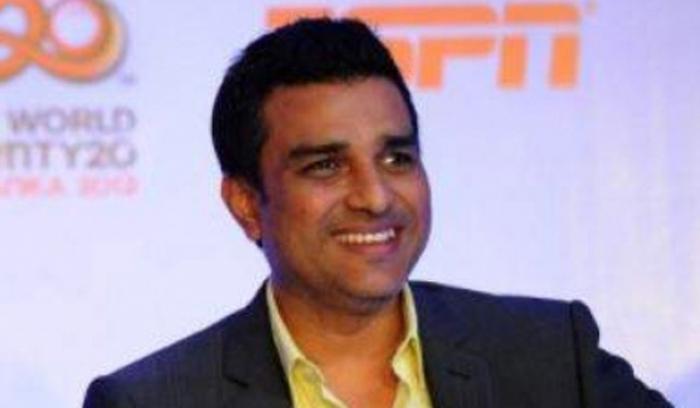 But there is hope for Pujara. For the last 3 or 4 years Rahane Has done anything in batting. We expected him to come to batting form. He scored a century in Melbourne and made a big splash after that.
Rahane's batting form in Test cricket since 2020 has averaged 25 runs five times in the two – match Test series. Also in the New Zealand and England series Rahane Does not shine
Mayank Agarwal is another young player like Rahane who needs to be lifted from the team. Agarwal, Rahane Both should not last on the team. If I were Rahul Dravid, I would have dropped both for the next Test match. I think the squad for Rahane is over. Young players Rahane Waiting to fill the space
Thus Manjrekar Said
.