KUWAIT CITY: The Kuwait Civil Service Council has approved a law allowing workers to hold multiple jobs in the country. According to the new labor law, natives working in the government sector can also work in the private sector subject to conditions.

Second job subject to conditions
The first of the stipulations is that one can engage in another job only with the permission of the current employer. It is also suggested that extra work should be done in the private sector only after the official working hours in the government sector. Current working hours of employees are 40 hours per week. The rest of the time spent on this can be worked in any other field. Being able to engage in multiple tasks can help increase employee productivity and enable them to use skills differently, officials said. With this, the services of skilled workers with knowledge and experience in the government sector will be available in the private sector as well.
Retired people can also work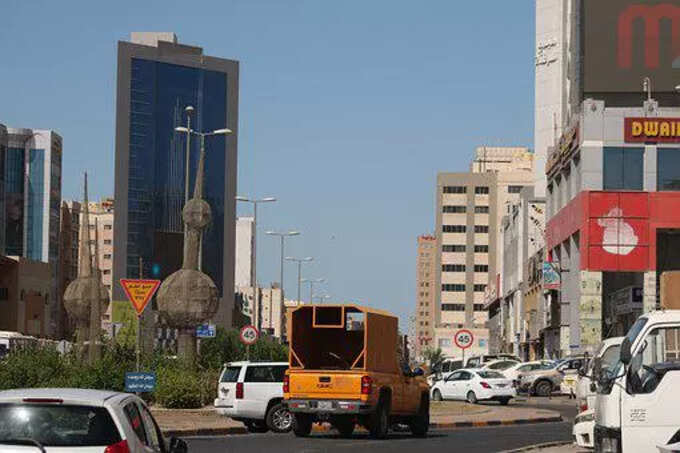 The Civil Service Commission has given a positive response to the raised doubts regarding whether retired employees can work in the private sector. But one can engage in any work only under the terms of Public Social Insurance Security. The pension benefits for those who take up employment after such retirement will be cancelled. Social insurance premium amount will be collected from them. The Civil Service Commission also stated that a proposal to increase the goodwill loan limit for retirees from seven times to 21 times the salary has been submitted to the concerned.
Women are allowed to work in oil fields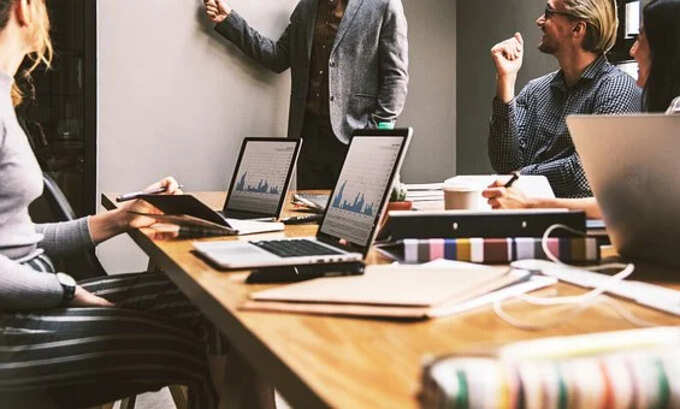 Meanwhile, the Public Authority of Man Power lifted the ban on women working in the oil sector in Kuwait. The action is on the instructions of Sheikh Talal Al Khalid, Deputy Prime Minister, Defense Minister and Acting Interior Minister. This is a very comforting decision for women engineers in Kuwait. The Minister's proposal is to give representation to women in oil field posts except for supervisory jobs. Engineering jobs and other related jobs such as maintenance, quarrying, mining and drilling are open to women. Officials informed that the action is aimed at developing the presence of women in the oil sector.