Highlight:
Salary cut for early landing
Church at the Government Office in Japan
Warning for four
Tokyo: Arriving five minutes or ten minutes late at the office and getting off early is a common occurrence. Some days there will be staff arriving early and late. But the news that his salary was cut two minutes earlier for leaving the office may come as a surprise. One such news has now been reported from Japan.
The salaries of staff from the Funabashi City Board of Education in Chiba Prefecture were reportedly cut two minutes earlier. But this action is not in the name of going a day early. Between May 2019 and January 2021, there were 316 incidents of employees landing earlier, the Times Now reported, citing Sankey News.
'Muraleedharan is not a strong opponent'; Kummanam rejects O Rajagopal
Officials also found that employees who left the office earlier had incorrectly entered the time on their cards. With this, action is being taken against them. According to the report, an officer who heads the assistant section of the Life Long Learning Department is helping other employees to leave earlier. One-tenth of their salary has been cut for three months.
In addition, two other employees have been issued warnings and four have been issued notices with strict warnings. It is reported that they left the office two minutes before the log out time to get the bus for 5.17.

Tied up husband, ex-husband's brother raped young woman; Cruelty in Rajasthan
This is not the first time such a report has come out of Japan. In 2018, a 64-year-old employee of the Waterworks Bureau in Kobe was similarly sentenced. He was charged with going to eat three minutes before the allotted time for lunch.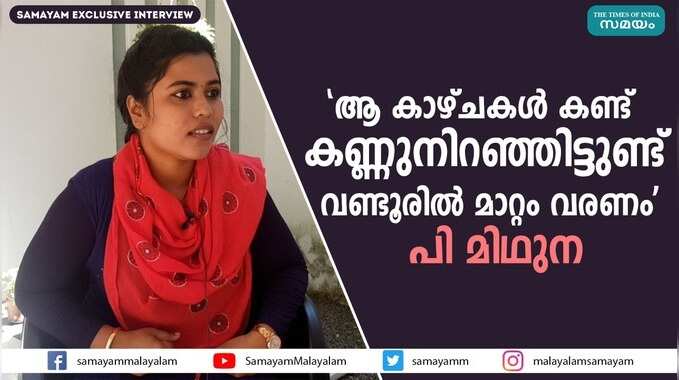 'I was moved to tears by those sights …. Vandoor needs to change' P Mithuna
.