All PC: iStock
The disorder affects joints, ligaments, nerves, muscles, bones. As children get older, they may develop these problems. Bone disorders can be caused by infection, injury, genetics, etc.
Lack of strength in the bones can lead to arthritis, fractures, hip dysplasia, muscle wasting and osteoporosis. Obesity in children also causes joint pain. So know here what should be given to strengthen bones in children.
Calcium is essential for building strong bones
You already know that calcium is essential for bones. Calcium helps build strong bones. Everyone begins to slowly lose bone density in their 30s. So it is important to store calcium in the body at a young age. It is for this reason that it is said that the mother must be deficient in calcium while still in the fetus. 1500 to 2000 milligrams per day is recommended.
Calcium rich foods
​
For children, include calcium rich foods like milk, yogurt, green leafy vegetables, broccoli and fish with small bones in their meals.
Vitamin D is very important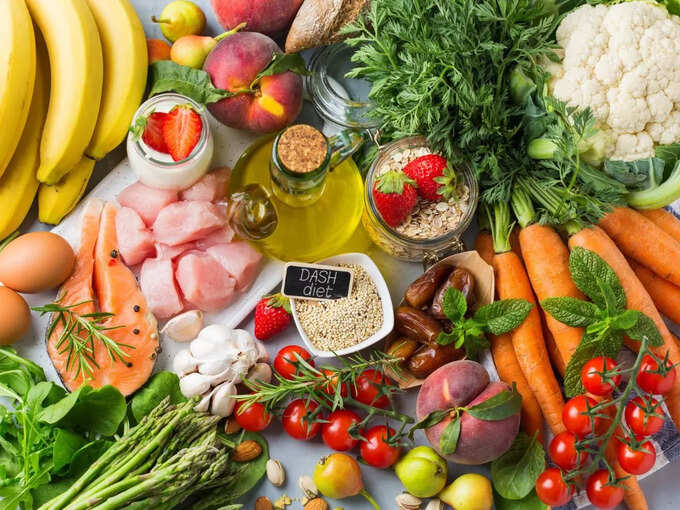 Although you can get vitamin D through sunlight, it is also important to include it in food.
By the time children go to school, most are vitamin D deficient. Vitamin D deficiency can cause deficiencies in many aspects of the body, including bone health.
Vitamin D foods
​
So eat more vitamin D-rich egg yolks, salmon, mushrooms, milk and orange juice. Also advise exposure to sun.
Why do children need protein?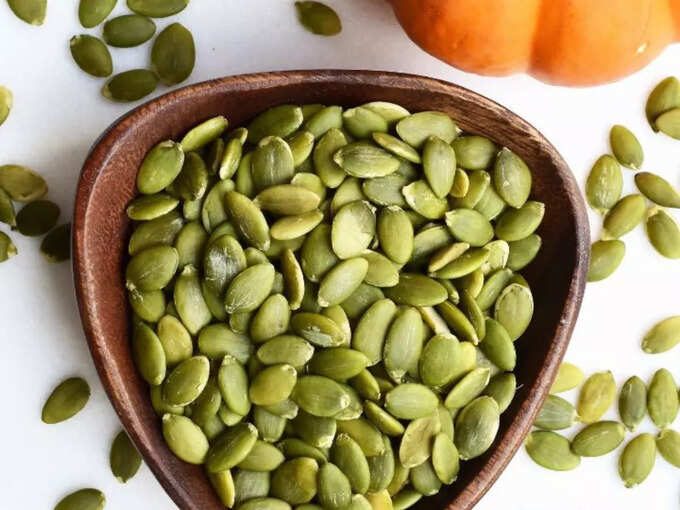 Proteins also make a special contribution to bone health. Proteins concentrate our micronutrients. A healthy diet with a mix of carbohydrates, fats and proteins is important for bone health.
If the muscles are strong and healthy, the proteins have the power to ward off any disease that attacks the body.
Foods rich in protein
​
Protein-rich foods can include eggs, almonds, chicken, yogurt, milk, pulses, beans, fish, pumpkin seeds, nuts, etc.
Vitamin K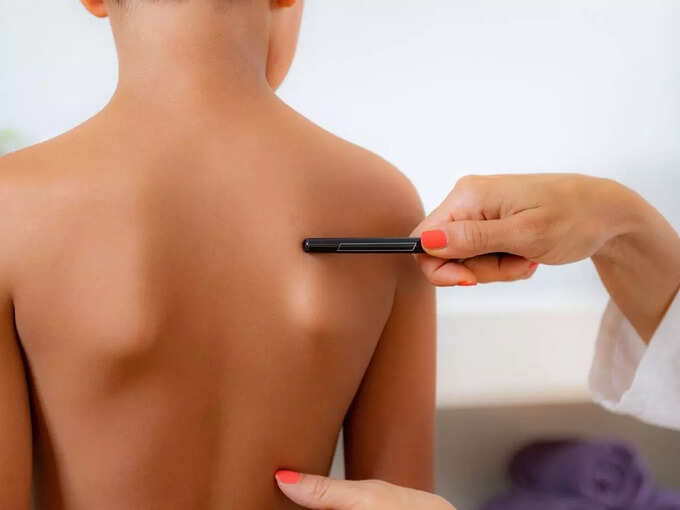 Vitamin K also helps the body to strengthen bones. Feed children more leafy greens, nuts, seeds, beans and whole grains, which are rich in vitamin K and magnesium.
3
Give bone soup once a week
If you are a non-vegetarian, give your child bone soup to drink once a week. It works as an excellent medicine for strong bones and joints. If you have a healthy diet that contains the right vitamins and minerals, any bone problem can be prevented in the future.
How to maintain children's bone health?
​
​
Exercise for children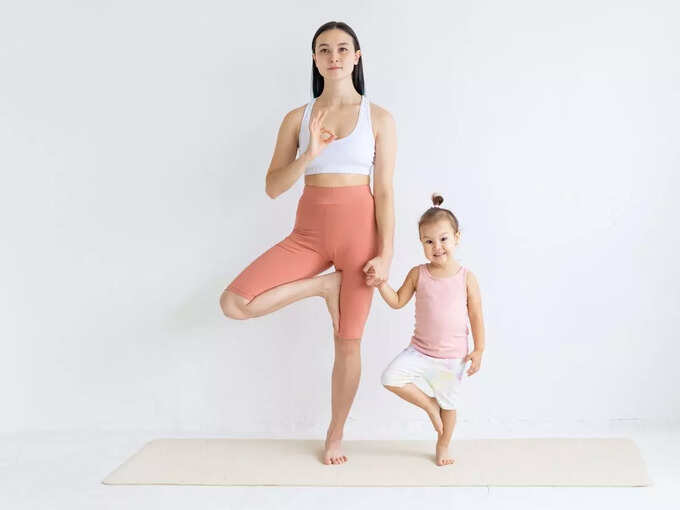 Teaching children exercise is a very good way to strengthen bones and muscles. Children should get at least 35 to 60 minutes of exercise every day. Physical activity in childhood helps keep bones healthy throughout life.
Be it walking, tennis, running, volleyball, soccer, skateboarding, weight lifting, aerobics, gymnastics, suggest practicing any exercise for bone health.
Also Read: Sudha Murthy Gives 10 Tips For Modern Parents
Also read: Don't give this fruit to a child before this age even without knowing it