Manama: As part of promoting vaccination among the people, the government and other agencies in the Gulf countries have come forward with various concessions and benefits. Bahrain Bank has waived loan fees for those who take Kovid vaccine. Al Salam Bank has decided to waive the administration fee for various bank transactions, including personal loans and home loans. These benefits can only be obtained by presenting a medical certificate showing that the vaccine has been taken or a digital passport stating that the vaccine has been taken in the mobile application BAWARE, a mobile application under the Ministry of Health in Bahrain.
Bahrain exempts loan fees
Mohammed Buhiji, chairman of Al Salam Bank's retail division, said: He said the bank's interest in public health was evidenced by the waiver of the loan fee.
At the inaugural Formula One Grand Prix in Bahrain, tickets were issued only to those who took the Kovid vaccine and recovered.
Saudi with discounts on trading establishments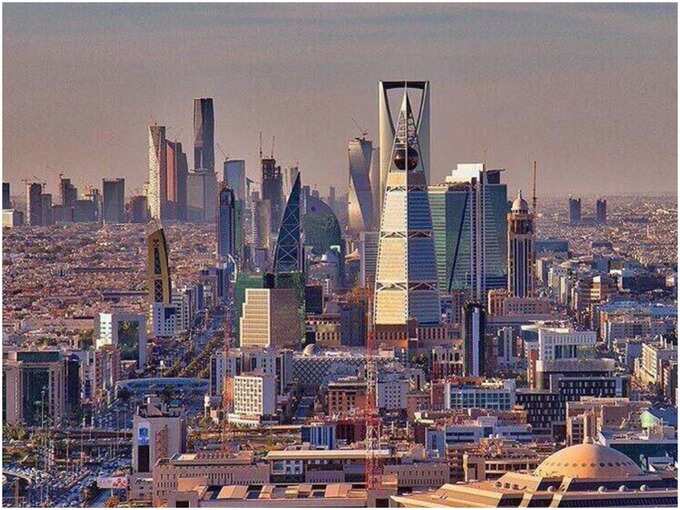 The Saudi Ministry of Commerce has approved the availability of discounted products to vaccinated consumers. Businesses, including online stores, supermarkets and malls, have been allowed to offer benefits, including special discounts, to their customers who receive the Kovid vaccine. It does not require a special license. The ministry also said that it would not affect the company's annual discount limit and would not require a separate fee.
Qatar grants quarantine exemption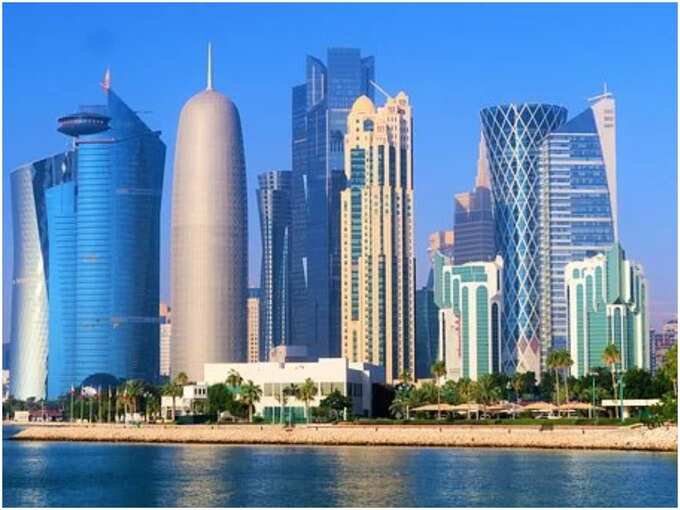 Qatar had earlier announced a quarantine waiver for more people to take the vaccine. Qatar has decided to waive hotel quarantine for those who leave the country and return after taking two doses of the vaccine. This exemption is for those who return 14 days after the second dose of the vaccine.
.