Last Updated: 12 May, 2022 06:45 AM
Published: 12 May 2022 06:45 AM
Last Updated: 12 May 2022 06:45 AM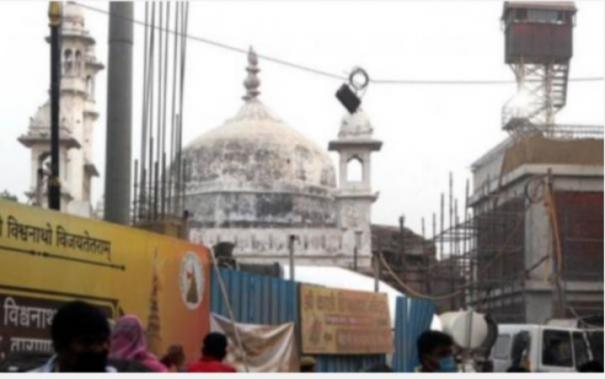 New Delhi: Gyanwapi Mosque is located next to the Kasi Vishwanathar Temple in Varanasi, Uttar Pradesh. The mosque is said to have been built by the Mughal emperor Aurangzeb after the demolition of the Vishwanath Temple. There is a statue of Goddess Singara Gauri on the outer wall of the mosque complex. A case has been filed in the court seeking permission to visit the goddess daily.
Alok Kumar, executive chairman of the Visva-Hindu Parishad, said in Delhi that the issue was "tense".
Rama Janma Bhoomi – In the case of Babri Masjid, the location of the Ram Temple was confirmed by the Supreme Court and now the Ram Temple is being built there. We will not interfere in the affairs of the Gyanwapi Mosque until the construction of the temple is completed. The women want to be allowed to visit the Singara Gauri Goddess on the outer wall of the mosque daily. The women did not demand to go inside the mosque. They just want to see the goddess on the outer wall.
Thus said Alok Kumar. Meanwhile, a senior leader of the Visva-Hindu Parishad said that a decision on this would be taken at the Visva-Hindu Parishad high-level committee meeting in Haridwar in June.
.