Wet hair can be combed to get rid of lice
Generally everyone says that wet hair should not be combed. But it is different if you want to kill the lice. Lice can be combed out faster when your hair is wet. Lice can be removed by dividing the hair into small sections and combing three times with a wide comb. This is a very natural and effective method.
Comb oily hair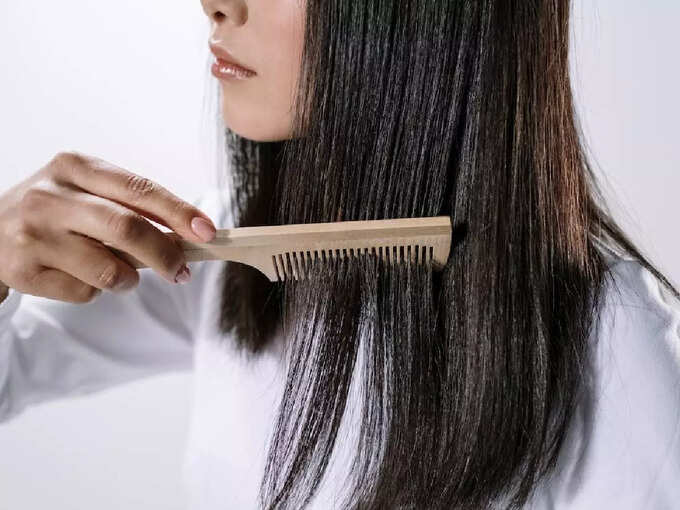 Oil is one of the most effective ways to kill lice. Apply coconut oil or almond oil well on the scalp. After this the hair can be divided and combed with a fine toothed comb. Lice can't move through oily hair so it can be combed out quickly. This is a common way that mothers do to get rid of lice in our homes.
If you don't want to apply too much oil on your hair, brushing your hair with oil on a comb is also beneficial. Oil can be reapplied on the comb as needed. After this, the hair should be washed separately and dried. And don't forget to wash the comb and towel used for this.
Essential oils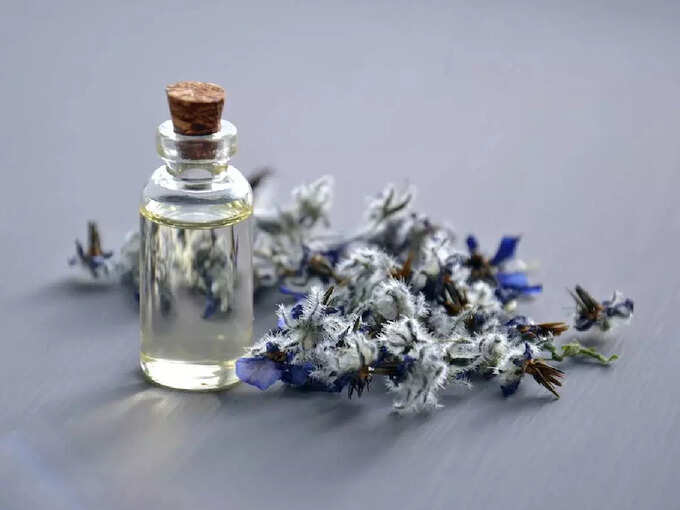 There are different types of essential oils to get rid of head lice. All these oils contain anti-bacterial and anti-fungal properties. There are many essential oils available in the market like tea tree oil, lavender oil, neem oil, peppermint etc. But there is one thing to be aware of while using these oils.
Never use it directly on the head. Alternatively, mix 15 to 20 drops of any of the above essential oils with two tablespoons of coconut oil or vegetable oil. After this, dip it in a cotton ball and rub it on your head. There will be a slight stretch when applied on the head, but don't be afraid.
Vinegar and water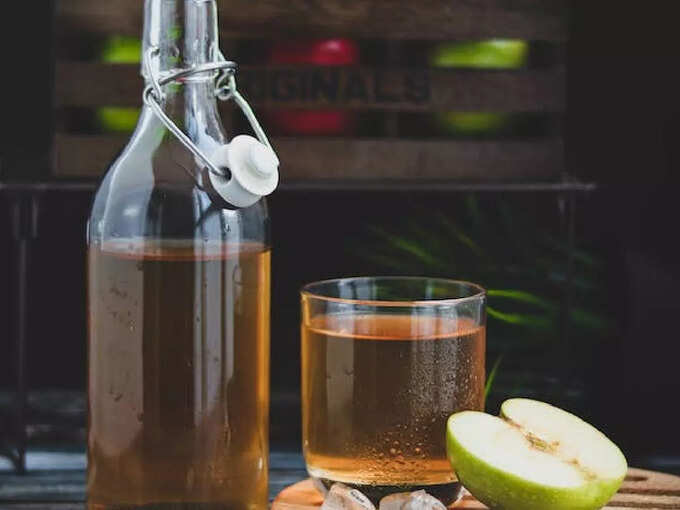 Vinegar can provide many great benefits to hair. Vinegar is a great solution if you are suffering from lice. Mix 2 teaspoons of apple cider vinegar with half a cup of water and apply it to your scalp with a cotton ball. Keep it on your head for at least half an hour. After that comb the hair with a toothed comb. This is also very effective even though it is a little hard on the hair.