Jeddah: The first flight carrying this year's Hajj pilgrims will arrive in Saudi Arabia today, Saturday. The team from Pakistan is arriving for the first time. The flight from Islamabad with 280 pilgrims will arrive at King Abdul Aziz International Airport in Jeddah at 9 am, Saudi officials said.

The first flight from India was from Kochi
Also, the first flight from India will arrive in Saudi today. The flight carrying 377 Malayalee pilgrims will reach Madinah from Kochi this afternoon. This is the first Hajj group from India. This time 5758 pilgrims from Kerala including 2056 men and 3702 women have been given the opportunity to perform Hajj. Apart from them, 1989 pilgrims from Tamil Nadu, Lakshadweep, Andaman and Pondicherry will also leave Kerala. Hajj flights from Kerala will start on June 4 and will continue till June 16. The trip was on 20 flights chartered by Saudi Arabian Airlines. There will be 377 pilgrims on each flight.
Ready to receive God's guests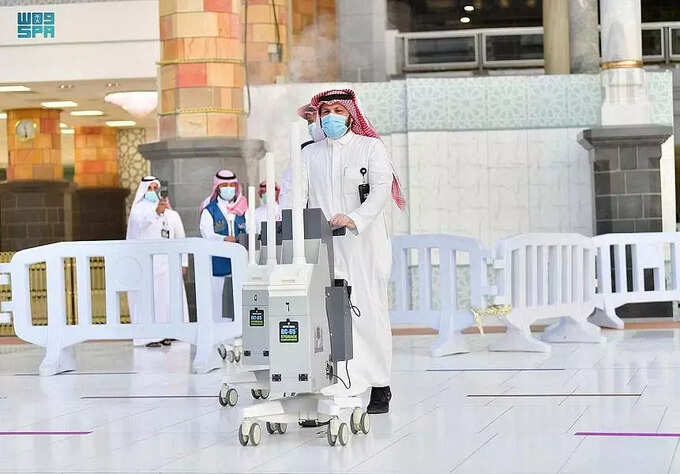 "All airports are ready to receive God's guests arriving in the country," said Fouad Noor, the government's special envoy at Jeddah airport, where the first pilgrim flight landed. All government departments at the Hajj terminal have made preparations to receive the pilgrims. He also said that 20 air-conditioned rest areas have been constructed outside the Hajj terminal for pilgrims to rest.
Kovid announced travel conditions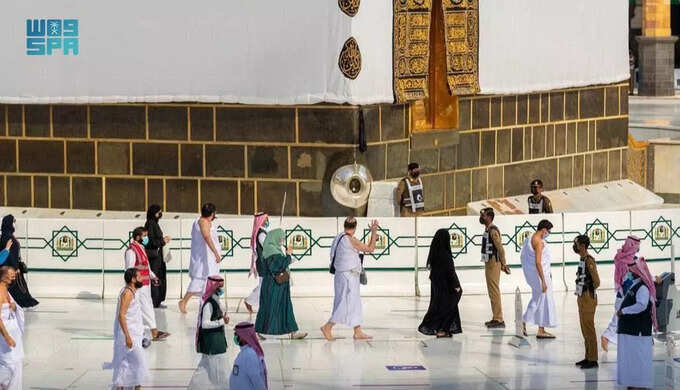 Hajj pilgrims are arriving from abroad two years after the Kovid crisis. This time around, 10 lakh pilgrims, including locals and foreigners, will be allowed to perform Hajj. The Saudi Ministry of Hajj and Umrah has issued travel instructions for Hajj pilgrims. The main conditions are that the pilgrims must be under 65 years of age, must complete the Kovid vaccination approved by the Ministry of Health, and must hold a negative certificate from a PCR test within 72 hours of returning to Saudi Arabia.
Domestic Hajj registration begins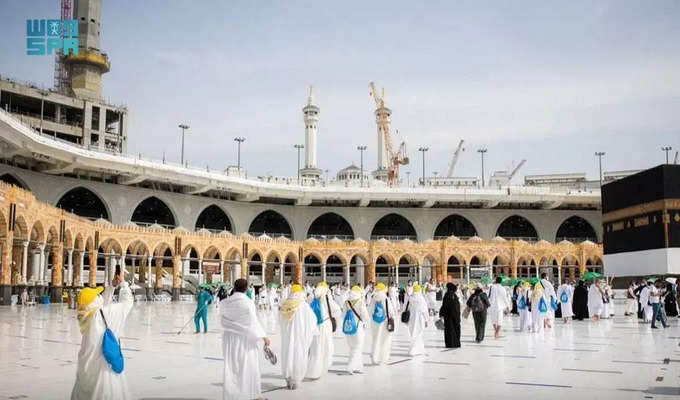 Meanwhile, the Hajj registration process for domestic pilgrims residing in Saudi Arabia began yesterday. Registration is open until June 11. The ministry also said that those who register earlier will not be given priority in any matter related to getting permission. Accommodation in the multi-storey towers in Mina costs 14,737 riyals, excluding VAT. Thumb package with modern amenities includes VAT of 13,043 riyals and standard thumb package of 10,238 riyals.
.