Malayalis all over the world are ready to celebrate Onam. With only two days left, everyone is ready to welcome Onam. Onam is a festival of happiness and prosperity that is very much loved by Malayalees.

Although the celebrations have returned to their former glory this year, there is concern that the pandemic and Covid have not completely gone away. Onam is on September 7, 8, 9. If you and your loved ones are celebrating Onam, here are some wishes and messages to share with them.

Let's celebrate this Onam; Here are the wishes and messages for your loved ones..

May this Onam be celebrated with joy and peace. Happy Onam to all.

Hope this Onam brings you good luck and happiness!

Onam to all my loved ones full of wealth and prosperity.

Another golden one with nostalgic memories… A hearty Onam to all.

Ponnonam has come once again with the memories of the good old days where there was no lies, cheating or gossip. Happy Onam to all.

With a handful of good memories filled in the mind, the Onam season of love has come once again, full of flowers and candles. A thousand Onashams to all dear ones!'

Wishing you and your family happiness and health in these Onams of happiness and prosperity. May Onathappan's blessings be upon you too!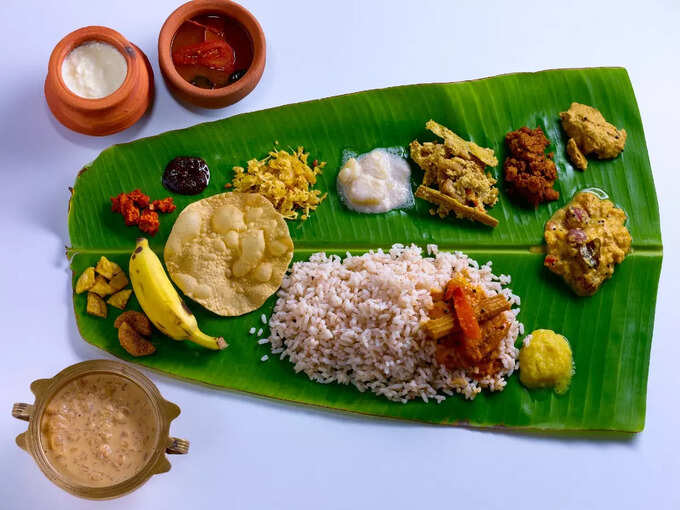 'The days of Sampatsamriti have come to bloom the flower season of memories. Happy Onam everyone!'
May this Onam fill you with beautiful memories. Best wishes and blessings from my heart.
I hope the spirit of Onam fills your heart with joy and contentment.
Also Read: Malayalees ready to welcome Onam; Legend and Significance of Onam
May the color and light of Onam fill your home with joy and peace. Best wishes from my heart. Best wishes from our family to you.
I may be miles away but the spirit of Onam will always remain in my heart. Let us celebrate this Onam with heart and soul.
My warmest wishes to your family on this Onam celebration. Wishing you a happy and beautiful Onam.