New Delhi: The spinner of the Indian team, also known as Baji Harbhajan Singh Of all kinds Cricket He also announced on Twitter today that he was retiring from the tournament. Debuted in the Indian team in 1998 Harbhajan Singh He traveled with Indian cricket for almost 23 years. His long journey ended today.
In a video posted on Twitter, Harbhajan Singh said, "I have already retired from various ways. I am announcing the delay only because I was in the Kolkata team in the IPL series.
The time will come when you will make difficult decisions in your life and move forward. I have been announcing this decision for the past few years. But I was waiting for you at the right moment for that. I am retiring from all forms of cricket. "
Harbhajan Singh tweeted, "All good things came to an end today. As I retire today from cricket that has given me everything in my life, I would like to thank everyone for their 23 years of beautiful, memorable journey. My heartfelt thanks to everyone. "
Harbhajan Singh made his Test debut for India in 1998 at the age of 17 in the Bangalore Test against Australia. In the ODI against New Zealand in Sharjah in April of the same year Harbhajan Singh Introduced. Harbhajan made his T20 debut in the T20 series against South Africa on December 1, 2006 in Johannesburg.
Named the 4th Indian to play over 100 Tests Harbhajan Singh He has taken 417 wickets in 103 matches. Baji has taken 269 wickets in 236 ODIs and 25 wickets in 28 T20s. He also scored 2,224 runs in Test matches; This includes 2 cents and 9 fifties. Harbhajan has scored 1237 runs in ODIs.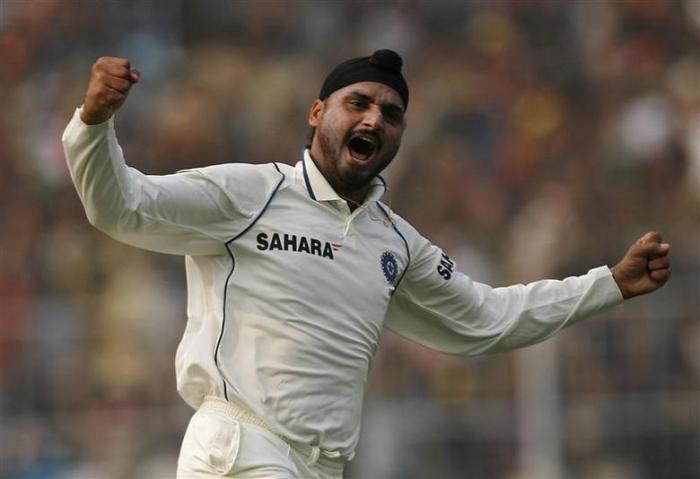 Harbhajan Singh, who captained the Punjab Ranji Trophy team, has captained the Mumbai Indians in the Champions League. Under his leadership, the Mumbai Indians won the 2011 Champions League. Harbhajan has played for Mumbai Indians, Kolkata Knight Riders and Chennai Super Kings in the IPL.
Although he made his debut for India in 1998, it was the Test series against Australia in 2001 that kept Harbhajan Singh in the limelight. 32 wickets in 3 Tests against Australia Harbhajan Singh Captured.
When Kumble suffered an injury in 2001, Harbhajan was the best spinner in the Indian team. Harbhajan also became the first Indian spinner to take a hat-trick in a Test match. After watching Harbhajan Singh's match in 2001, the Punjab government appointed him Deputy Superintendent of Police.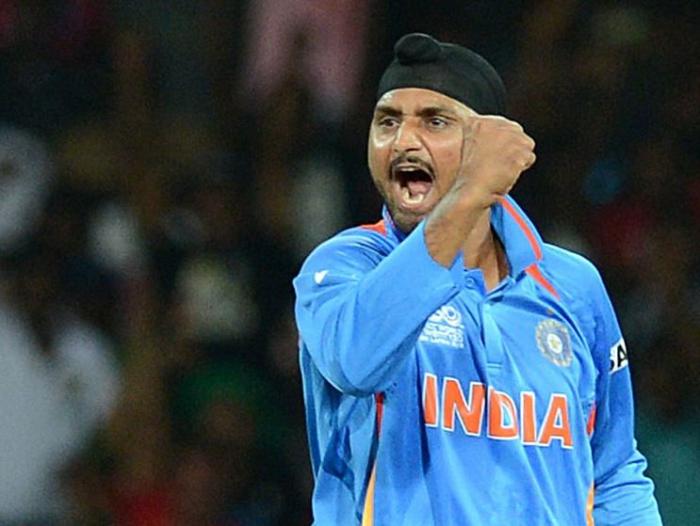 Led by Dhoni in 2007 Indian team Team India winning the T20 World Cup and India winning the ODI World Cup in 2011 Harbhajan Singh Had taken place.
Let's not forget that Harbhajan Singh is also a controversy. In 2008, an Australian player was banned from speaking out in a racist speech during a confrontation with Symonds. Harbhajan Singh Escaped. It is to be recalled that Harbhajan Singh was subsequently banned from playing in the Sreesanth Cheek Room IPL Series throughout the IPL.
.