New Delhi: To appoint Indian all-rounder Hardik Pandya as captain Ahmedabad team Management seems to have decided. According to reports, the IPL auction is also planned to be held in Bangalore.
The 2022 IPL T20 series is a bit new. In addition to the regular 8 teams 2 teams are newly joining. The two teams are heading to Ahmedabad and Lucknow. The list of players who will be retained by the existing 8 teams has been announced. There are 19 domestic players and 8 foreign players. Both newly formed teams can retain 3 players.
With the player retention complete, the next mega auction has generated great anticipation among fans and players. There is a great expectation to know which players will go to which team, the strengths and weaknesses of the team.
However, it is not yet clear where the IPL mega auction will take place. It was said that the IPL mega auction is likely to take place in Kolkata or Chennai. The IPL reports that it will take place in Bangalore, with the possibility of it happening in Bangalore or Kochi after that. The auction is expected to take place in Bangalore in the 2nd week of February and is likely to take place between 11th and 13th.
Meanwhile, Indian all-rounder Hardik Pandya is reportedly being considered for the captaincy of the newly formed Ahmedabad team. Hardik Pandya As he is from Gujarat, it seems that the team management is planning to act on his behalf.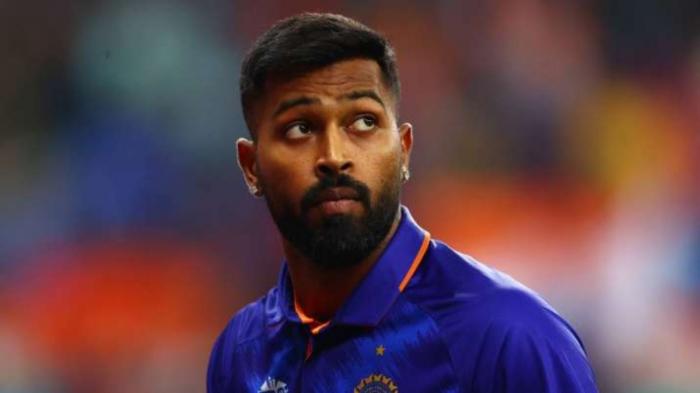 about this Ahmedabad team The management said, "As the captain of the Ahmedabad team Hardik Pandya Will be appointed. An announcement will be made soon. " The BCCI has said that the newcomers, the Ahmedabad and Lucknow teams, could retain players worth Rs 33 crore before participating in the auction. It is unknown at this time what he will do after leaving the post.
.