Sikhs They strictly follow their religious beliefs. Even if their lives are lost, they do not abandon them.
Turban, beard and small sword are definitely followed by men who follow Sikh religion. Cultural traditions Never forget.
Even if they settle abroad and reach a high level, they never leave their roots.
But these commitments are causing them problems every time. It is against this background that Sikhs are raising concerns that they should be given a special identity in many countries.
In this order, hate crimes against Sikhs are increasing. Many sensational things have come to light in the reports released by many organizations in recent times.
Sikhs are the second most victims of hate crimes in America after Jews.
up to date New York A man on a Metropolitan Transportation Authority (MTA) bus in the city not only physically assaulted a 19-year-old Sikh youth and tried to remove his turban. Liberty Avenue (Liberty Avenue in Richmond Hill) Police said they were traveling in a shuttle bus nearby.
After attacking the young man, the suspect got off the bus and ran away. The New York City Police Department, which received information about the incident, entered the scene and asked the public to help find the suspect.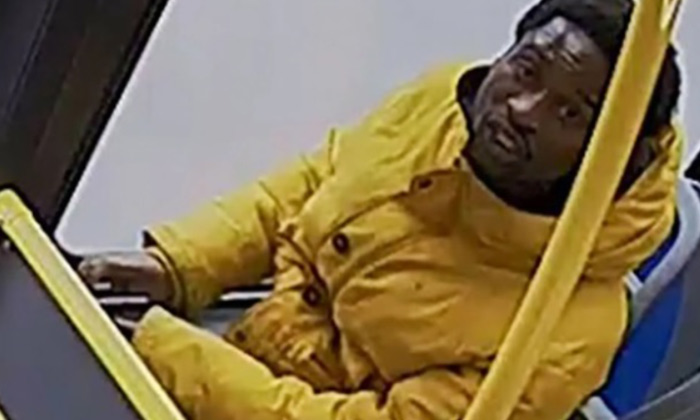 She said that the accused was between 25 to 35 years of age. He was thin with a dark complexion. He was 5 feet 9 inches tall.
The police said that the victim who was injured in the attack of the assailant refused medical help Sikh Community Expressed shock.
The Sikh Alliance said that they will provide him with the necessary help and that the young man is currently in hiding. The Sikh organization revealed that the New York police are investigating the incident as a hate crime and the victim's family is concerned about his safety.
It said that the young man was seriously injured and could not work for a few days.