New Delhi: Virat Kohli resigns as captain of Indian Test team Ravichandran Aswin Praised.
The Test series against South Africa was seen as very important. The Indian team won the first match 1-0 and lost the subsequent matches.
Thus the Indian team was disappointed not to be able to create a new history of winning the Test series for the first time in South Africa. Following this, Virat Kohli abruptly announced his resignation from the captaincy on his Twitter page yesterday. This has come as a huge shock to Indian cricket fans and players.
It has been reported that there has been friction between Aswin and Kohli in the Indian team.
However, Aswin took to Twitter to laud Captain P Tavi's departure. In it he says: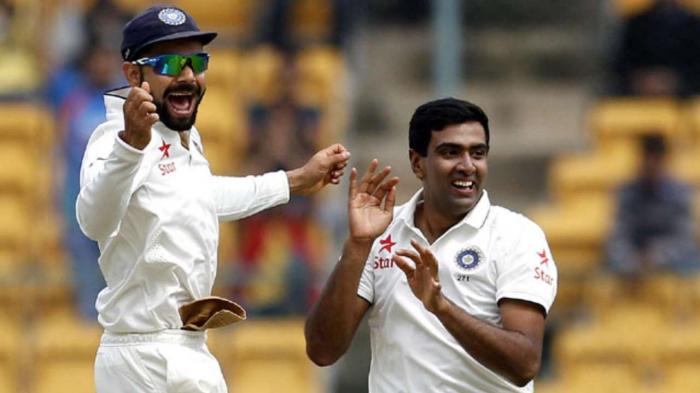 In cricket, captains are always talking about their achievements, successes and the way they have managed the team. But, the goalie managed to be the captain, which would be a quality mark for the captain. They will talk about the success of your leadership in countries including Australia, UK and Sri Lanka.
Successes can simply be the result of competition. But, before harvest, the seeds should always be sown evenly and regularly. You have managed those seeds, you have created a quality of sowing, the same expectation will be for the next generation.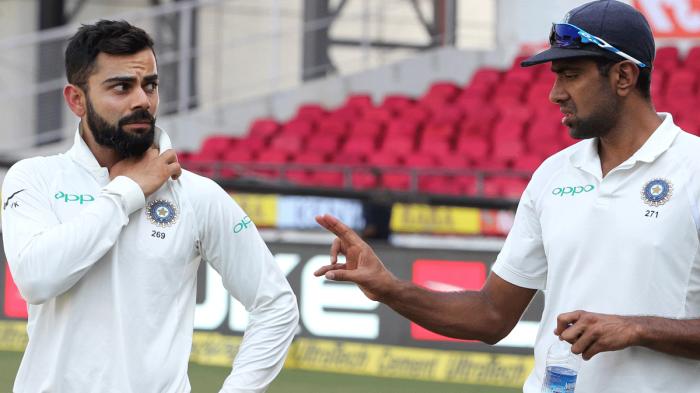 You've left a big headache with your achievements for the next captain, goalie.Wonderful. This is what I take as a lesson from you as a captain. We must leave a place, but that place will only move upwards in the future
Thus said Aswin
Goalie captaincy achievements, runs scored from captaincy, accumulated victories, victories in various countries, etc. are milestones. The million-dollar question is whether these achievements will be offset by whoever the next captain is, or will be surpassed.
.