Lijin K | Samayam Malayalam | Updated: Sep 9, 2022, 6:45 PM
When the twins started growing up, the young woman became suspicious about the identity of their father. Then the DNA test was done

Rio de Janeiro: When you see the headline that there are two fathers of twins, the first question that arises in your mind is whether this is true. But the incident is true, the news of the birth of a 19-year-old girl from Brazil is now being discussed in the international media. The DNA results of the twins surprised the medical profession as well as the general public. Although it is rare, the doctors have confirmed that the twins have two fathers. This strange occurrence is described as one in ten million. Know what really happened.
DNA test to clear suspicion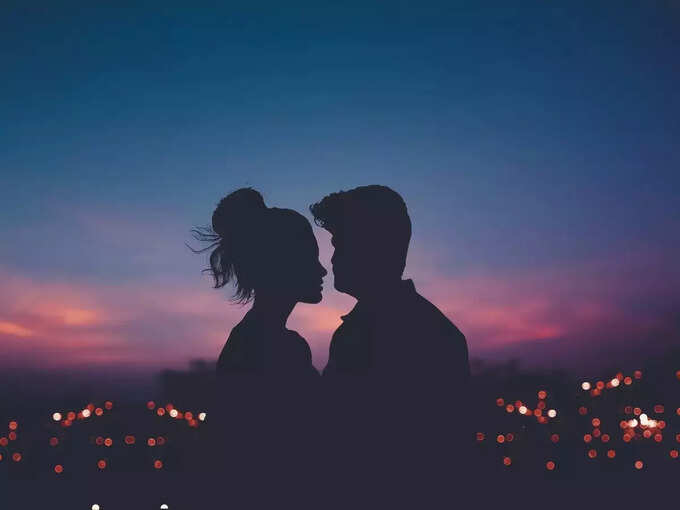 A 19-year-old girl from Minerios, Brazil, had doubts about the paternity of her children and was ready for a DNA test. The woman says that she did the test to confirm who the father of the children is, but did not expect to get such a result. The children are now sixteen months old. Medical science says that this is a rare condition where one mother has children from two fathers at the same time
The result of the test surprised everyone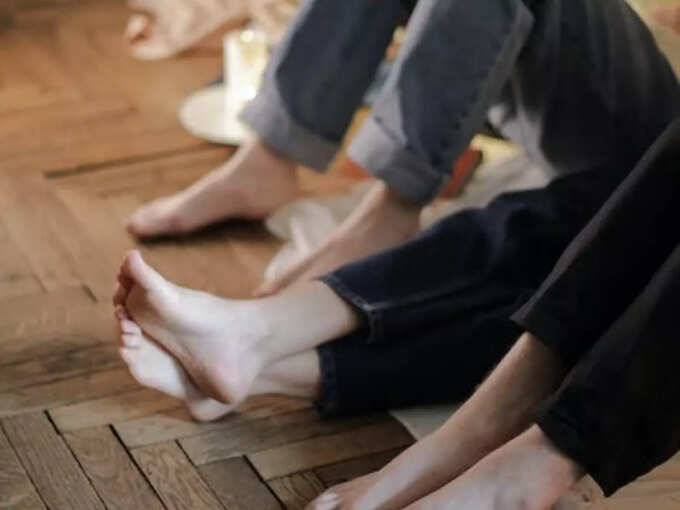 When the twins started growing up, the young woman became suspicious about the identity of their father. With this, the sample of the person thought to be the children's father was collected and tested. But only one child's DNA matched the sample. With this the confusion started. "She remembered that she had had sex with another man earlier that day. Then he was summoned and a sample was taken, which revealed that he was the father of the second child." English media Daily Mail reported.
Twenty cases in total?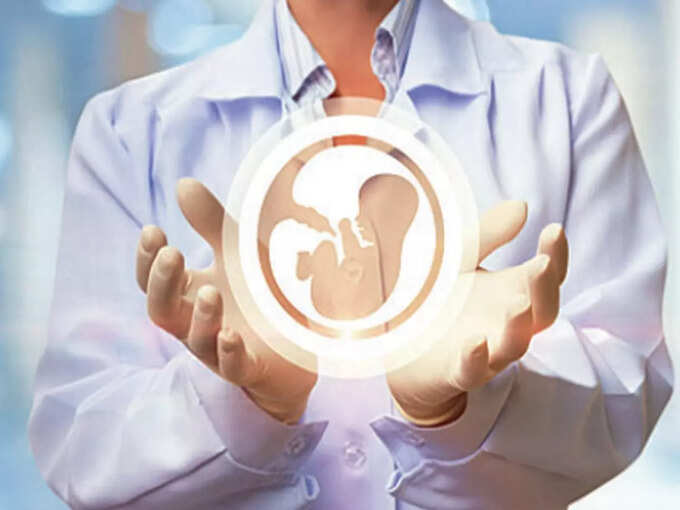 International media reports that this extraordinary phenomenon of two fathers of twins has been reported only about twenty times before. The woman says she was shocked when the results of the DNA test came out. I didn't know this would happen. Children are very similar so there was no doubt at first. A person's sample was tested on the suspicion that it might be one's child, even though he had sex with two people. It was after this result that things went awry.
When contacting two men..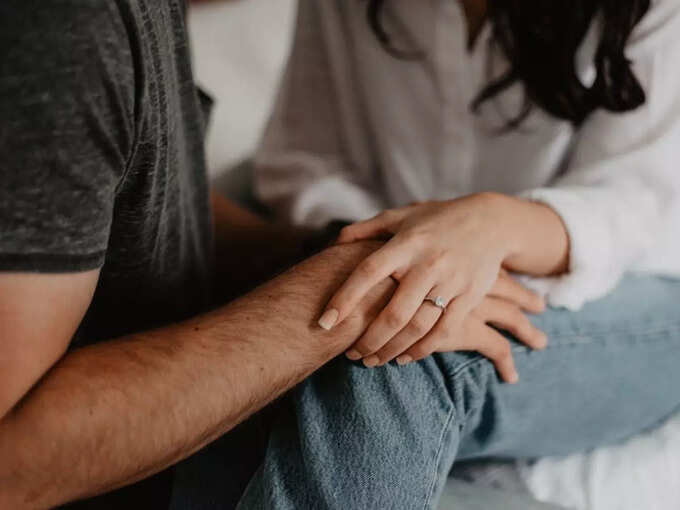 Such events occur when the mother has intercourse with two men on the same day, or in close proximity, and the mother releases a second egg during the same period. This is when the second released egg fuses with the second male sperm. Its scientific name is heteroparental superfecundation.
A rare case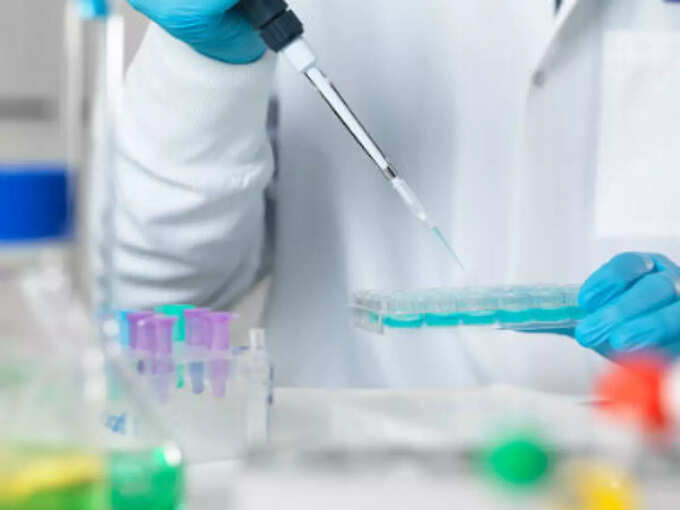 This may not happen to even one in ten lakh people. This is such a rare case. Dr. Tulio Jorge Franco, who examined the young woman, said that he never thought that he would attend such a case in his life. 'This can happen when two eggs from the same mother are fertilized by different men. Babies share the mother's genetic material,' said the doctor.
Read Latest News and Malayalam News
Article Show
Elizabeth is the longest reigning queen
Malayalam News App: Download the app to know the latest Malayalam news