Published: 24 Dec 2021 12:21 pm
Updated: 24 Dec 2021 12:21 pm
Published: 24 Dec 2021 12:21 PM
Last Updated: 24 Dec 2021 12:21 PM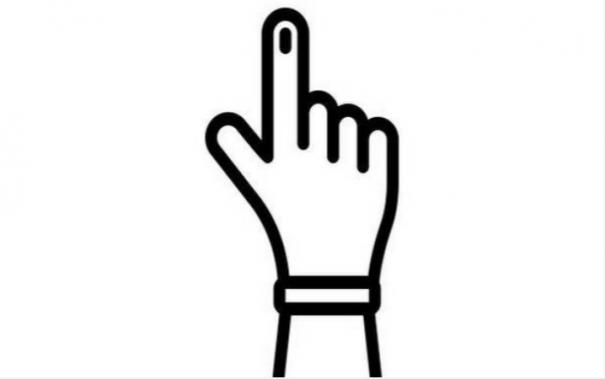 Gandhinagar: His only for the candidate contesting in the Gujarat Panchayat elections A vote Only available has caught everyone's attention.
Panchayat elections for 8,686 villages in Gujarat were held last week. The election results for 6,481 gram panchayats were released yesterday. Santosh Halpathy is the only candidate for the post of Sarwala Grama Panchayat Chairman in Vapi district A vote Has only received. That one vote was cast by him. None of the 12 members of his family voted for him. In this situation, Santosh cried in frustration when the election results were announced.
He said, "I know victory or defeat is normal. I do not even care about losing this election. But it's very sad to know that even my family did not vote for me. "
.