During the past hours, social media activists interacted with the story of the Saudi scholarship student, Abdulelah Al-Enezi, who managed to save an elderly life in Australia, after the end of his shift at Austin Hospital in Melbourne.
In this context, Al-Enezi, a scholarship student from King Fahd Medical City in Riyadh, revealed to Al-Arabiya.net that the story began after he left work on his way to the outdoor car parks, which are 5 minutes away from the hospital.
He added that upon his arrival, he was surprised by a loud scream from a woman with her grandson, as she was subjected to a run-over accident that caused her to bleed heavily, noting that the woman was soaked in her blood because of a deep fracture in the ankle that could affect her injury and her life.
While he confirmed that he had taken the decision to intervene to save her and made every effort to stop the bleeding quickly to save her life and follow her heartbeat and breathing, especially since she was suffering from severe pain that made her hysterical.
She fainted
He said that the woman was initially conscious and then fainted due to the severity of the pain and the bleeding because she was taking blood-thinning pills and had health problems in addition to the difficulty of infection.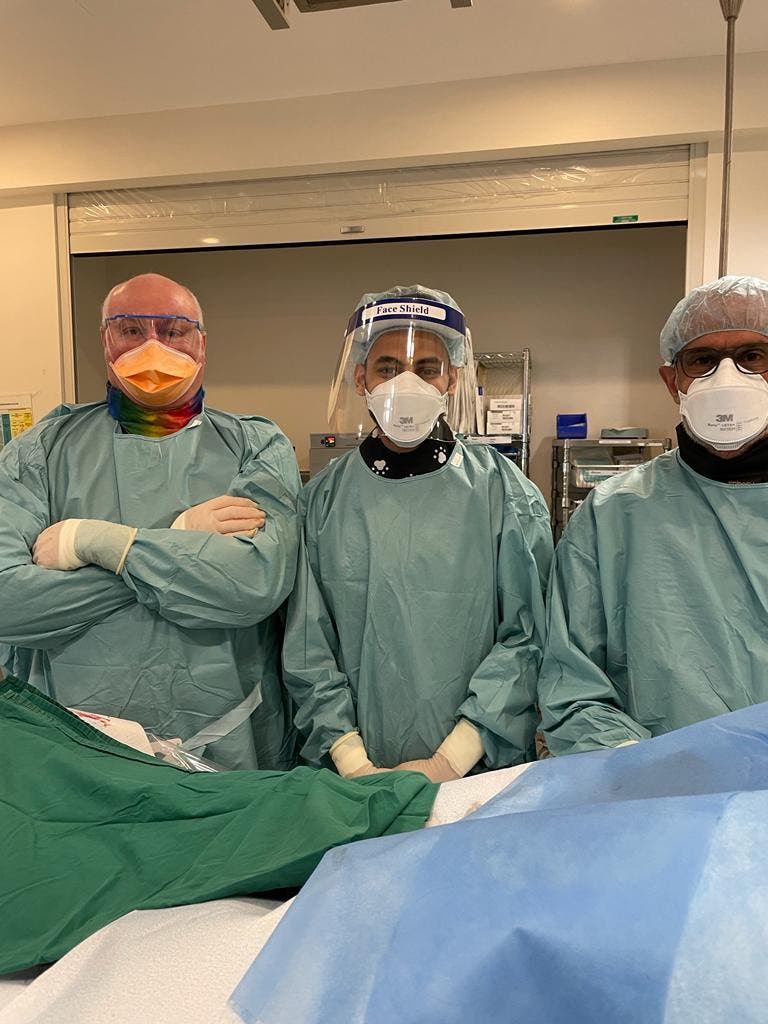 He also explained that he monitored the heartbeat continuously with a request to activate the emergency device in the hospital after he called them and informed them of the situation.
In addition, the patient was taken to the hospital, where she was in a critical condition that required immediate action, and he explained that one of the doctors thanked him for saving her life.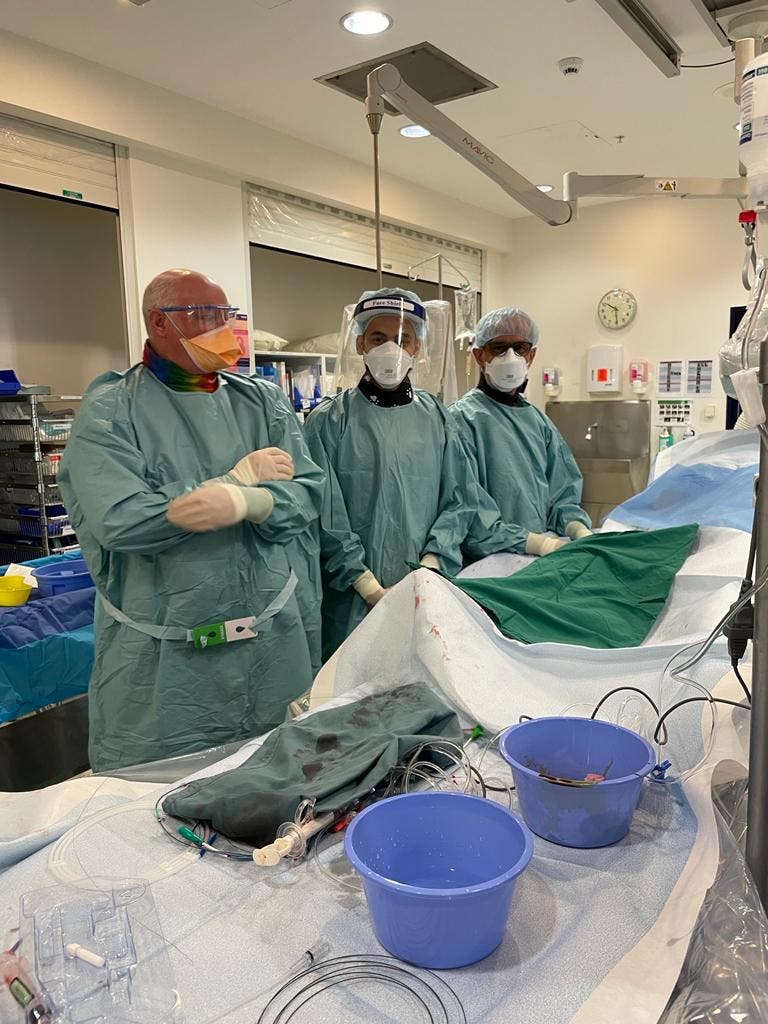 heroic attitude
He added that he felt the value of his education and his ability to take the initiative to save her life, especially that he recently graduated from Deakin University in Australia, and that he has been studying nursing as a scholarship student since 2018.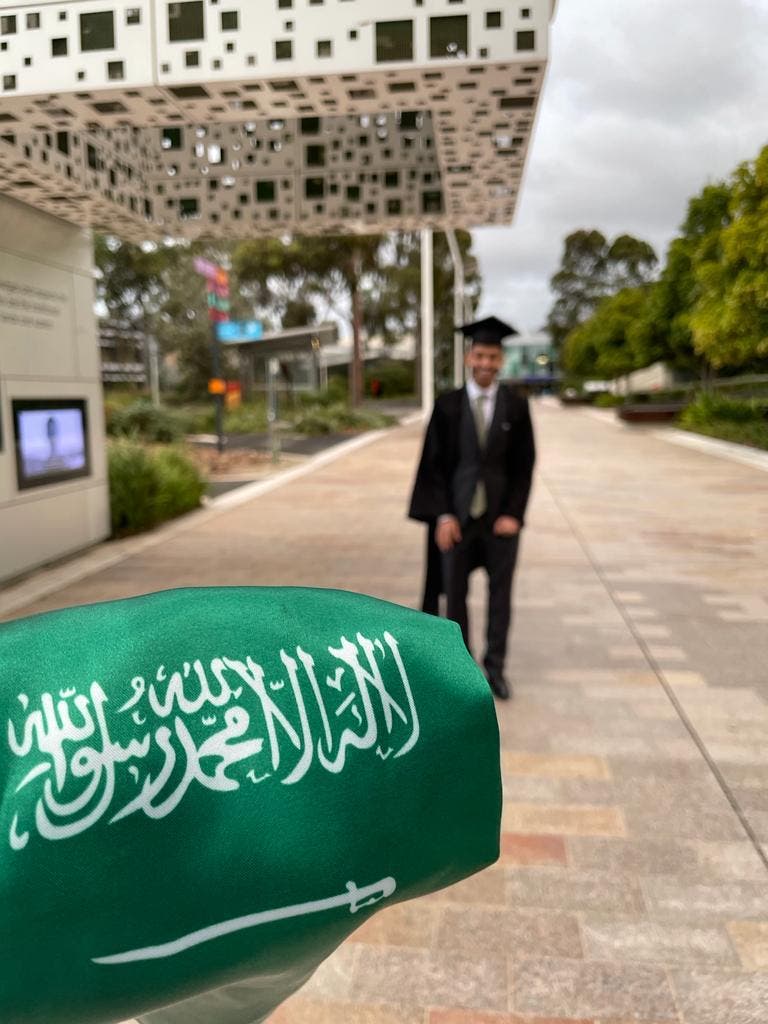 It is reported that the Austin Hospital in Melbourne thanked the student, considering that what he had done was a heroic stance to save the patient and an exemplary handling of the situation.