NASA scientists plan to release nude photos of humans into space in the hope of attracting aliens to Earth.
The images, which are drawings of men and women in addition to DNA imaging, will include an invitation that can be answered by the aliens, if any.
NASA scientists have revealed the images in a study that is part of a project called "Beacon in the Galaxy" (BITG) and aims to send a message to any alien civilization that might exist there.
Scientists believe that the split illustration of a naked man and woman waving, could help communicate with extraterrestrials, according to the New York Post.
In parallel, besides nude shapes and DNA imaging, scientists have also attempted to image gravity.
Bi-encoded message
They explained that all of this would become a bi-coded up-to-date message that could be sent into space, as they believed that a bi-coded message was more likely to be understood by aliens.
They also pointed out that the proposed message includes basic mathematical and physical concepts to create a global means of communication, followed by information on the biochemical composition of life on Earth, and the time-bound location of the solar system in the Milky Way in relation to known globular clusters, such as digital imaging of the solar system and the Earth's surface.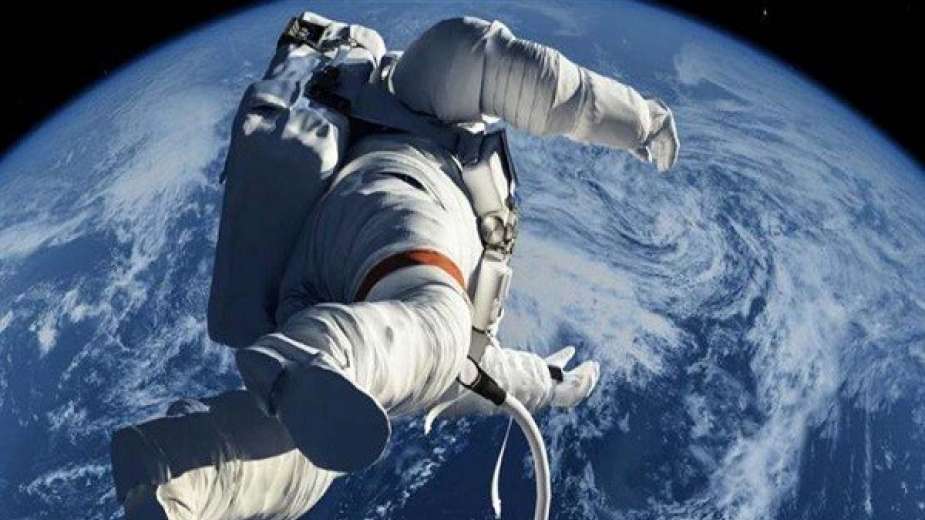 It is noteworthy that the concept of sending pictures of naked people into space is not new, but paintings were sent to space in the Pioneer 10 and 1973 Pioneer 11 missions, and they also included drawings of naked humans.