Riyadh: A Houthi attack on the Saudi border town of Jazan has killed at least two people and injured seven others, the Saudi Press Agency has said. One of the dead was a Saudi national and the other a Yemeni national. Six of the injured were Saudi nationals and one was a Bangladeshi national. It is unknown at this time what he will do after leaving the post. All the injured have been admitted to a nearby hospital.

Two shops and 12 vehicles were destroyed in the attack
Yesterday, Houthi rebels from Yemen attacked Santah in the southern Saudi region of Jazan. Authorities said a factory was destroyed in the attack. Lt. Col. Mohammed al-Hammad, a spokesman for the Directorate General of Civil Defense, blamed the attack on Saddam, a stronghold of Iranian-backed Houthi rebels in Yemen. Two shops and 12 vehicles were destroyed in the attack. Earlier, a vehicle was wrecked in a Houthi attack on Najran. The bomber struck shortly after noon in front of a village near Najran. But no one was injured in the incident.
The Arab League says it has retaliated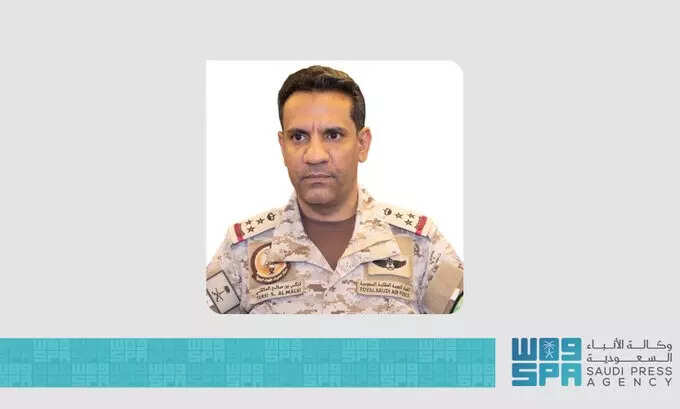 Meanwhile, authorities say the Arab League has retaliated against Houthi arsenals in Saddam, Yemen, which attacked Jizan. The coalition claimed that four armories containing ballistic missiles and drones had been destroyed in the missile strike. The coalition also said it had destroyed two caves in Saada that housed missiles and other weapons. The coalition launched the offensive after civilians were instructed to evacuate areas where weapons were stored. The coalition claimed responsibility for the attack, which killed several Houthi rebels.
The Houthis are targeting civilian centers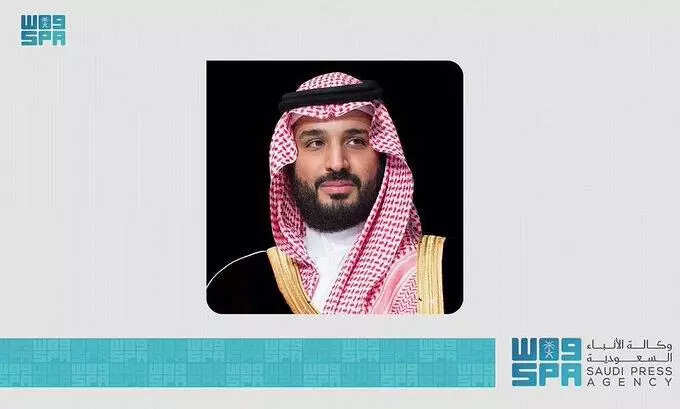 The Saudi-led Arab League has accused Houthi rebels of targeting civilian areas in Saudi Arabia in violation of international law. The Allies demanded that the international community take a strong stand against this. The Houthi rebels, who have seized territory, including the Yemeni capital Sanaa, with Iranian support, have been fighting the official regime for years. The Houthis' attack on the Saudis was prompted by the Arab League's intervention in support of the ruling regime.
.