Saudi Arabia: Houthi attack targets Saudi Arabia again The Arab League has destroyed six drones fired by the Houthis in Yemen against Saudi Arabia. Today, the Arab League crashed the drones. Arab coalition spokesman Kenan Turki al-Maliki said the Houthi drones were aimed at attacking civilians.

He said all measures would be taken to prevent such attacks that do not comply with international law. Similar attacks have been reported in several places since last month's attack on the Abha airport in Saudi Arabia.

Also Read:
Saudi exports of dates increase by 73%
The Houthi attack on the Saudi capital, Riyadh, was reported yesterday. A spokesman for the Arab League, Brigadier General Turki al – Maliki, said the missile was aimed at Khamis Mushait and Jizan. The Huthi continues to send drones and missiles loaded with explosives at civilian bases.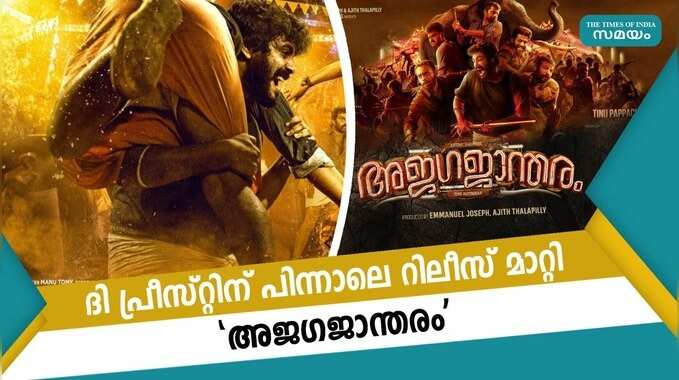 Movie lovers are disappointed with the release of 'Ajagajantaram' after The Priest
.