Riyadh: Houthi rebels in Yemen continue to attack Saudi Arabia, rejecting Saudi ceasefire offer. The latest of these is a ballistic missile fired by the Houthis at the city of Najran. Brigadier General Turki al-Maliki, a spokesman for the Saudi-led Arab League, said the Iranian-backed Houthi ballistic missile had crashed before reaching its target. He said the Houthi missile was aimed at civilians and civilian bases in Najran.
The Aramco oil plant caught fire
The missile strike targeted Najran following a drone strike on an oil depot in Jazan. The attack on the southern Saudi city of Jazan set fire to an oil production and distribution center here. The bomber struck shortly after noon in front of a Saudi-controlled Aramco oil company. No casualties were reported in the attack. The coalition claimed responsibility for the drone strikes, which targeted universities in Jazan and Najran. Jazan is a region bordering Yemen. The media reported that Houthi rebels had claimed responsibility for the attacks. The Houthis claim to have carried out 18 drone strikes and eight ballistic missile strikes on various Saudi bases.
Saudi calls for ceasefire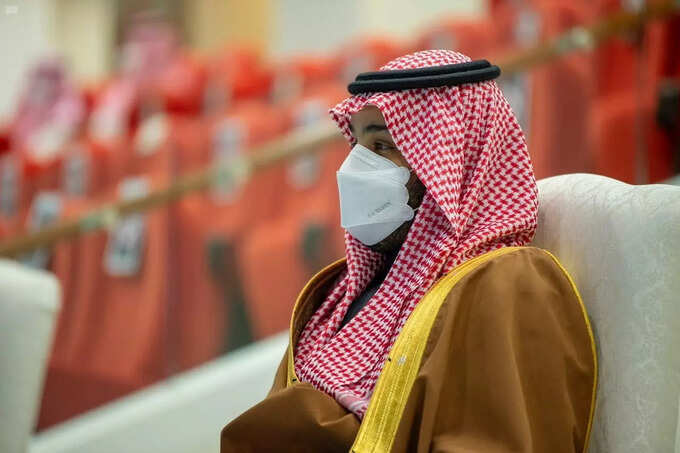 Saudi Arabia has announced a ceasefire with Houthi rebels as part of a six-year-old war in Yemen. Saudi Foreign Minister Prince Faisal bin Farhan al-Saud has announced a ceasefire if the Houthis agree. Saudi Arabia has said it is ready for a UN-sponsored ceasefire. Saudi Arabia has said it will allow the opening of Sanaa airport and the import of food and fuel through the port of Hudaydah. He also said that Saudi Arabia was ready to hold talks with the Houthis to find a peaceful solution to the problem.
The Houthis rejected the ceasefire offer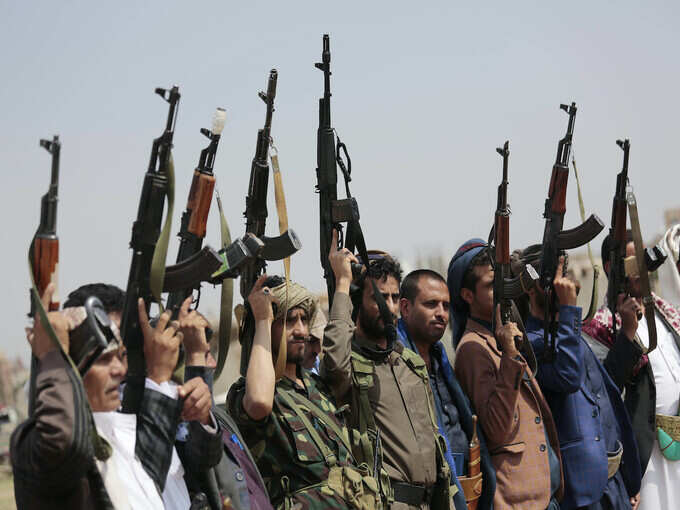 The Houthis' response was that there was nothing new in the Saudi ceasefire promise. Houthi spokesman Mohammed Abdul Salam said their demand was to lift the full blockade of Sanaa airport and the port of Hudaydah and release the 14 ships seized by the Saudi coalition. The latest attacks on Saudi Arabia are seen as evidence that the Houthis do not approve of the ceasefire.
Conflict that has been going on for six years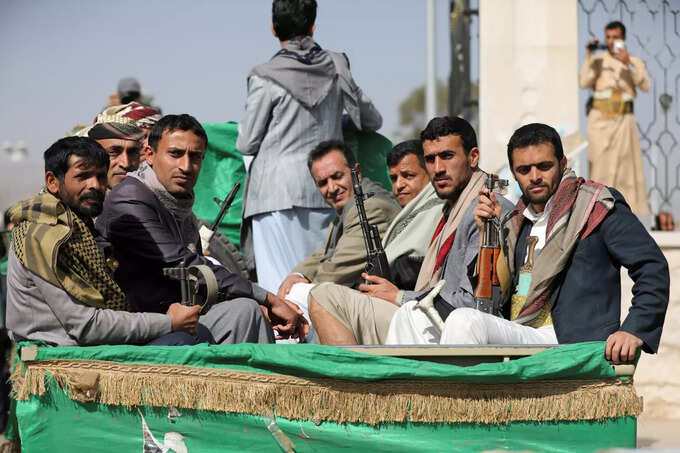 The Yemeni crisis began in 2014 with the capture of areas including the Yemeni capital, Sanaa, by Iranian-backed Houthi rebels. The conflict escalated when Saudi Arabia and the UAE came out in support of the Hadi government. The Saudi alliance also had the support of the United States. However, support for the new government in the United States withdrew. With this, the attacks on the Saudis are reported to have increased tremendously.
Video- Nothing more to say … A Vijayaraghavan escapes controversy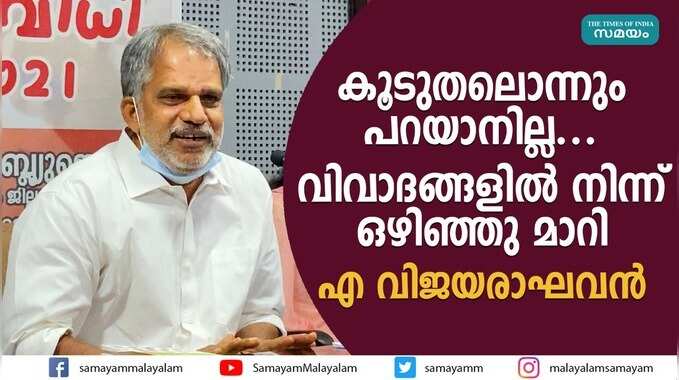 Nothing more to say … A Vijayaraghavan has escaped controversy
.