The solution to loneliness
Here is a website where you can find suitable partners for rent. You can acquire not only partners but also friends and family members through this website. The system was implemented by the government as a solution to the increasing loneliness among citizens in Japan. This service is charged hourly. This information was published by Japan Today.
Minimum Rs 3000 for two hours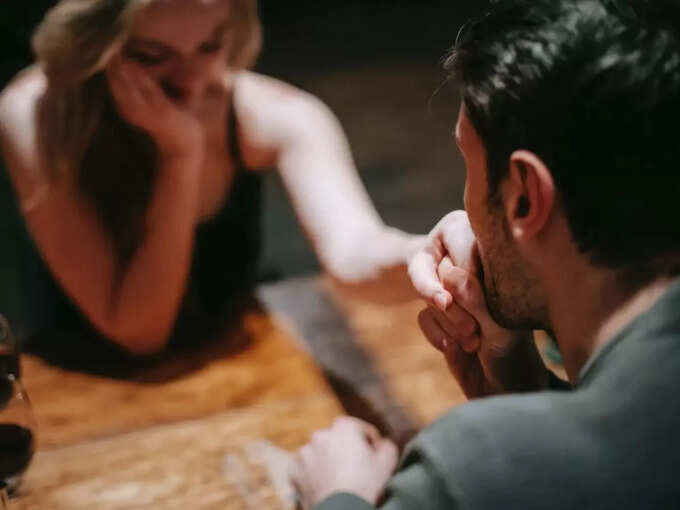 You can book someone through the website for a minimum of two hours. If you need a girlfriend, it's 6,000 yen for two hours. It comes to over Rs 3,000. If the service of a person booked for two hours is felt to be longer, there is also an option. An additional charge of 2,000 yen will be required for each hour thereafter, approximately 1200 rupees.
Indian YouTuber using the service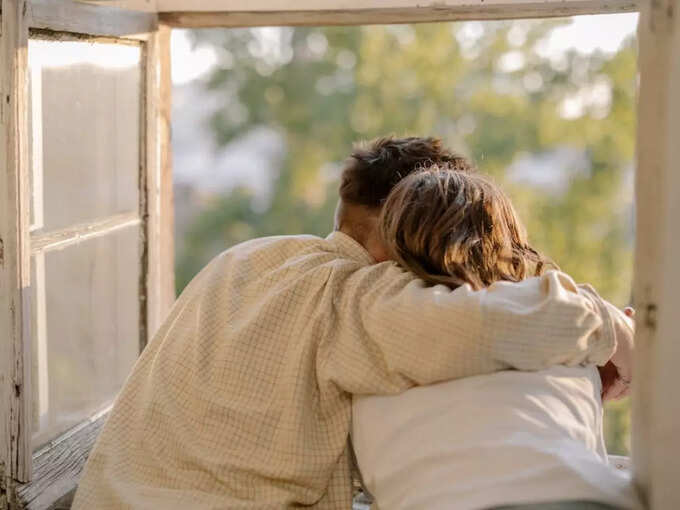 This is what a young woman who works for rent said. Many men who are looking for a girlfriend for rent are those who do not have a girlfriend yet or have never been out with a girl. Indian YouTuber Vishnu used this service in Japan. Vishnu said it was a very interesting experience.
Correct criteria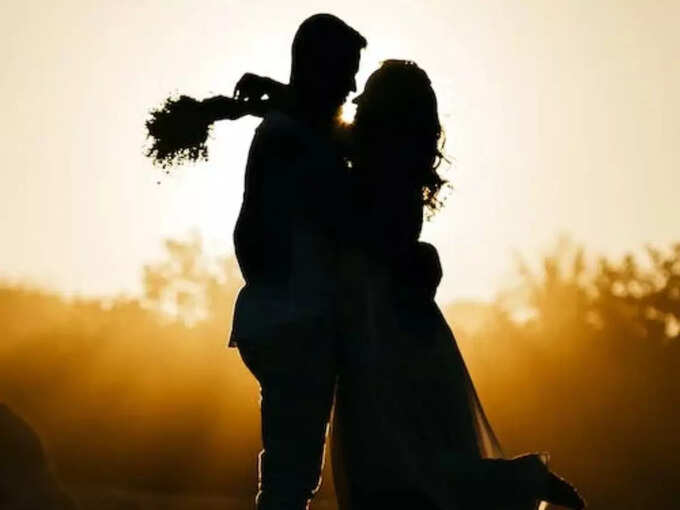 This service is conducted in Japan according to the exact rules and standards. There are strict guidelines regarding the safety of the persons renting. People are not allowed to contact the hired person outside the specified time. Other direct transactions are also not allowed. No tipping or expensive gifts are allowed here