Today, May 14, 2022, the Supreme Council of the Union in the United Arab Emirates elected Sheikh Mohammed bin Zayed as President of the State, according to the Emirates News Agency, WAM.
How is the election in the Emirates?
This task is assumed in the country by the Federal Supreme Council, as it elects from among its members a head of state for a period of five years, and he may be re-elected for the same position, according to what the "official portal of the UAE government" explained.
The position of the Presidency of the State represents the second authority in the structure of the federal government.
As for the tasks entrusted to the president, they are determined by the constitution, as articles 51 to 54 of it stipulate the provisions for electing the head of state, his term of office, and his powers.
Duties of the Head of State
Among his duties, according to the laws, is chairing the Supreme Council, and managing its discussions.
It is also up to the president to invite the council to meet and to adjourn its meetings, in accordance with the procedural rules decided by the council in its bylaws.
In addition, he signs federal laws, decrees and decisions, which are ratified by the Supreme Council, and issues them.
He also appoints the Prime Minister of the State, accepts his resignation and relieves him of his post, with the approval of the Supreme Council.
He also appoints the Deputy Prime Minister and ministers, accepts their resignations, and relieves them of their positions based on the proposal of the Prime Minister of the UAE.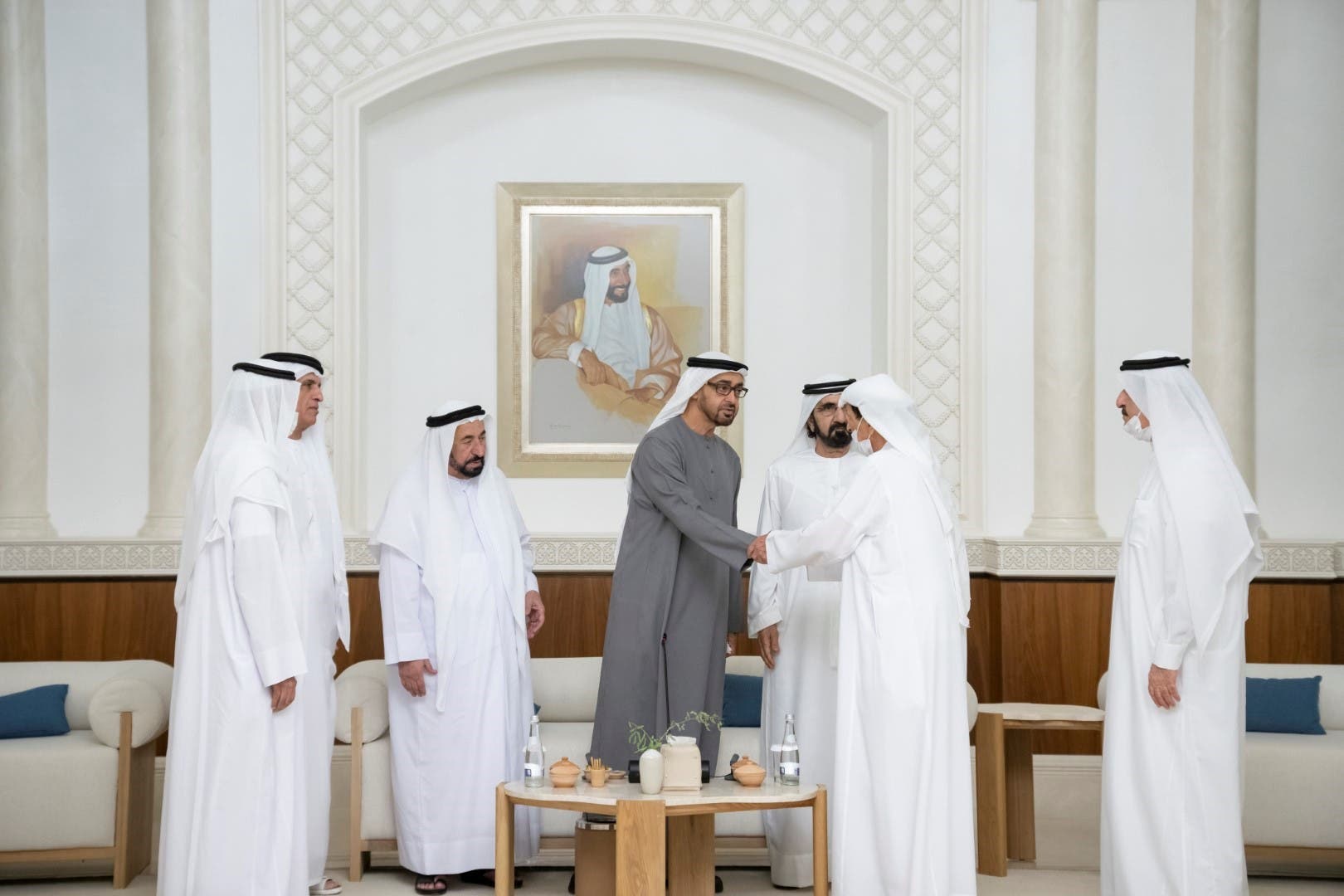 It also appoints diplomatic representatives of the Emirates to foreign countries, and other senior civil and military federal employees – with the exception of the president and judges of the Federal Supreme Court – and accepts their resignations and dismisses them, based on the approval of the State Council of Ministers. Such appointment, acceptance of resignation, or dismissal shall be effected by decrees and in accordance with federal laws.
Also, he signs the credentials of diplomatic representatives of the federal government to foreign countries and bodies, accepts the credentials of diplomatic and consular representatives of foreign countries to the UAE, and receives their credentials. He also signs documents of appointment and accreditation patents for representatives.
It also supervises the implementation of federal laws, decrees, and decisions by the government and the relevant ministers.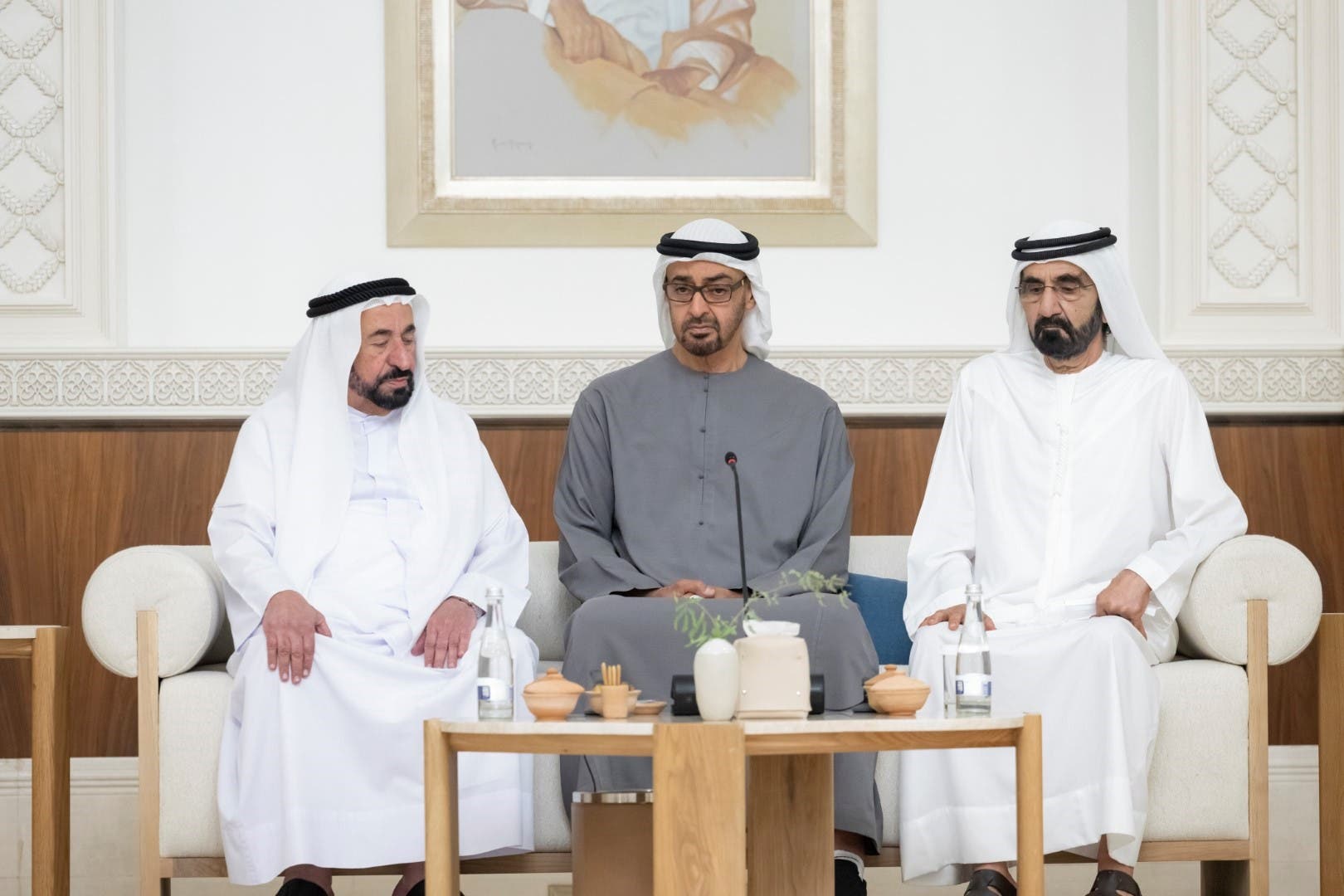 He represents the state at home and abroad and in all international relations.
In addition, he exercises the right to pardon or commute his sentence, and approves death sentences, in accordance with the provisions of the Constitution and federal laws.
He shall be awarded military and civil medals and medals of honor, in accordance with the respective laws, and any other powers vested in him by the Supreme Council of the Federation, or vested in him under the provisions of this Constitution or federal laws.