Foreigners or NRIs( NRI ) Anyone in Universities in India Undergraduate, Post Graduate Courses can be done in various universities in India NRI students There are various ways to apply.
University of Delhi (DU), Jawaharlal Nehru University(JNU), Banaras Hindu UniversitySome popular universities like (BHU) accept applications from foreign students.
Wants to pursue higher education in Delhi University NRI students(NRI Students) have to submit their native passport.
There is no special quota for NRI students, but they ICCR Scholarship can apply forAfghanistan, Bhutan, Nepal, Tibet For students of specific countries such as from their country's embassy "No Objection Certificate"( NOC ) required.
Registration fees vary depending on the program they wish to study.
Jawaharlal Nehru University also admits foreign students through entrance exams. They have more other categories like in-absentia, cultural exchange programs. To apply, students must meet the educational qualifications, Student visa or research visa, Documents like medical certificate and insurance should be submitted.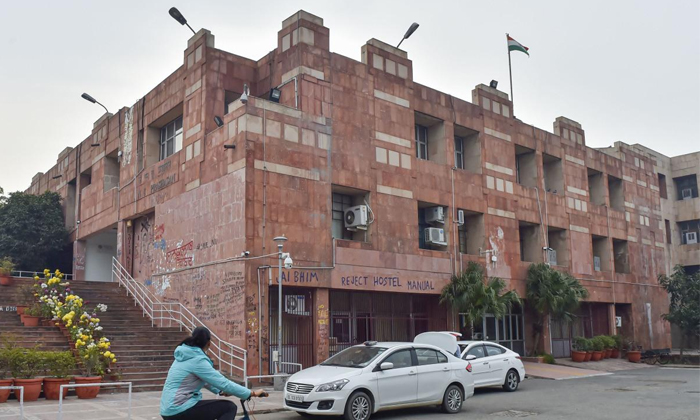 Banaras Hindu University A new scheme has been introduced to provide financial assistance to international students who enroll in different grades Financial assistance can be obtained.Students can check the details on the official website.from another country NRI in India If they want to study, they can apply to these universities following the admission process they have for foreign students.