Can recovery be possible from TB treatment?
TB is a curable and preventable disease that still remains a serious health problem. So it is important to detect its early symptoms and get timely treatment. This can prevent its spread. With timely and proper treatment, most people make a full recovery.
Also read: Don't make the mistake of ignoring diabetes symptoms that appear at night
How to recognize TB cough?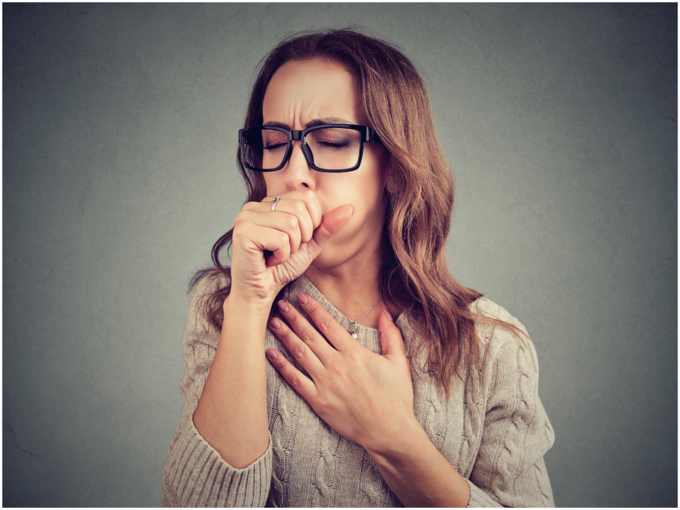 If you have a cough for more than three weeks and have blood in the sputum, it may be a sign of tuberculosis. In such a case, consult your doctor immediately and get treatment.
How to get infected with TB?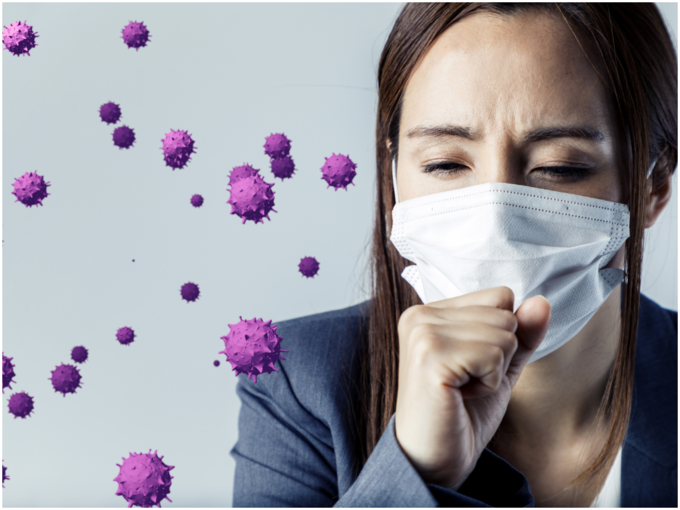 TB is caused by bacteria. One can get TB by coming into close contact with an infected, symptomatic person. An infected person coughs and releases the bacteria through tiny droplets. By inhaling these by people around them, those next to an infected person can also be at risk of TB.
What are the other symptoms of tuberculosis?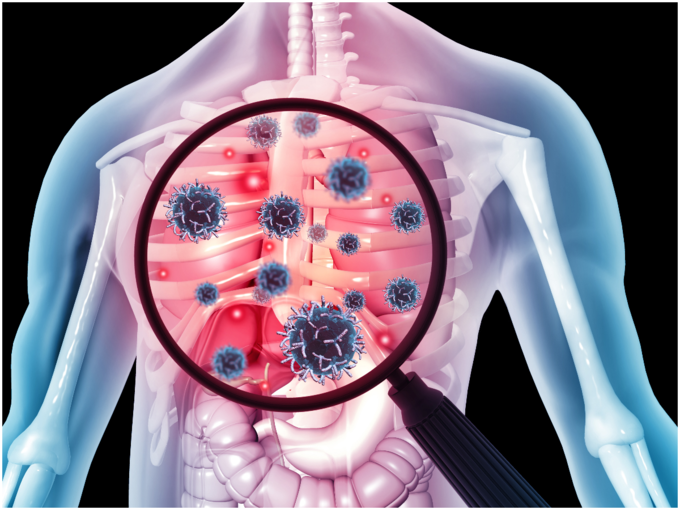 Apart from coughing, other signs include feeling tired, high temperature or night sweats, loss of appetite, weight loss and generally feeling unwell.
If the infection spreads to other parts of the body, it may cause swollen glands, body aches, swollen joints or ankles, abdominal or pelvic pain, constipation, discolored urine, headache, confusion, stiff neck, and rashes on the face or other parts of the body.
Also read this: Best foods to lower bad cholesterol and keep heart healthy
How to prevent the risk of TB?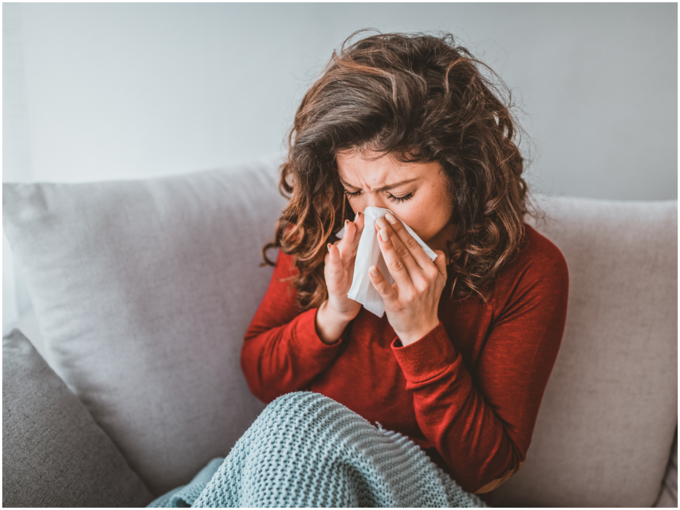 TB bacteria can survive in the air for several hours without any ventilation. It is important to ensure good ventilation in your environment.
Natural sunlight helps kill the TB bacteria. It is best to cover your mouth and nose when you sneeze or cough to reduce the risk of spreading the TB bacteria.
To Read in English Click: This type of cough could be linked to tuberculosis; do not confuse with flu