In the city of Bahri in the capital, Khartoum, you find a large number of people trying to sell used home properties with good specifications, in order to fill the expenses.
People who are scattered with things offered for sale are not merchants, as it appears from their appearance and presentation. Some try, as "Al Arabiya.net" saw, to convince the buyer of the quality of the product they have.
Hashem Muhammad, who supports three children, is laying a good TV screen on the ground. He tells Al Arabiya.net that the reason for selling it is due to the loss of his daily job of driving a transportation bus.
He continues: "Hunger is an infidel. I don't have anything to eat. I don't have a job. What do I do? How do I wait?"
On the other hand, a woman in her fifties – who supports 5 people – is desperately trying to sell an old home mixer, shouting at buyers and peddlers, "People are in need, I swear to God, I have children, please buy the mixer at any price."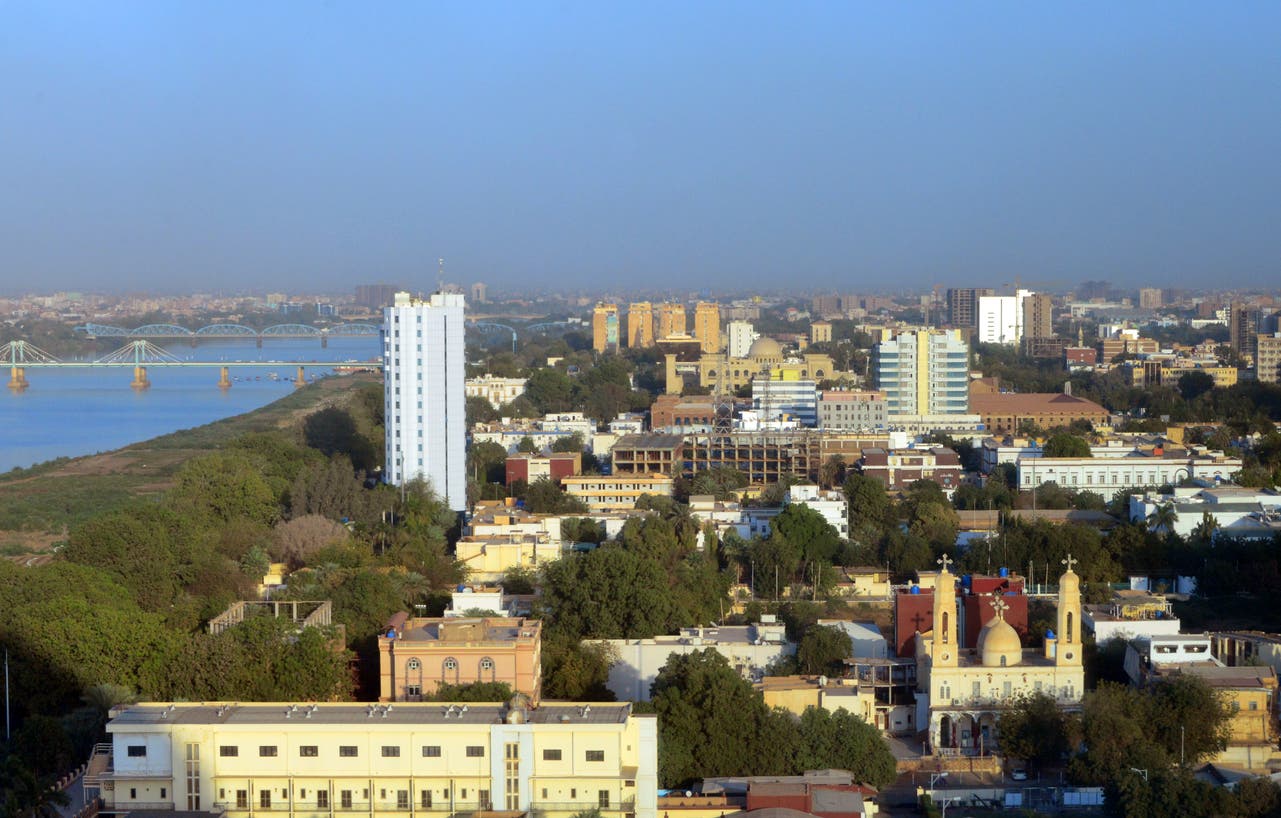 A picture of the Sudanese capital, Khartoum
He approaches the lady, one of the attendees, to negotiate the price and actually finishes the purchase.
With a cheerful face, the woman told Al-Arabiya.net, praise be to God, "I have fulfilled my purpose, my son. We spent days not eating, and this blender is the last thing I own, but our Lord is generous."
Social researchers point to the phenomenon of selling personal and household properties and exchanging homes among many Sudanese families in an attempt to bridge the severe economic crisis.
Government reports confirm that 77% of the Sudanese population of more than 30 million people are below the poverty line. While the daily per capita income in Sudan does not exceed one dollar a day.
The economic expert, Al-Hafiz Kamal Al-Din, also confirms to Al-Arabiya.net the decline in per capita income levels as a result of political turmoil.
According to official data, the unemployment rate in Sudan has risen to 19%, and the unemployment rate among young people is about 34%, among graduates 48%, and among women 45%, according to official bulletins.
Al-Hafiz expected that the poverty and unemployment index will continue to decline further, as a result of the political and economic situation in the country.
He pointed to the expansion of the phenomenon of selling property, cars and others, in order to confront the economic reality of families and meet the daily needs and main requirements such as study, treatment and others.