New Delhi: As I am also proud to have been an active member of the NCC Prime Minister Modi Said.
At the Kariyappa Stadium in Delhi NCC The event was organized by the soldiers. Prime Minister Narendra Modi, who participated in the event, NCC He visited the soldiers' talents and accepted their marching honors.
On the show NCC The players were involved in various adventures. Helicopters and military artillery parades, parachute adventures took place. Modi continued to present medals and prizes to the best players.
Speaking on the occasion, Prime Minister Modi said:
About one lakh in the last 2 years NCC Troops were deployed in the border area. Women have been given more responsibility in the armed forces.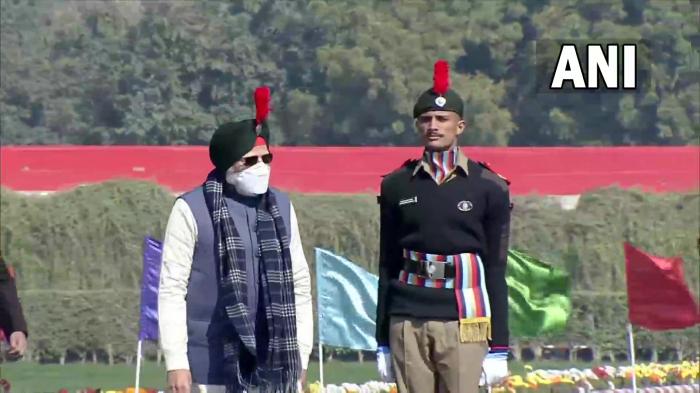 The rally was attended by a large number of female athletes. This is it India The change seen today. I am also proud to be an active member of the NCC.
With your determination and support you can change the future of India.
Thus he spoke.
.