Bigg Boss season 6 has started.. CPI Narayana has also entered the scene. Whether the arrival of the host Nagarjuna in the Bigg Boss house will be delayed, CPI Narayana is in the news every time the season of Bigg Boss starts. Bigg Boss show is unethical and culturally bad, what is the use of this to the society, and Narayana is very angry and degrades Bigg Boss as brothel house, red light area. Narayana also slandered host Nagarjuna and his family. In the past, Narayana had made some serious comments saying that they are asking which girl will you kiss, which girl will you date, which girl will you marry, by putting photos of three girls.
Hit with sandal.. Narayana
People like Narayana's political comments have stopped taking him seriously. That's why if he talks about this Bigg Boss show, he talks like that out of curiosity to at least show it in the news. Bigg Boss ex-contestants like Babu Gogineni and Tamanna Simhadri gave a counter. Tamannaah Simhadri gave a strong warning that she would hit Narayana with a shoe.
Narayana.. Narayana.. Is it so bad?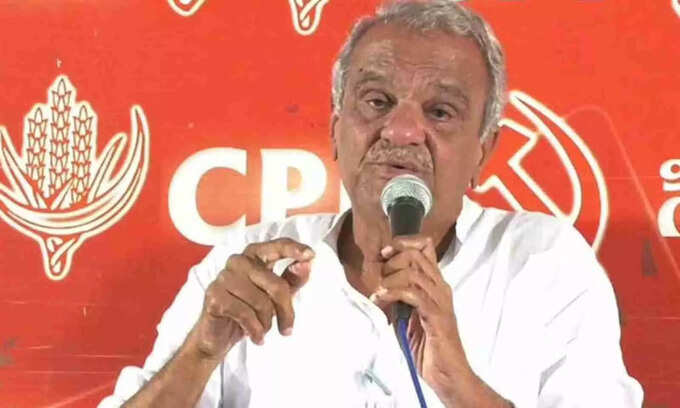 Bigg Boss season 6 started from last Sunday. A total of 21 contestants went into the house.. 10 girls, 9 boys.. A married couple also went as contestants. But with the start of Bigg Boss, CPI Narayana again came before the media. Again the same scene.. Again the same comments.. but this time raising their voice a bit.. Sticking to the saying that Bigg Boss house is a brothal house.. the girls there once again said that they will stop what the boys are doing.
Take back your words.. Such things don't happen in Bigg Boss: Zafar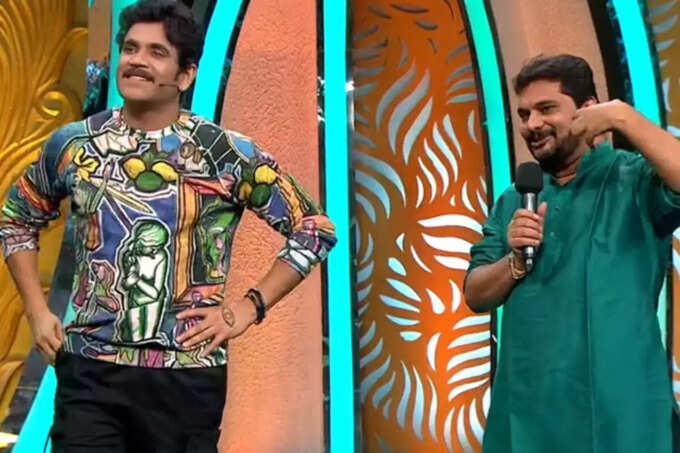 Former contestant of Bigg Boss and famous journalist Zafar, condemned Narayana's words and debated with him. In this discussion, Narayana made more harsh comments. Bigg boss house is called brothal house..go there and come..we are pure inside..does anyone believe us? Who would believe that we sat under a palm tree and drank milk? say? Do you retract these comments? Or? Narayana got fired up when Zafar asked, "I have also gone to the Bigg Boss house.. Nothing like this happens there."
Jafar is also said to be running a brothel house.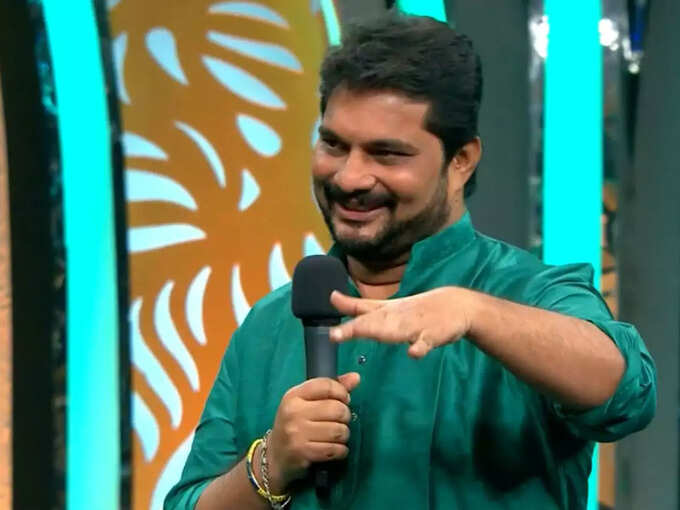 'Look Jafar.. 20 innocent girls in your house keep the boys at the door.. Go and find out what they call the whole town.. That house is also called Brothal House.. Except Jafar also runs a Brothal House. You should be ashamed to enter that Bigg Boss house.. Unmarried girls and boys enter the house.. What are they doing inside? Will you be open about what's going on? I know what's going on there?
Go to Brothal House.. Do you believe in passion?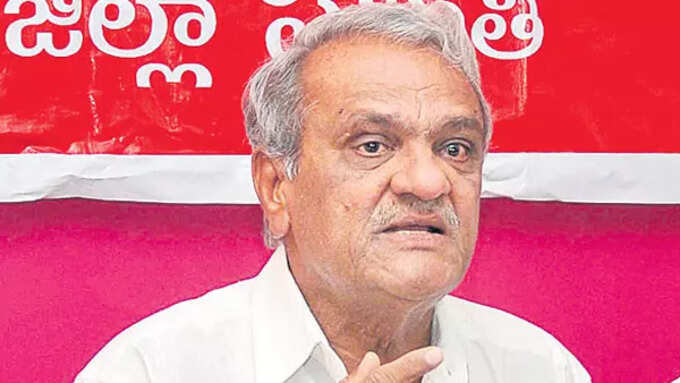 I will not stand by if society is destroyed in the name of entertainment. What is the use of Bigg Boss for India? Again, unethical activities are going on. Because Jafar went there.. He experienced them there.. Because he ate their salt.. He is repaying the debt. If girls and boys stay in the same house for a hundred days, what will happen? Guess what? What is the answer to the people? Going into Bigg Boss.. being there for a hundred days.. who will believe that I am very talented.. I mean there are cameras, will they show me on the cameras? Something like this? CPI Narayana made controversial comments saying, "I have seen a lot. They don't put on 24 Live. I know everything that is happening there."