Cape Town: The captain of the Indian team said that I do not want to talk about it because everyone knows about the TRS controversy Virat Kohli Said.
India had set a target of 212 for victory in the 3rd Test against South Africa in Cape Town.
Captain Aswin throws over in the 21st minute of the match Dean Elgar Faced. Then Dean Elgar The players, including Aswin, appealed to the umpire for the ball bought in the quarterfinals.
The field referee Erasmus gave out. However, Captain Elgar appealed to the TRS. The referees who saw this on the TV screen canceled the outing saying that the ball went over the stumps.
It was clear that Elgar had bought in Calcutta and was out. However, the cancellation of the TRS system caused a great deal of dissatisfaction among the Indian players. Field referee Erasmus laughed, saying "impossible."
Subsequently, when the players heard every word they spoke into the microphone on the stamp, the players recorded their dissatisfaction.
At the climax, KL Rahul said angrily, "One country is playing against 11 players." Aswin said, "Let's see if Super Sport has any other great way for the South African team to win."
Captain Cole went near the stump micron and said, "Focus on your team, not on the opponent. You are trying to follow us all the time. "
In the 3rd Test, India lost by 7 wickets to South Africa and lost the Test series. Captain Cole was interviewed by reporters after the defeat. Then to him TRS controversy Asked about.
To which he replied: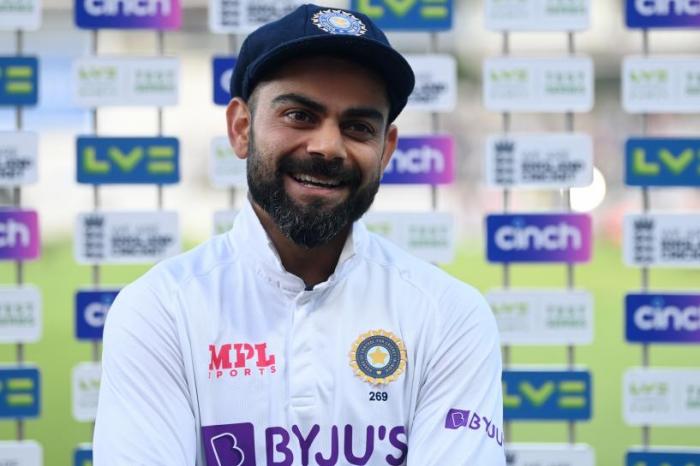 " We really know what happened. I did not want to justify the actions I had taken at that time and may have spoken emotionally at that time. This is not the time to talk about it.
Only we can understand what happened on the field, not those outside. Therefore, I cannot justify what happened on the field. I want to get past that. Maybe of course all circumstances would have changed if we had taken up to 3 wickets.
The reality is that the Indian team has failed to put the South African team in crisis in this Test match. That's why we lost the chance to win the match. "
Thus said the goalie.
.