Last Updated : 09 Jan, 2023 09:49 PM
Published : 09 Jan 2023 09:49 PM
Last Updated : 09 Jan 2023 09:49 PM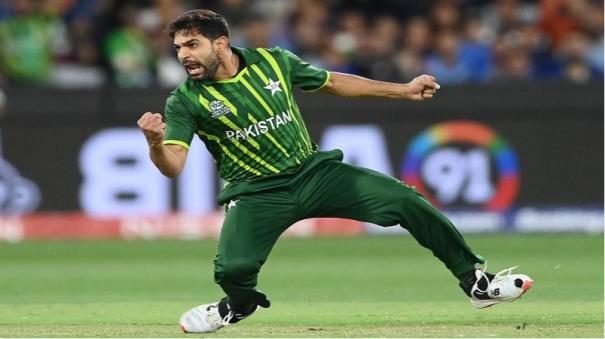 Lahore: Pakistan cricket team's fast bowler Haris Raoob openly stated in a television interview that he eats 24 eggs every day. A bowler who has played for Pakistan in all three forms of cricket namely Test, ODI and T20 cricket.
The 29-year-old came into the team as a net bowler. He proved his great bowling ability and kept his place in the team. He made his debut in the international cricket field in 2020. So far he has taken 102 wickets including three wickets.
In this situation, he recently gave an interview to a Pakistani television and shared about his attraction to eggs. He said that he is following this diet to gain weight.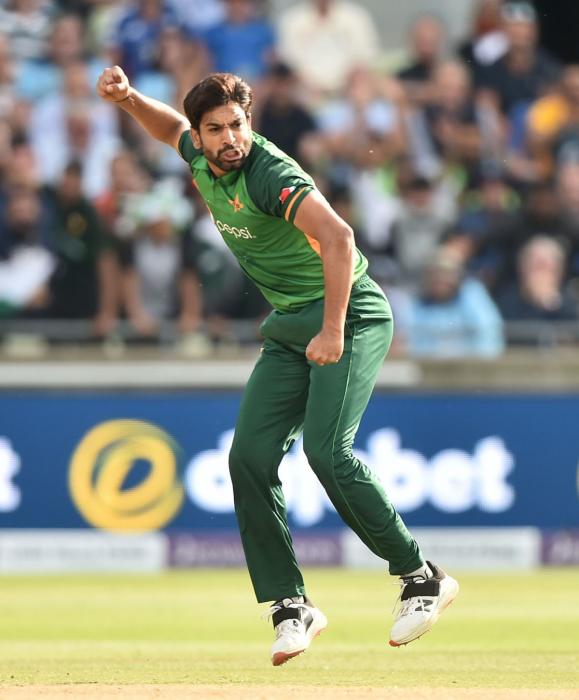 "I eat 24 eggs every day. I will divide it into three portions. I eat 8 eggs for breakfast, 8 eggs for lunch and 8 eggs for dinner. When I first entered the cricket academy, there were eggs stacked there. Seeing that, I doubted that we had come to the chicken farm.
Then my trainer Javed was telling me about the diet. I weighed 72 kg then. He told me that my weight may be 82 to 83 kg for my height. So I started eating eggs as he said. Now I weigh 82 kg. Similarly, Ravi Shastri knows that I am a net bowler and have made it to the main team. Whenever I meet him, he comes from there and says that he is a winner," said Haris Raoob.
Don't miss out!