I do not know in 2022 or 5 years later, mine The last T20 match CSK team captain MS Dhoni said that it will be held in Chennai.
Winning the IPL T20 Series for the year 2021 CSK team Won. The victory celebration took place in Chennai yesterday.
Among those present were Tamil Nadu Chief Minister MK Stalin, India Cements owner N Srinivasan, CSK captain Dhoni, former captain Kapil Dev, BCCI secretary Jai Shah and IPL president Brijesh Patel.
With 2 new teams coming into the IPL series next year, the teams will be disbanded and a new auction is set to take place. Each team has 2 domestic players and can only retain one foreign player. Thus captaining the CSK team Dhoni The question arose as to whether he would play next year. Dhoni has not yet given a clear answer on this.
But, his The last T20 match He will be in Chennai and after playing in Chennai, he had said goodbye to the Chennai fans from the last match.
In this case yesterday to these questions CSK Captain Dhoni In his explanation, he said:
I always play my cricket on purpose. My last ODI was in my hometown of Ranchi, as well as mine The last T20 match Hope to be in Chennai.
I want my T20 cricket career to end in Chennai, in the presence of Chennai fans. Mine next year or even 5 years later The last T20 match Will be in Chennai.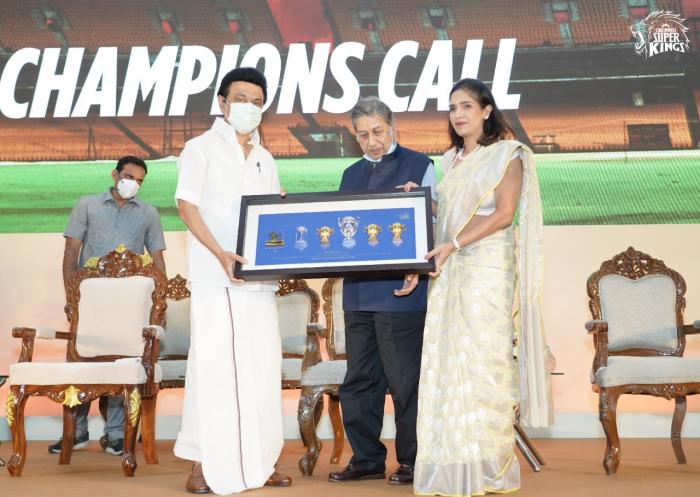 Chennai fans are always the ones who can express maturity. CSK players will cheer them on even if they go to another team in the auction. Every match we played in Chepauk the fans came in large numbers and gave us united support.
Despite playing in Chennai, Chennai fans supported us in any city in India or abroad. Fans were supportive wherever we participated in Bangalore, Johannesburg, Dubai. Due to some issues CSK team The CSK team is the most talked about team on social media, even after not playing for 2 years.
Many times, we would have had a mindset that our team should play better and other teams should not play better. But, Chennai fans are not in the mood.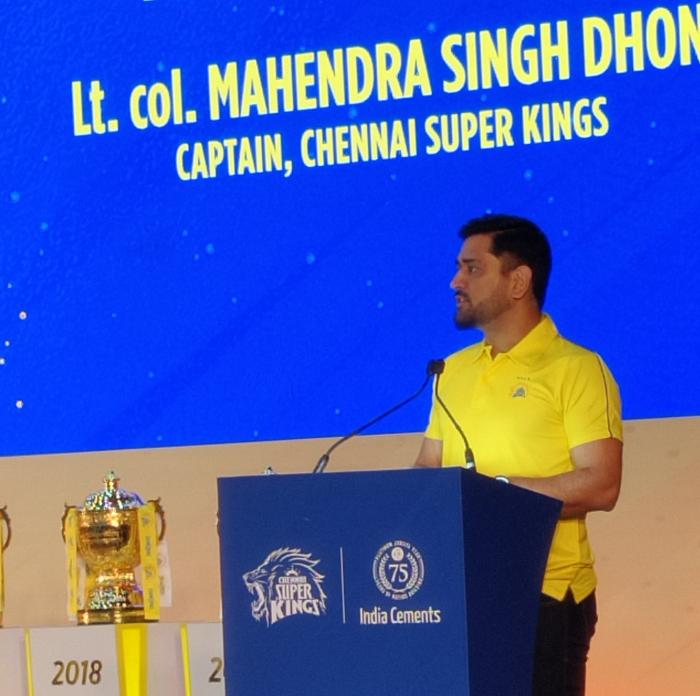 Sachin Tendulkar was warmly welcomed by the fans whenever he played for the Mumbai Indians at the Chepauk Stadium in Chennai. That is the love, the sense of understanding cricket, it is more for the Chennai fans, especially in Tamil Nadu.
The IPL season 2020 was the worst for CSK, for the first time CSK team Returned without going to the playoffs. But we encouraged and coordinated all the players and got ready for next season. We went on to say that we will be coming back strongly in the 2021 season and so did we.
I consider it a great platform to thank all my fellow cricketers, former players, BCCI executives and IPL executives and their contribution to cricket.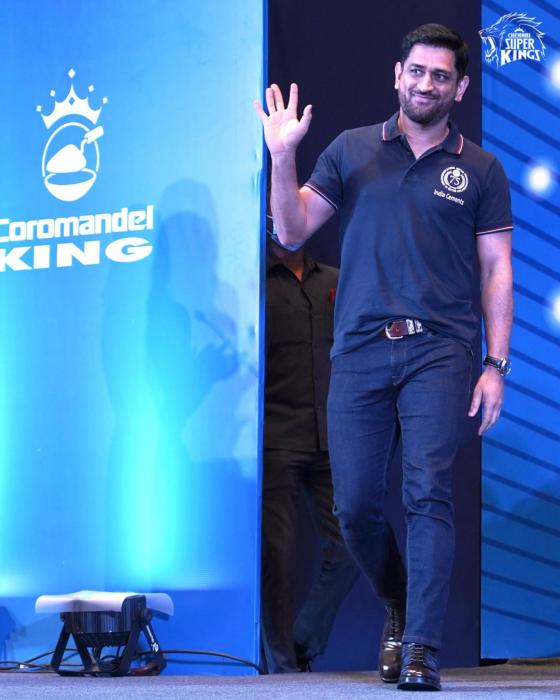 Cricket has undergone a lot of changes in the last few years. Despite this we continue to play cricket and here we stand. The most memorable event in Chennai was when I made my Test debut in Chennai. But CSK never thought he would be selected for the team. I was selected in the IPL auction and had the opportunity to know and understand the culture of Chennai.
I hope Chennai and Tamil Nadu have taught me a lot about how to behave, how to respect and promote cricket.
Thus Dhoni Said
.