I was shocked when Dhoni asked me in my last Test to leave me halfway like this and fight. The fast bowler of the Indian team as I would have played if I had known Dhoni's retirement Ishant Sharma He has spoken openly about Dhoni.
England will take on India in a match in Ahmedabad today Ishant Sharma He is set to play in his 100th Test match. Next to Kapil Dev, Ishant Sharma is the fastest bowler to reach the milestone.
Lively on YouTube with Aswin before this match Ishant Sharma Has spoken. In it, about the retirement of former India captain Dhoni from Test cricket Ishant Sharma He speaks with an open mind and flexibility.
Dhoni abruptly announced his retirement in 2014 when the Indian team toured Australia. Then there was the Indian team with a 2-0 defeat. Mahendra Singh Dhoni has announced his retirement from Test cricket in the wake of the Melbourne Test.
None of the players on the team knew anything in advance about Dhoni's retirement announcement. Dhoni's sudden announcement of retirement turned the players upside down. That incident Ishant Sharma Has registered. That's what he said
It hurts me to talk about Dhoni's retirement. The incident happened during a trip to Australia in 2014. Throughout that series I had severe leg pain. From time to time I played with injections. Even more so during the Melbourne Test match I had knee pain that I could not bowl. Every session though I just threw the ball with the needle.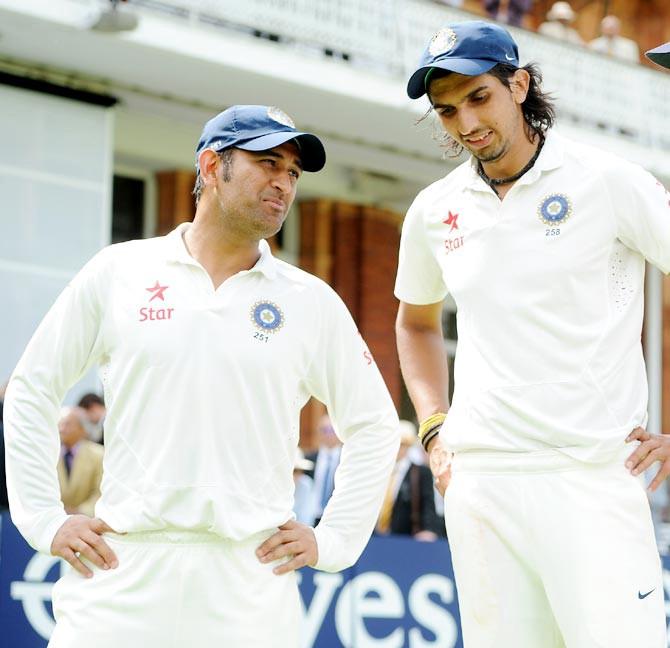 No one in the team knew until the last day that Mahendra Singh Dhoni (Makhibai) was going to retire. I don't even know. The Australian team declared on the 4th day.
I went to Dhoni and told him that I could not inject more than this.
Immediately after that Maki Boy (Dhoni) told me "It's okay enough. You don't have to bowl now. " "You left me halfway through my last Test match," Dhoni told me. "I did not understand anything then. "This is my last Test match for me," Dhoni said.
All the players on the team were stunned to hear this. I was shocked to hear Dhoni speak. "If I had known before, I would have continued to bowl in that match." That incident affected me so much. I did not know about Dhoni's announcement until the last day of his retirement. Dhoni's retirement was a very sad moment.
Dhoni has never been too worried about his score. The team's only concern is winning. Dhoni 100th Test The match was approaching then.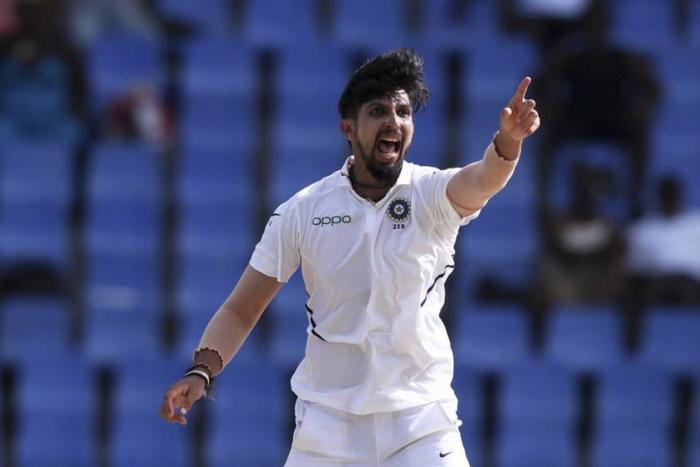 However, Dhoni remained in the team except for retiring from Test cricket. I remember very well what Dhoni once told me when we were in the UK. It is not important for Dhoni to play in 100 Tests. Next to him, the wicket-keeper wanted to create one. Virudiman Saha said we need to nurture. This is why I think Dhoni would have suddenly decided.
Thus Ishant Sharma Said.
.