I will retire from the team's playing eleven if my batting form continues to deteriorate in the T20 World Cup. That will not be an obstacle for the team to win the World Cup England Captain Morgan Said.
Captain of the England team Morgan Not only is the captaincy doing well, but it can only be said that he has completely forgotten batting. He captained Kolkata in the IPL and scored 47 runs in a single match, which he also scored in the first round in India. But even in a match after leaving the UAE Morgan Not hitting a double-digit score.
Has played 35 innings in 40 T20 matches so far in 2021 Morgan He has added only 499 runs. Morgan's average is 16.63, the highest in the IPL with 47. Even a fifty in the T20 tournament so far this year Morgan Not hitting.
Will be in poor batting form Morgan How in the World Cup series England The question also arose as to whether he was only going to do the captaincy for the team or score something.
about this Morgan Interviewed by Cricinfo. He said:
As I always say, I'm a potential player on the team. Winning the World Cup England I will not be an obstacle in the team's path. I know my batting form is bad and could not add to the run.
But, my captaincy is better and my answer is that it will go on like that. At the same time, if my batting form continues to deteriorate, I will drop out of the playing eleven. I like the captaincy more than I like being involved in bowling or fielding.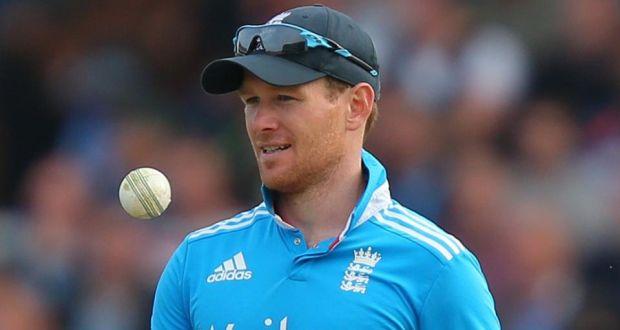 We have already won the ODI World Cup and now it would be better if we win the T20 World Cup as well. For the past 6 years there has been a certain group of players on our team who have not been removed from the team. Some talented young players have come into the team. With their arrival, the team has become even stronger.
We will always strive to show our maximum potential and strive to be the best team. Since 2019 we have been consistent and consistent in bowling, batting and fielding.
Thus Morgan Said.
In the match against the Mayo Islands team on the 23rd England The team collides.
.