The condition will remain unchanged
Mohammad al-Jazeer, a spokesman for the Department of Civil Affairs, said Article 17 of the law had been slightly amended but did not change the wording of the photo. He emphasized that the letter was not a signal of a formal antitrust inquiry into the allegations, but rather a signal of a formal antitrust inquiry into the allegations. The propaganda that women should expose their hair and neck when taking photos is baseless. It is already a condition that women should forget their hair and neck in the photo on the identity card. That has not changed.
It came in the media in the wrong way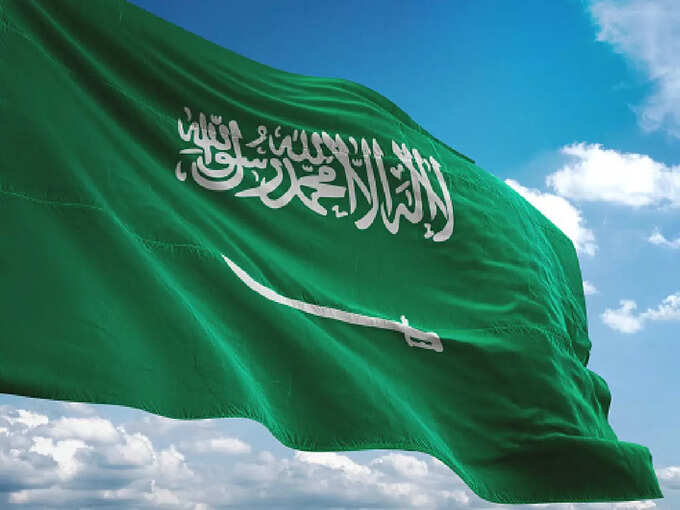 He added that there was no new requirement for women to wear a particular color hijab when taking a photo. The only addition to the current rule is that the images for the ID card must be fresh, colorful, clean, with all parts of the face clearly visible, on a white background and without glasses or non-medical lenses. But he said the amendment had been misreported in the media.
From now on the full name will also be in English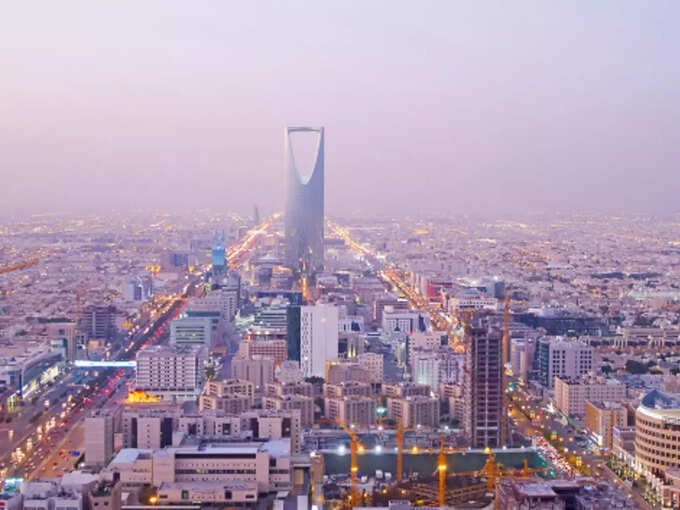 Officials said the national identity card will now be issued in English along with the name in Arabic. It is based on a new amendment to the Civil Status Act. Similarly, the date of birth and the expiration date of the card in the Hijra calendar and the Gregorian calendar will be added to the card. The identity of Saudi nationals will now be available in print and digital, officials said. ID Ministry photo, full name, father's name, grandfather's name, surname, place, date of birth, Hijra / Gregorian format, date of birth, civil registration number, expiration date, ID serial number, official logos, security features, etc. required by the Ministry of Civil Status Information should also be recorded. The photo of the Saudi man's identity card must be in Saudi traditional attire, officials said.
.