Jalandhar: Former Indian batsman says if there were more strong, world-class fast bowlers in the Indian team we would have won the Test series someday Harbhajan Singh Said.
In the three-match Test series, India and South Africa are tied at 1-1 with one win each. It remains to be seen which of the two will win the Test series in the final Test in Cape Town on the 11th. So far on South African soil Indian team Never won a Test series, if someone wins a Test series it will become history.
In this case, the former player of the Indian team Harbhajan Singh He was interviewed by a news agency in Jalandhar.
Then he said:
"When we travel to South Africa or any other country, the distance is 145 km. There have never been 4 fast bowlers who can throw at speed. But, there are plenty of fast bowlers in the Indian team today.
There are talented, top class bowlers like Shami, Bumra, Siraj, Thakur. If there were top class bowlers like this in the Indian team before, Indian team Ever won a Test series in South Africa. In South Africa where there are more fast bowlers Indian team Good chance to win the Test series.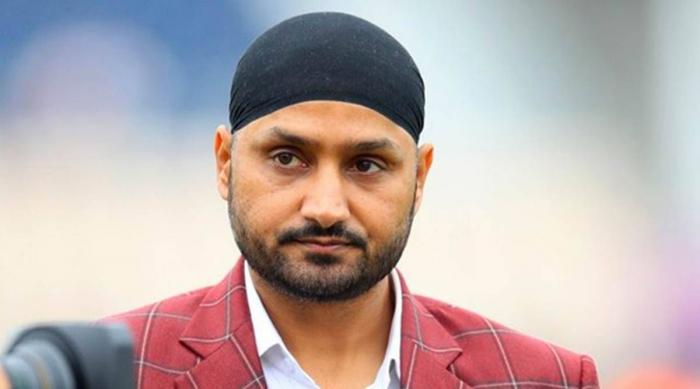 The South Africans played better in the 2nd Test. So we were able to win the 2nd Test. In Cape Town Indian team I hope they win the series even better.
At that time South African team It was a different team, a stronger team. There were many talented batsmen like Gary Kristen, Hashim Amla, Kallis, De Villiers, Duplessis, Boucher. I do not think the current South African team can beat India.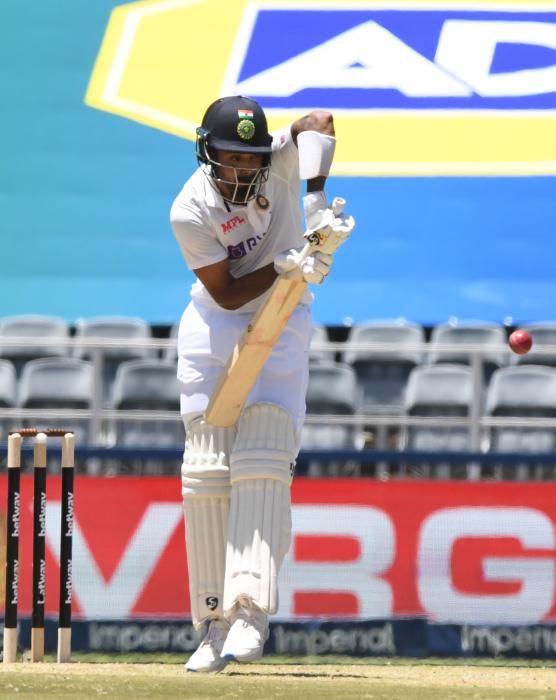 Went to South Africa Indian team Is strong. Indian team I had said earlier that this was the perfect opportunity to win the Test series on South African soil. The batting is not strong enough to beat the Indian team. "
Thus Harbhajan Singh Said.
.