Talk freely with your daughter-in-law
Talking openly with each other is very important if any relationship is to be healthy. In such a situation, if your daughter-in-law does not respect you, it is important that you start talking to her about it.
Present your point of view very politely and ask daughter-in-law's point of view as well. Try to find out why she is doing this.
​
Also read: My mother-in-law does not like to see me, she gives me stale rice to eat
Talk about expectations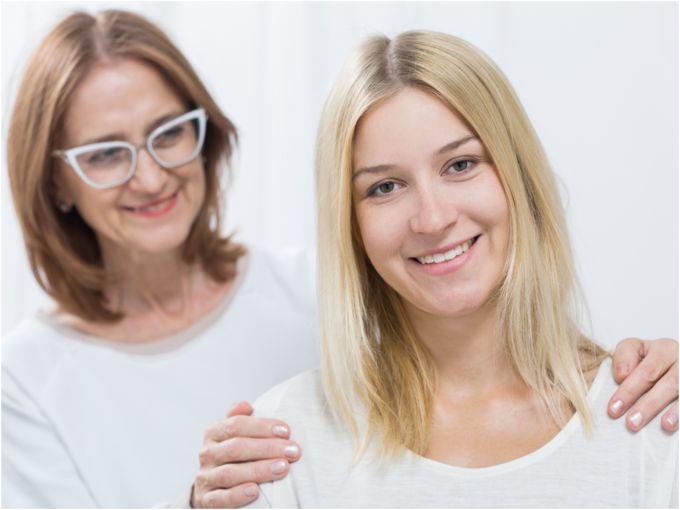 It is important to be clear about your expectations to reduce fights and conflicts in relationships. So both mother-in-law and daughter-in-law should be very clear about their roles and responsibilities within the family. Because it leads to conflict between mother-in-law and daughter-in-law in the long run.
Show compassion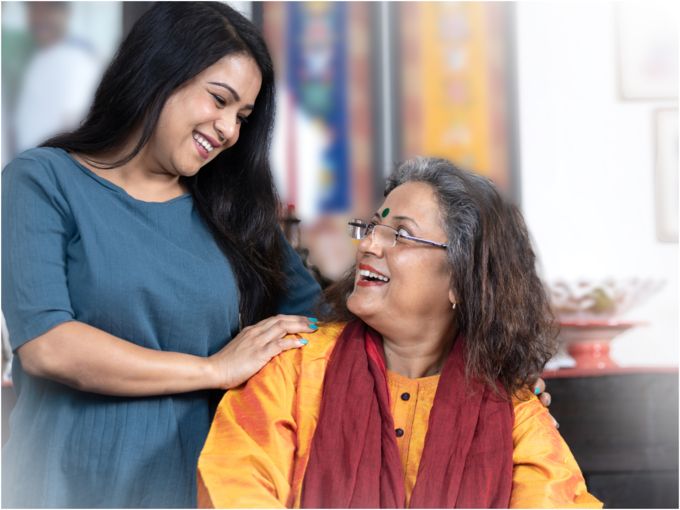 Empathy plays an important role in resolving relationships. Try to understand your daughter-in-law's circumstances. Understand the challenges he faces. Also understand that the environment she grew up in may be very different from your home. This way you can strengthen your relationship with your daughter-in-law.
Also read: Husbands, pay attention to this behavior of your wife and avoid the company of men
Spend time together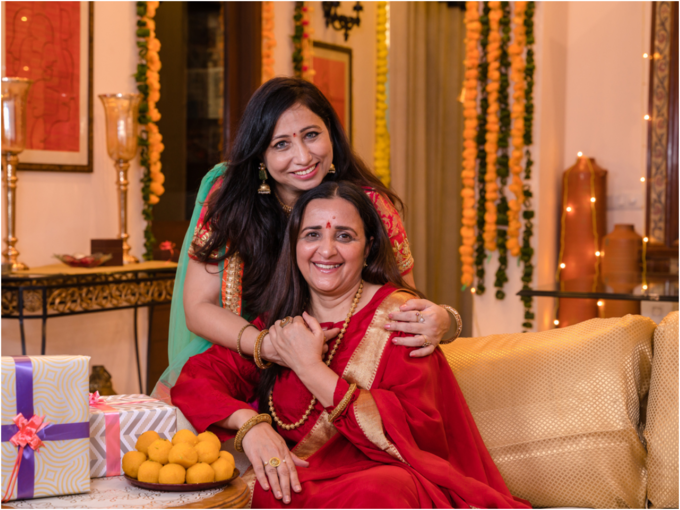 Spend quality time with your niece. Try to know about her likes and dislikes. Make sure she is happy with your family. You can even do this while working together.
Help and guidance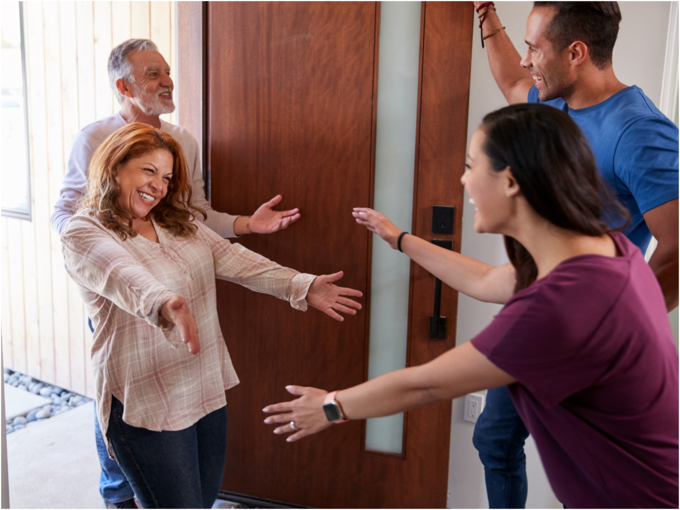 Instead of controlling your daughter-in-law, guide her. Then the relationship may deteriorate. In such a situation, you will never get respect from your daughter-in-law. Therefore, it is important for the mother-in-law to help her daughter-in-law with guidance. Explain daughter-in-law's faults with love and learn to forgive.