Tooth stain
Stained teeth when we smile is an unsightly sight. The first thing people notice is the stain on the teeth. Brushing the teeth with a paste in the usual way is enough to remove stains from the teeth. You have to go to the clinic and get your teeth cleaned. Trying to remove tooth stains at home can sometimes be a chore to wear away tooth enamel.
How to get dirty?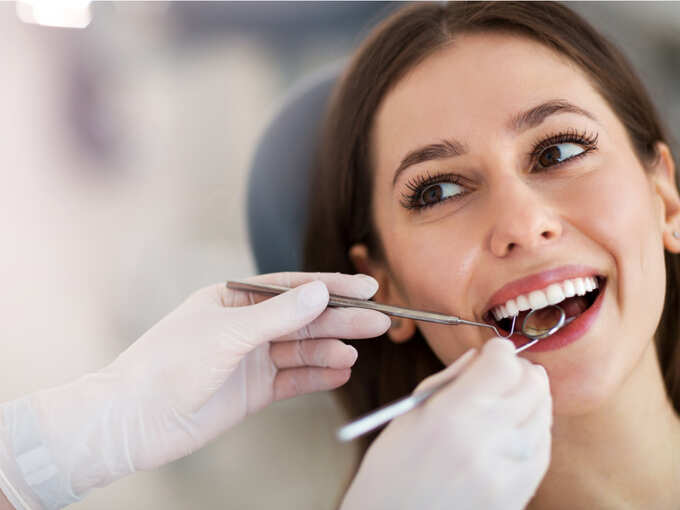 Not only drinking tea and coffee, but also eating stained fruits causes stains on the teeth. Similarly, some foods discolor our teeth. Apart from that, people who smoke too much can also find stains on their teeth. Therefore, in order to keep the teeth in good condition, we must first understand what can harm the teeth. We should take care to follow it accordingly.
Is tea or coffee the villain?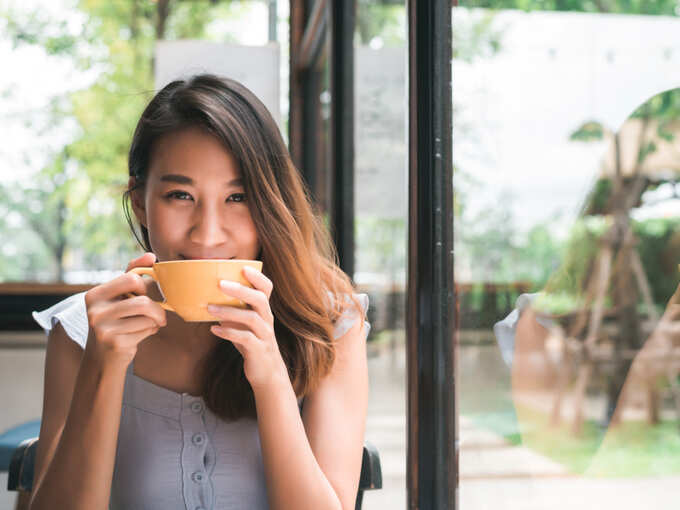 If you drink tea or coffee, quickly stain your teeth. Many are skeptical. Some say coffee is the problem, while others say it's tea. In fact, the tea itself is the problem. This is because tea contains twice as much tannin as coffee.
It is this tannin that causes our teeth to stain. Therefore, it is better to keep a little more tea prior. Similarly, many people today are using green tea for weight control. This green tea is also high in tannin. So, beware green tea drinkers too.
To avoid staining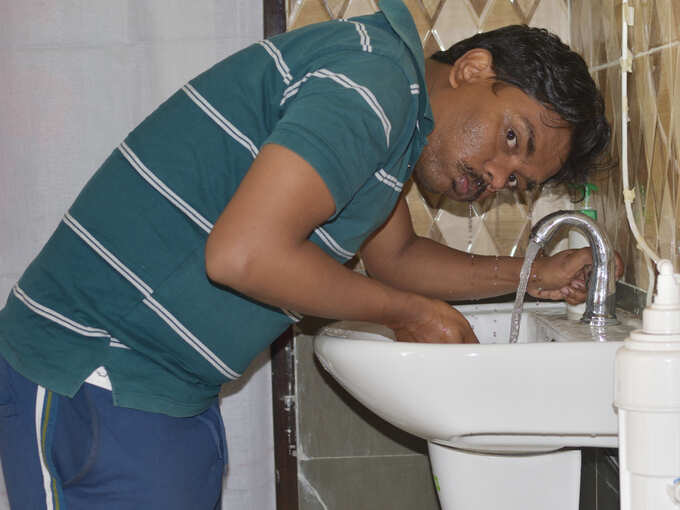 Staining the teeth is not very good. The beauty of our teeth is actually lost when stained. Therefore, it is better to protect teeth without staining than to suffer from staining. Make sure to wash your mouth thoroughly after drinking tea and coffee to avoid stains on your teeth. Many people do not wash their mouth after drinking tea.
If you are at home, it is better to wash your mouth and brush your teeth. It helps a lot in preventing tooth staining. Likewise, if the tooth is currently stained, it is advisable to visit a clinic and have it cleaned. This will help you keep your teeth healthy. It helps prevent tooth discoloration and tooth decay.
Things to watch out for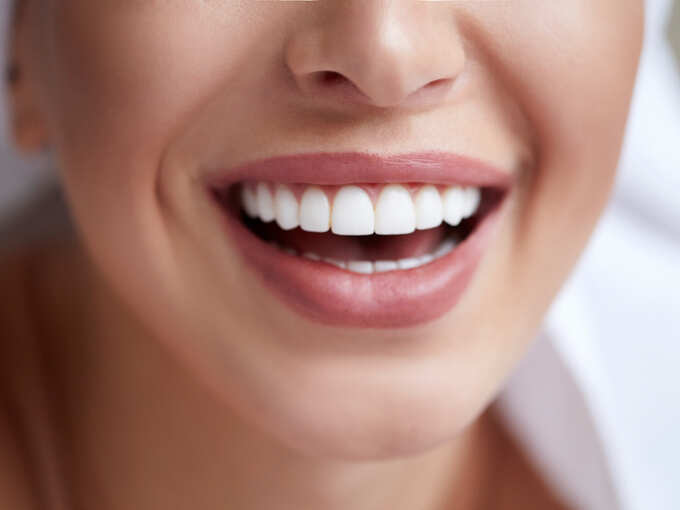 Drinking too much tea is also not good for our health. When we drink tea with a good taste, the sweetness also reaches our body. Similarly, drinking tea at night can lead to health problems like insomnia. So, drink tea only in small quantity.
Also read: If done at night before going to bed, there will be no wrinkles on the face……​​